Goans are annoyed with the behaviour, attitude and the way of life of Nigerians living in the coastal state, chief minister Laxmikant Parsekar has said. Parsekar also said he was getting complaints against Nigerians on many occasions.
The remarks came at a time thousands of students from Africa were outraged over the murder of a 29-year-old Congolese man in south Delhi and a string of other attacks that triggered a debate on racial bias.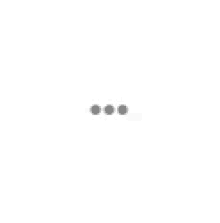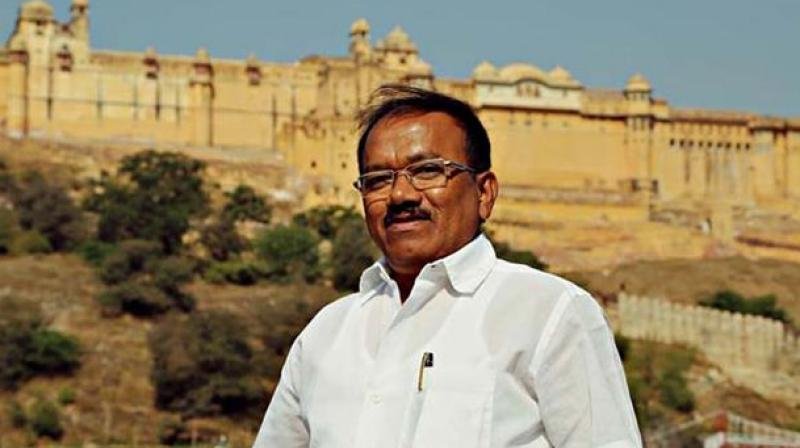 "The Goans in general are complaining about these foreigners. We get people from all other countries, but in general the people of Goa are very much annoyed with their (Nigerians') behaviour, with their attitude, with their way of life," Parsekar said, as police on Monday arrested a Nigerian for allegedly raping a 31-year-old woman in Assagao village, 20km from Panaji.
"I cannot generalise. But generally people in Goa are not happy with these people," Parsekar said, adding that he regularly hears complaints about Nigerians.
Goa tourism minister on Nigerians
Goa's tourism minister, Dilip Parulekar, had demanded a new law to facilitate quick deportation of Nigerians, who Parulekar claimed got embroiled in criminal cases on purpose, in order to extend their stay in India.
"Nigerians create problem not just in Goa, but in the entire country. Nigerian students come to Goa and India to study, they get an FIR filed (against them), make it a judicial matter and they try to stay in India or Goa and indulge in drugs and other unwanted things," Parulekar said on Monday.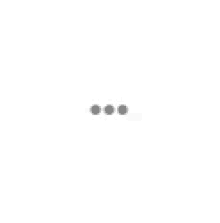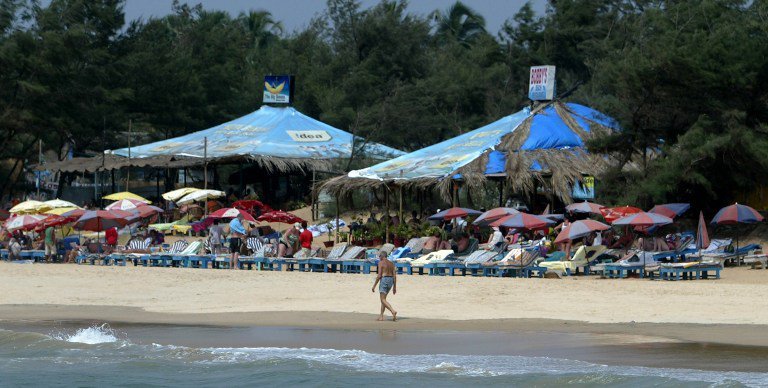 In October 2013, over 50 Nigerians had blocked the National Highway 17 in Goa, to protest against police inaction following a murder of a Nigerian national, allegedly by a local drug cartel. The blockade had also seen police and locals being beaten up by the protesting Nigerians, before some of the foreigners were also beaten up in retaliation by a local mob.
Centre's outreach
On Monday, foreign secretary S Jaishankar met a group of African students in New Delhi and assured them of their security after reports of attacks on African nationals.
External affairs minister Sushma Swaraj was personally monitoring the outreach to the Africans, assuring swift action against culprits and a sensitisation programme amid a diplomatic crisis after African envoys raised concerns.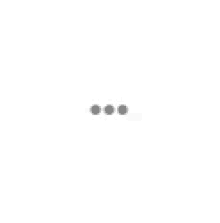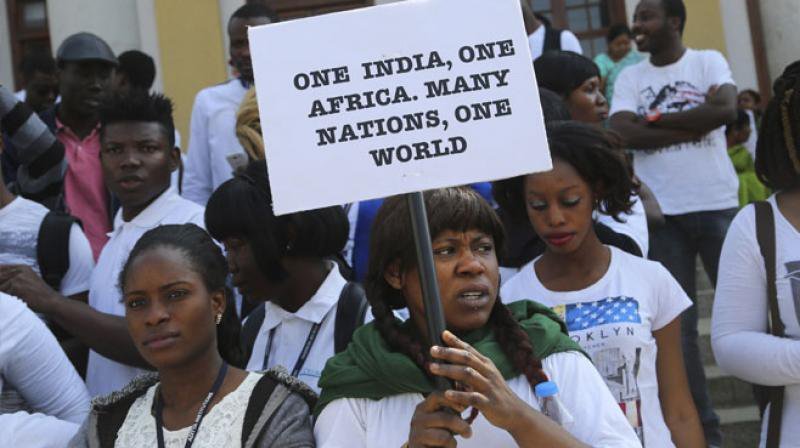 President Pranab Mukherjee too called for the safety of African nationals living in the country.
Masonda Ketada Olivier, a Congolese national, was killed in Delhi on May 20 following an argument over hiring an auto-rickshaw around 10 days ago. A Nigerian student in Hyderabad was allegedly beaten up over a parking dispute on May 25 and four separate cases of alleged assault on African nationals in the national capital were reported three days later. However, police say some of these incidents are non-racial in nature.