Expelled Congress legislator Atanasio alias Babush Monserrate, who has been accused of raping a minor girl, appeared before the Crime Branch on Thursday, a day after the Goa police registered an FIR against him.
Monserratte was out of the state when the FIR was lodged against him with Women's Police Station for allegedly raping the 16-year-old girl in March.
St Cruz MLA Atanasio Monserrate (Babush) who is accused of raping a minor, at Crime Branch office of Goa police. pic.twitter.com/qwYBTzbMVt

— ANI (@ANI_news) May 5, 2016
Here's all you need to know this particular case:
The rape incident happened in March after which the minor girl (who hails from Nepal) went missing.

She was found by police recently and lodged in protective home where she disclosed about the incident.

The minor alleged that Monserrate spiked her drink and then raped her at his bungalow. "The next morning I woke up without my clothes, covered in blood, he was sitting without his clothes on," the teen said.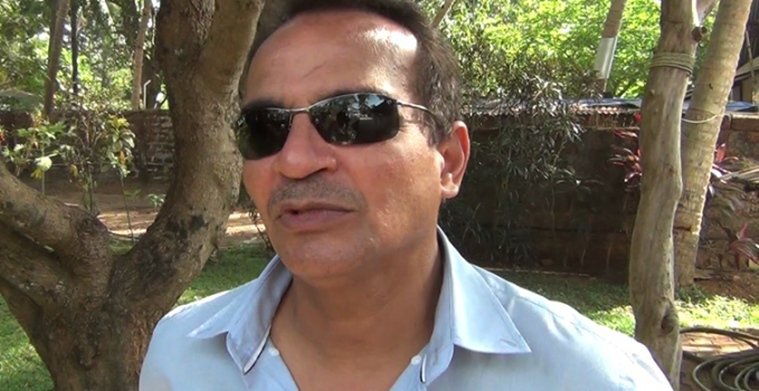 She also told the police that she was sold to Monserrate by her step mother and another woman for Rs 50 lakh
Subsequently, The FIR was lodged by the girl in Panaji police station under IPC 375 and according to the complaint the minor girl has accused Monserrate of raping her on more than one occasion.

When contacted, Monserrate said, "I will not run away from the investigations. Currently, I am out of station and will be arriving tomorrow morning. After that I will depose before investigating agencies.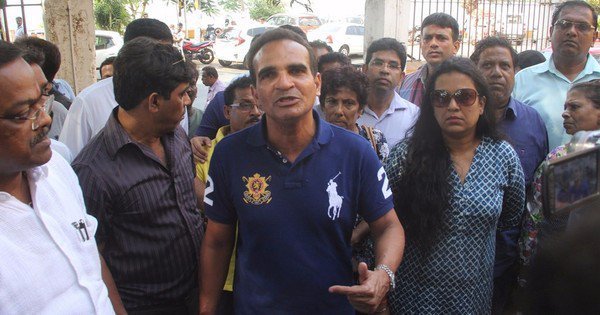 Monserrate said the complaint against him was a result of a political conspiracy. "I had hired this girl to work in my Hallmark store because her parents came to me to look for a job. But she stole some money from the counter and I had sacked her. This complaint is false. There is no question of my getting intimate with her," Monserrate said.
Meanwhile, a senior official said, "The medical examination has also been conducted on her at Goa Medical College and Hospital which is positive."
(With PTI Inputs)