If you and your friends have been planning a Goa trip for a couple of years and failing miserably, we've got good news!
Lady Baga is hitting the shores of Connaught Place on January 11 and we cannot wait to put our Goa chappals on! 
Yes, ladies and gentlemen, our prayers have been answered. So what if you couldn't go to Goa? 'Cause this cool new eatout place is bringing Goa right here in Delhi for you.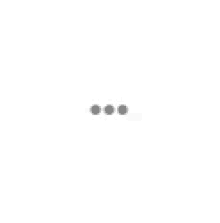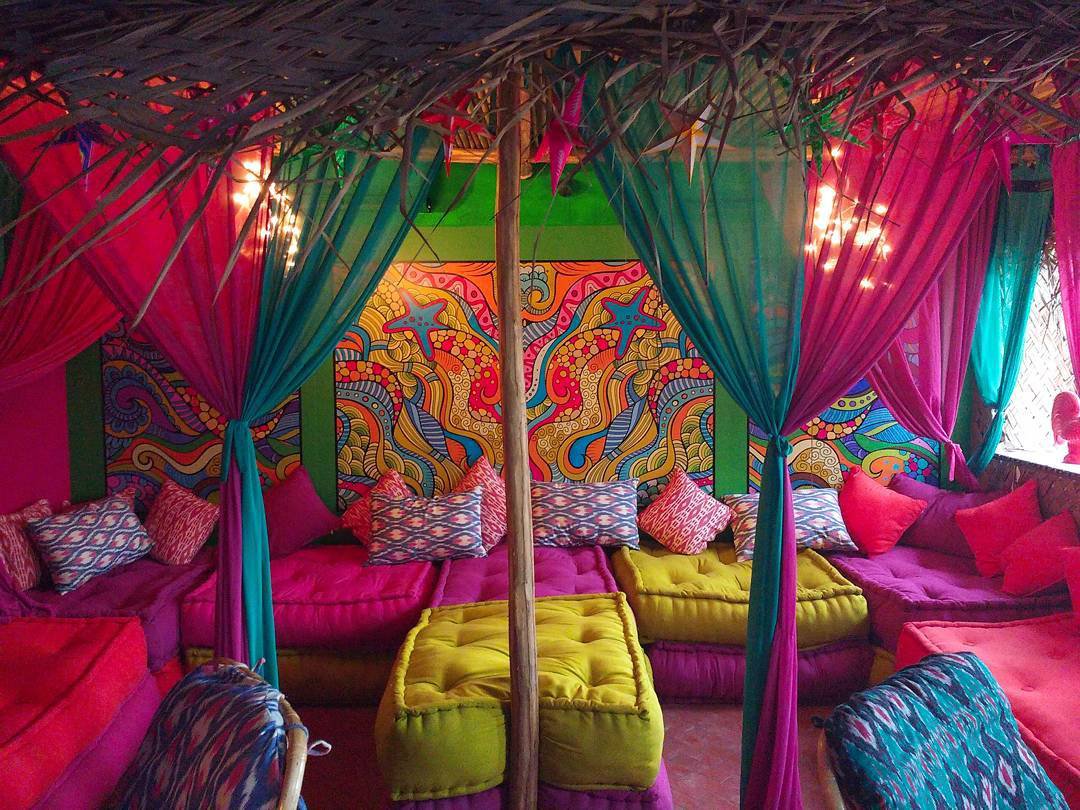 The place is located in P Block, right opposite PVR Rivoli, but the interiors will make you feel like you've entered a shack. If the sand, the hammock, the colourful cushions and the retro walls don't make you feel like you're a part of the hippie crowd in Goa, the projection of waves on the walls will surely do it for you.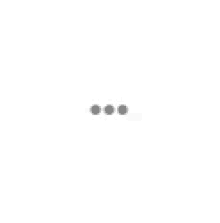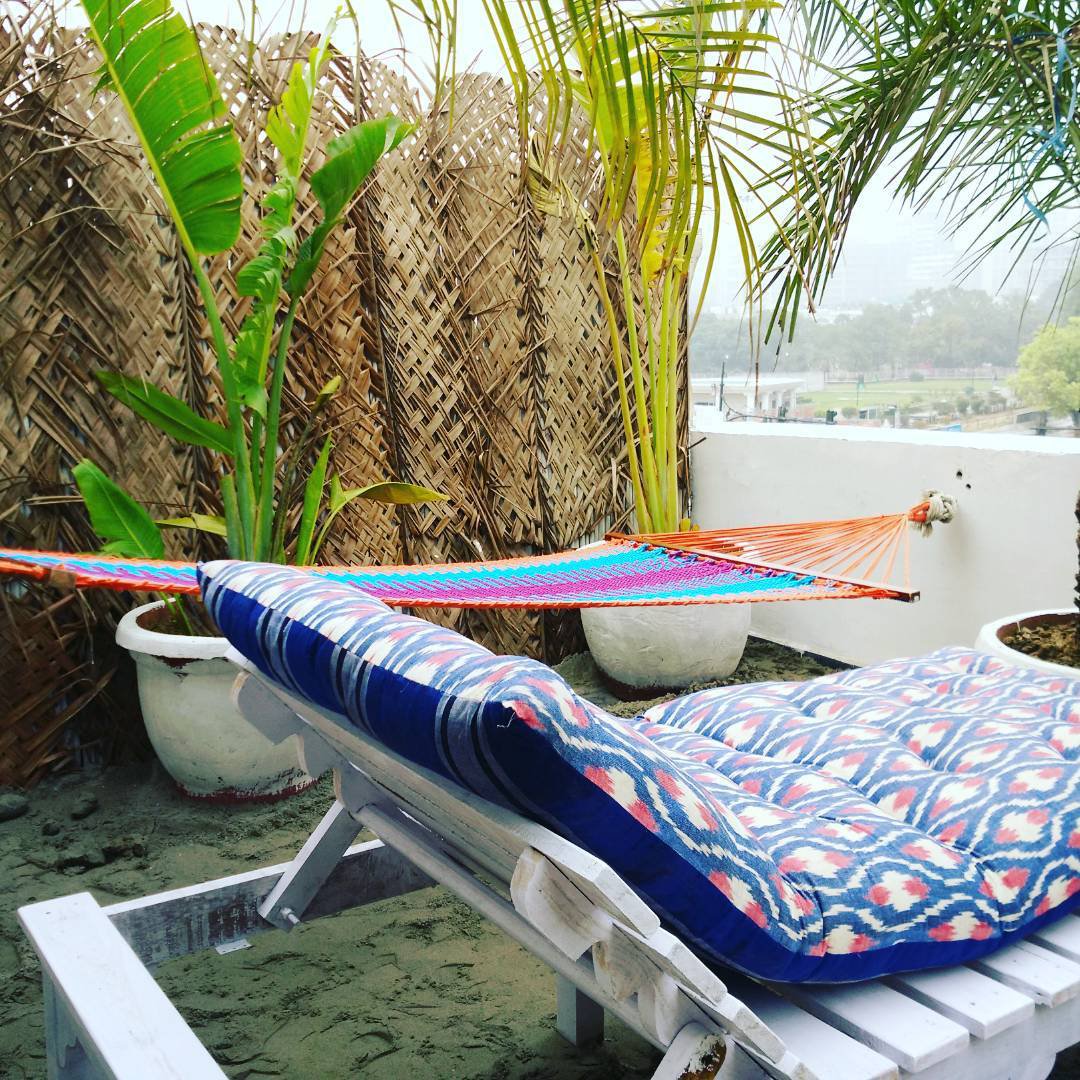 Add to this visual treat, the Goan cuisine and the exotic drinks menu. Lady Baga boasts of being the only place in Delhi to be offering Goan food but it has other food items too because shack food is about stepping out of the typical stuff. Be prepared for Goan Chorizo Pulav and Pork Vindaloo if you couldn't go all the way to Goa to grab a plate.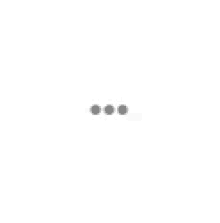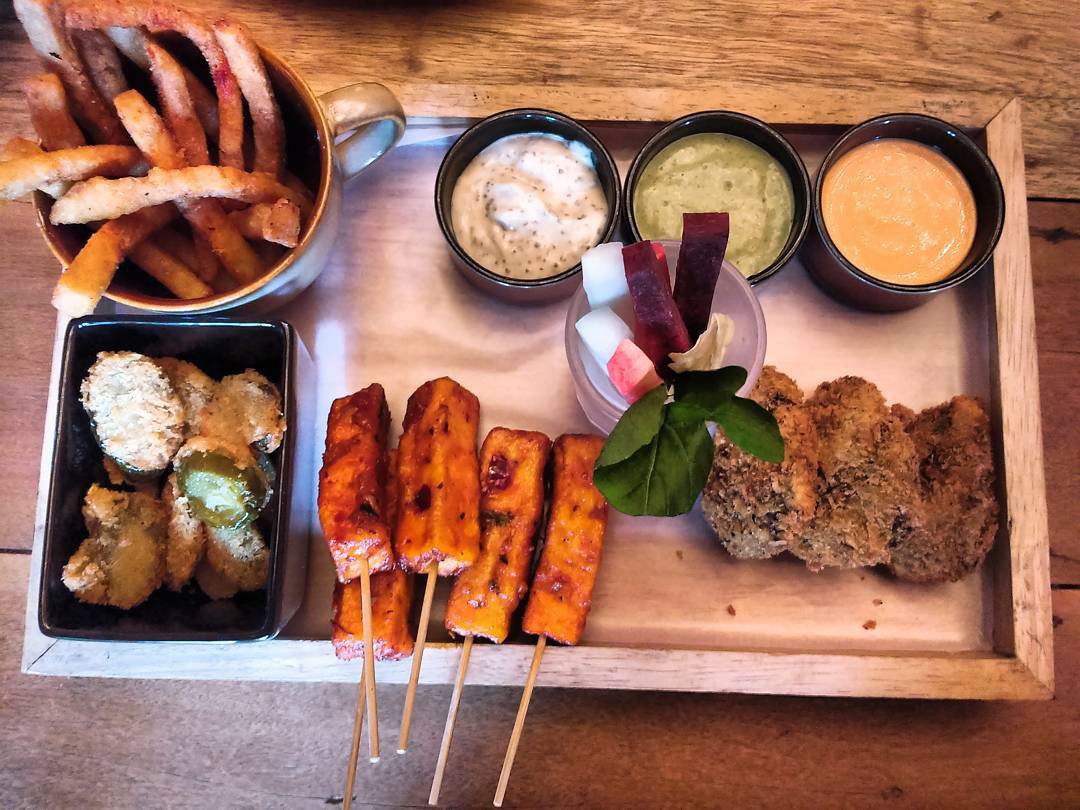 Even the drinks here make you feel right in the middle of a beach with vodka shots flavoured with coastal flavours like coconut and jamun. Apart from that, be prepared for crazy cocktails like Goan Chorizo infused Bloody Mary.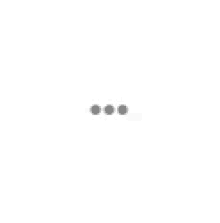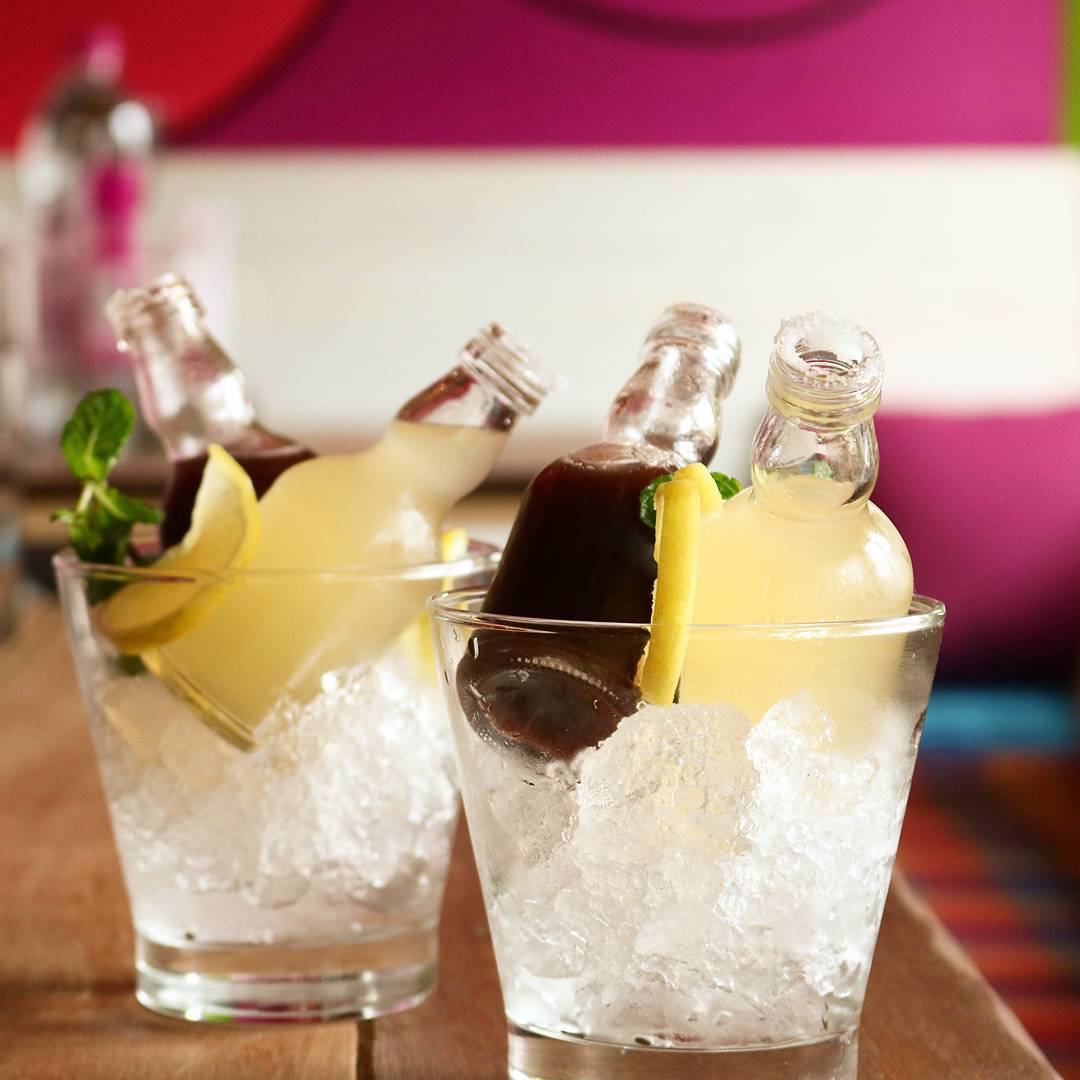 Finally a Goa scene!