The Supreme Court on Monday refused to grant regular and interim bail on medical grounds to religious figure Asaram in a sexual assault case registered in Rajasthan. It also imposed a fine of Rs 1 lakh on the self-styled god-man for filing a forged document backing his claim for getting bail on medical ground in court.
The bench headed by Chief Justice S Khehar also rejected an interim bail plea on health grounds in another sexual offence case lodged in Gujarat.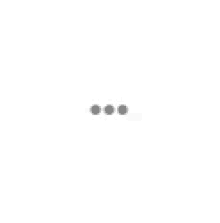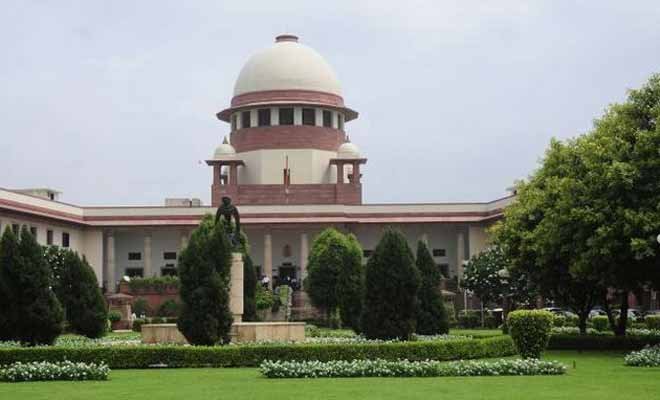 "The instant plea is devoid of merit and hence dismissed," the bench, also comprising Justice N V Ramana, said while dealing with the bail plea on health grounds.
The bench also rejected the plea for regular bail, after taking note of attacks on crucial witnesses and the attempts of the accused to delay the trial by examining prosecution witnesses on several dates.
On October 28 last year, the apex court had asked Rajasthan government to respond to the plea of Asaram, facing trial in rape cases, seeking modification of the court's order directing him to undergo treatment at AIIMS in Jodhpur.
The Gujarat Government had earlier told the top court that the rape case registered against Asaram would very likely proceed in an expeditious manner, adding that the trial would be completed within six months, so bail should not be granted to him in the case.
The apex court had on November 18 last year sought the response of the Centre and five states on a plea seeking a CBI probe into the alleged murder of children through black magic and attacks on ten witnesses in the Asaram rape cases.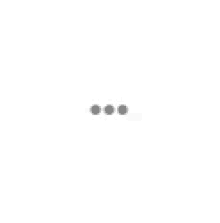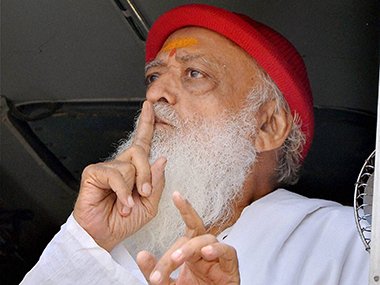 Asaram was arrested by Jodhpur Police on August 31, 2013 and has been in jail since then.
Two Surat-based sisters had lodged separate complaints against Asaram and his son Narayan Sai, accusing them of rape and illegal confinement, among other charges.
The elder sister, in her complaint against Asaram, had accused him of repeated sexual assaults between 2001 and 2006 when she was staying at his ashram near Ahmedabad.
A teenage girl had accused him of sexual assault at his ashram in Manai village near Jodhpur. The girl, who belonged to Shahjahanpur in Uttar Pradesh, was a student living in the ashram.
(With inputs from PTI)
Feature Image Source: PTI