With a special focus on content for children, Google today launched YouTube Kids in India. The app, which has been launched in over 20 countries, makes it easier for children to find videos on topics they want to explore.
With larger images and bold icons, YouTube Kids is fast and simple for little thumbs to navigate and also offers voice search to let children find videos even if they cannot spell or type, YouTube said.
The app will include content like new learning shows from ChuChuTV and Kids TV, the Gummy Bear song in Hindi, and a new season of Appu - The Yogic Elephant.
"We'll also be bringing in new guest-curated playlists from educators, celebrities, trusted names and other parents in the coming weeks," YouTube Global Head of Family and Learning Malik Ducard said.
He added that India already has a very diverse and rapidly-growing creator base for kids and learning with content in this category growing 100 per cent year-on-year.
"YouTube Kids comes to India at a great time for millions of Indian families, as it provides children access to content that will enrich their lives and create new opportunities for learning. It also provides the perfect platform to showcase India's incredibly vibrant, growing community of content creators, animation studios to edutubers," he said.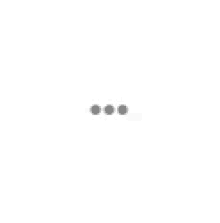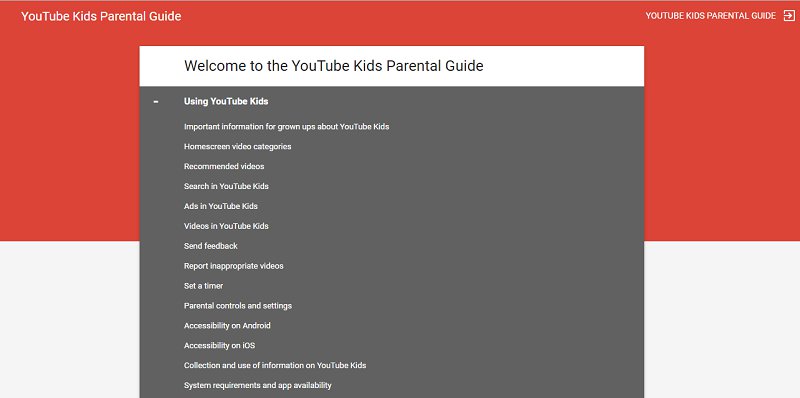 The app also give parents better control over the things they want their kids to see. They can also monitor and  put a limit on the things their child is permitted to search on the app. They can also set a timer on how long they want their kids to use the app.
The app is available for free on Google Play and the App Store from today in India, which is among the top 10 users of YouTube globally.
(With PTI inputs)