Despite the much hyped launch in October last year and the subsequent advertising blitz, it seems Google's flagship premium smartphone Google Pixel has failed to capture customers' imagination, especially in India where brands such as Apple and Samsung are giving tough competition.
According to a report in Times Of India, Google Pixel is suffering in terms of sale. Despite being in the third position after Apple and Samsung (super-premium category) in terms of smartphone sales in its initial months, sales of Pixel have peaked. 
According to analysts, the fall in sales is due to the extremely high prices of the handsets, starting at Rs 57,000 and going up to Rs 76,000.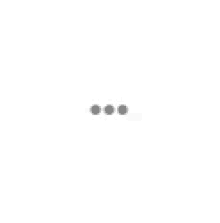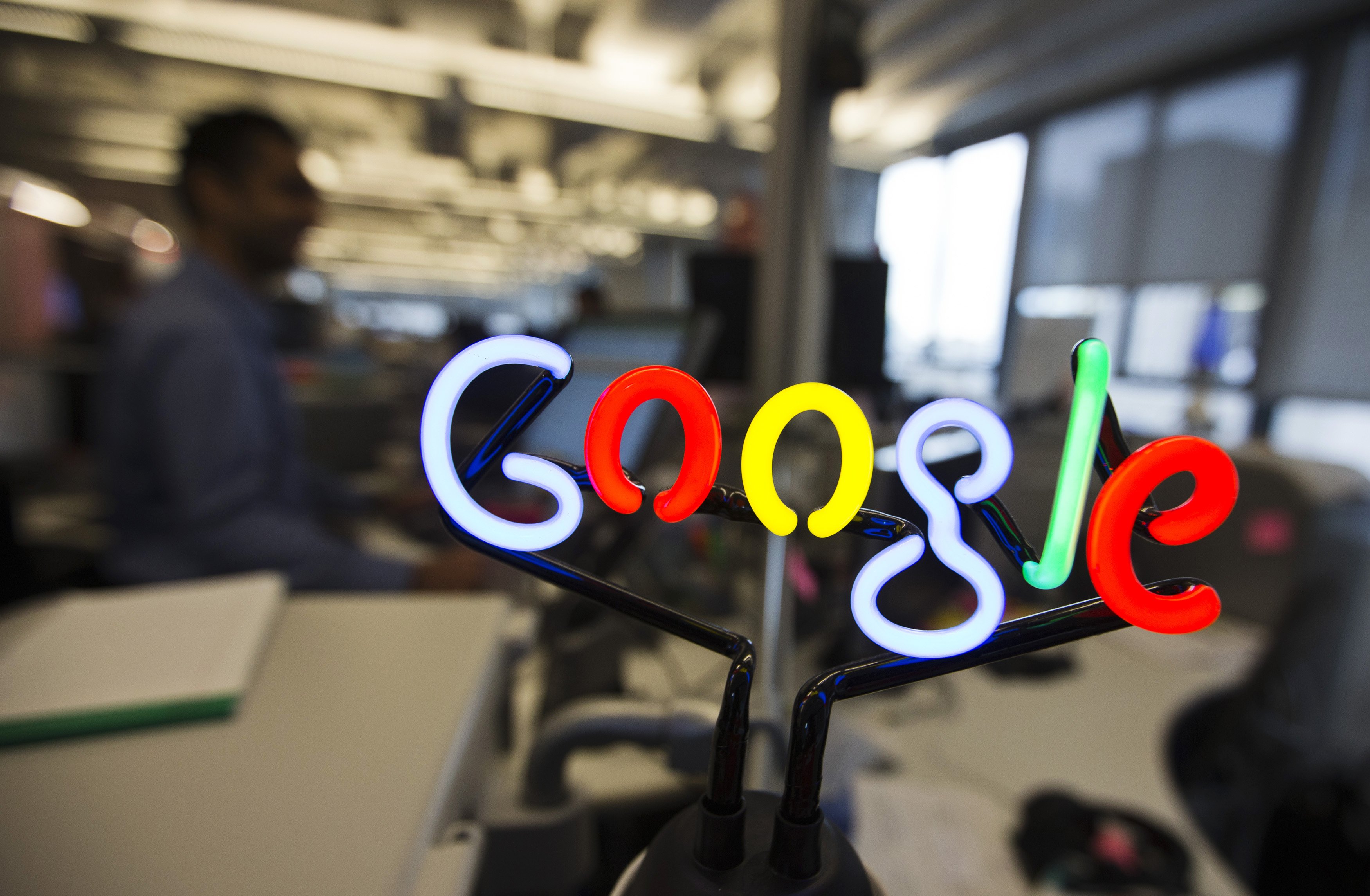 The other factor contributing to a drop in sales is the high market credibility and popularity for Apple and Samsung products. 
Though Google maintains that the product is doing fine, global sales figures (2.5 million units sold since launch) might indicate a slow start despite the sales push during the launch. Though the company has not revealed its sales information, retailers have tracked shipments of the products. 
Google has only shipped around 40,000 handsets since Pixel's inception into the market, as opposed to the lakhs of units shipped by its competitors in the same period.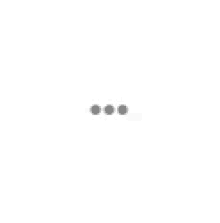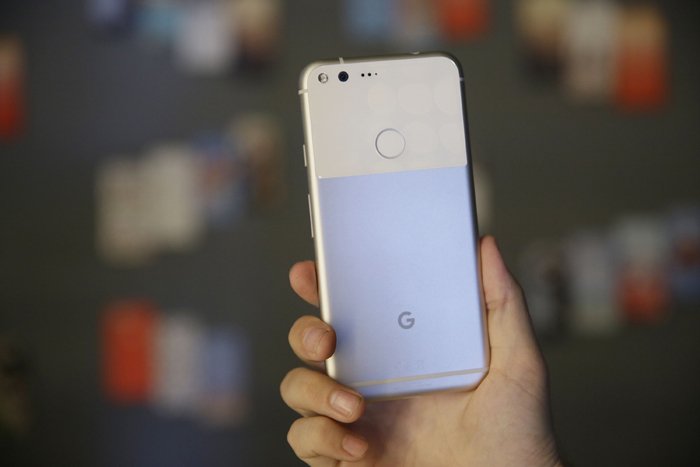 Analysts predict a price cut for the handset in the near future if Google wants to reclaim sales. However, many others are of the mind that Pixel was never meant to become a leader in its product category, but was merely expected to add to Google's brand name image. 
Previously, Google had made it clear that it is positioning Pixel as a high-end, premium smartphone, to challenge the positioning of Apple's iPhone as a direct competitor. 
According to a report in Indian Express from November last year, a Morgan Stanley report predicts Pixel's sales will go up in 2017. According to the report, Pixel sales will  go up to 5-6 million units worldwide, and will earn  $3.8 billion for the company in revenue. 
Feature Image Source: Reuters