After Donald Trump's recent executive order on immigration, Google has asked its staff members travelling overseas to come back to the US. 
In a memo to employees, Google chief executive officer Sundar Pichai slammed the order saying more than hundred company staff are effected by it, reports Bloomberg.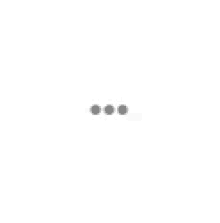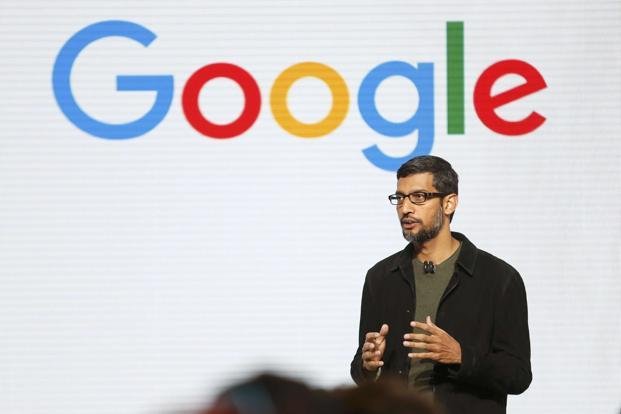 "We're concerned about the impact of this order and any proposals that could impose restrictions on Googlers and their families, or that create barriers to bringing great talent to the US," he wrote. "It's painful to see the personal cost of this executive order on our colleagues."
Trump paused the entry of travelers from Syria and the six other nations for at least 90 days, saying his administration needed time to develop more stringent screening processes for refugees, immigrants and visitors.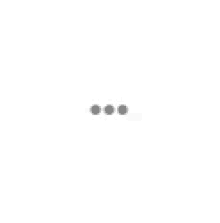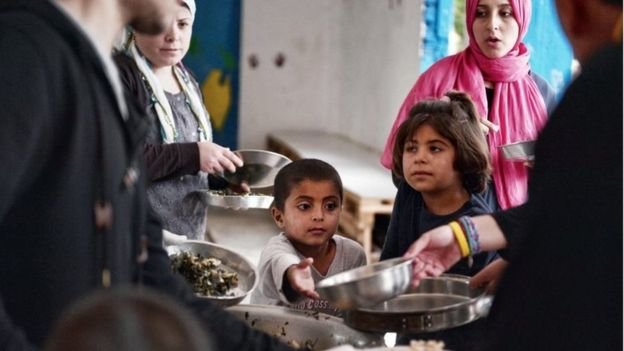 "I'm establishing new vetting measures to keep radical Islamic terrorists out of the United States of America. Don't want them here," Trump said earlier on Friday at the Pentagon.
"We only want to admit those into our country who will support our country and love deeply our people," he said.
The order seeks to prioritize refugees fleeing religious persecution, a move Trump separately said was aimed at helping Christians in Syria.
(Feature image source: Reuters)