They couldn't have thought of a better name than Hell's Kitchen for Gordon Ramsay's show!
Because, on his turf, he is indeed the devil. He is every contestant's bed-wetting nightmare. The man can be as brutal as a butcher with the sharpest knives, with contestants waiting to be beheaded. But he's not just a world-renowned chef. He can cook up some of the most creative insults as well. And if you aren't at the receiving end, that can be really entertaining.
While you might have caught him spewing out insults on TV like there's no tomorrow, the devil owns Twitter as well. He are 20 times Gordon Ramsay roasted people on Twitter till they were very well done:
1.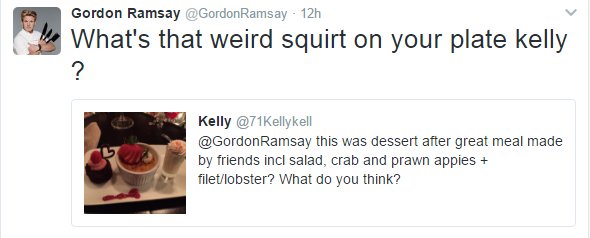 2.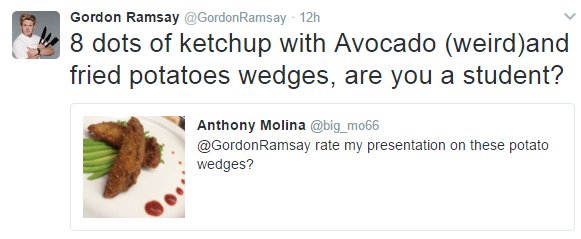 3.

4.

5.

6.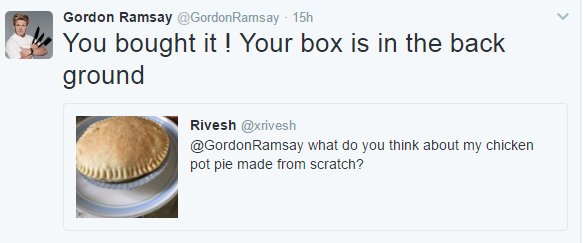 7.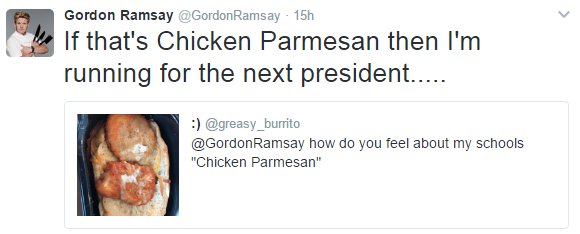 8.

9.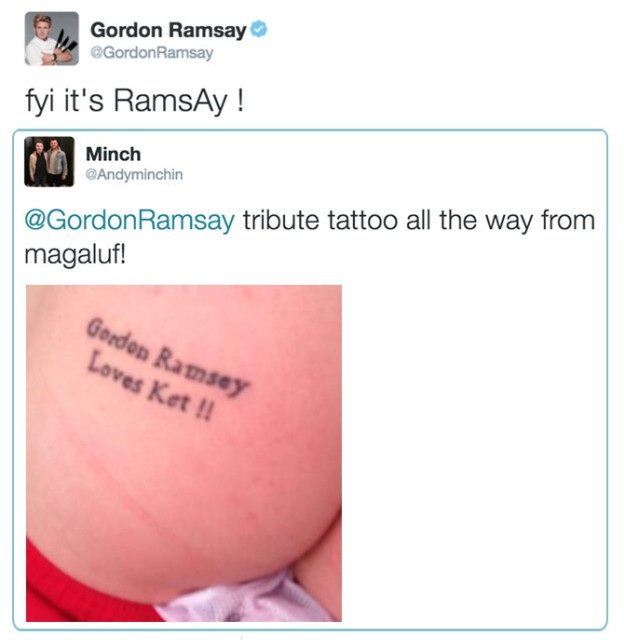 10.

11.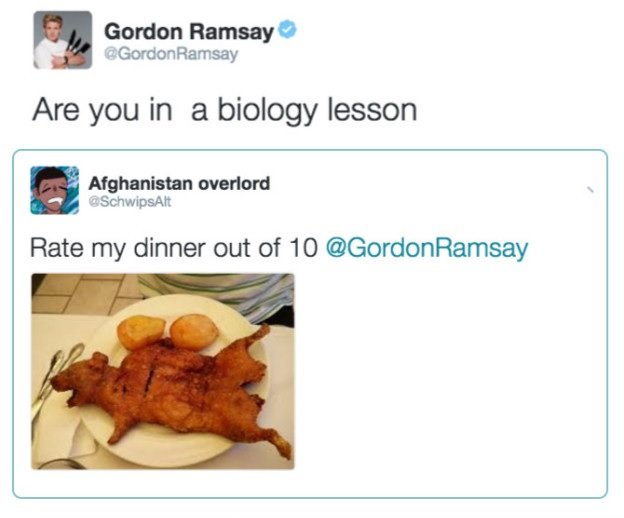 12.

13.

14.

15.

16.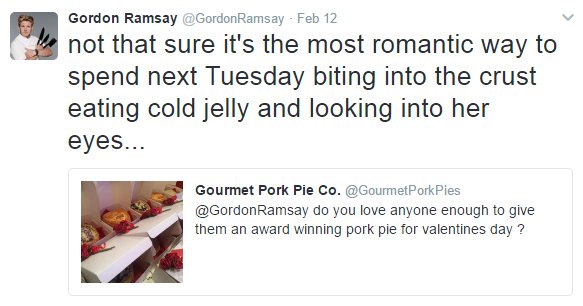 17.

18.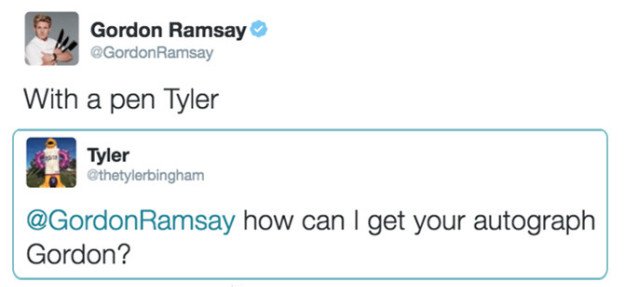 19.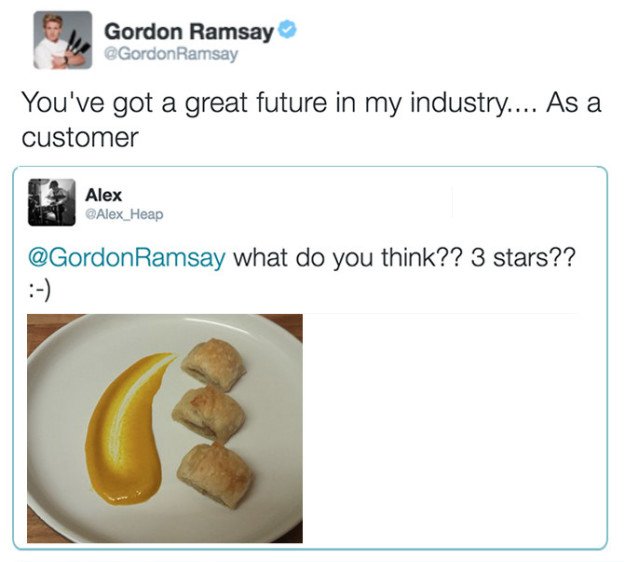 20.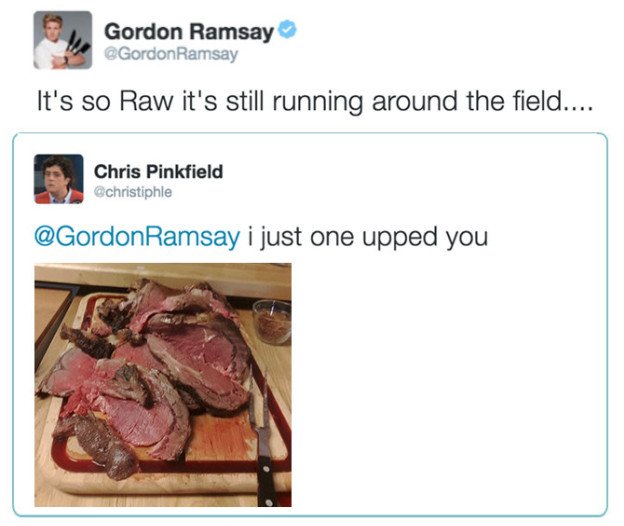 Those burns won't ever heal!