All Central government employees were on Wednesday asked not to misuse their position to secure job in any company or firm for their family members related to them by blood or marriage.
Existing rules bars a government servant from giving any contract to any company or any other person if any member of his family is employed in that firm. Further they shall refer every such matter or contract to his superior official.
For removal of doubts it is clarified that "members of family in relation to a government servant include the wife or husband, son or daughter, parents, brothers or sisters or any person related to any of them by blood of marriage, whether they are dependent on the government servant or not", the Department of Personnel and Training (DoPT) said in a directive to all ministries.
The move comes after a few instances were noticed by the government where some of the employees were allegedly violating the conduct rules.
"While looking into these instances, the accused allegedly claimed that they were not aware as to who all could be considered as family members. This directive has been issued to ensure that all employees continue to maintain integrity and follow all government rules in toto," a senior DoPT official said.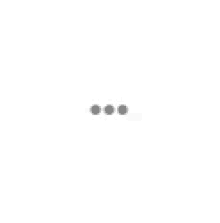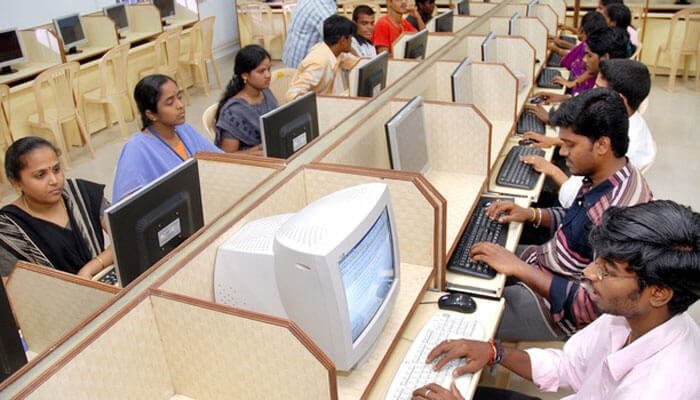 All ministries have been asked to bring these guidelines, which are part of Central Civil Services (Conduct) Rules, 1964, to the notice of all employees and disciplinary authorities.
The rules are not applicable to officers of all India services--Indian Administrative Service (IAS), Indian Police Service (IPS) and Indian Forest Service (IFoS).
Existing norms also bars a Class I officer not to, "except with the previous sanction of the Government", permit his son, daughter or other dependant, to accept employment in any company with which he has official dealings or in any other firm having official dealings with the government.
(Feature image source: PTI)