Government on Thursday rejected the demand for Prime Minister Narendra Modi's response on the debate on demonetisation and accused the opposition of using it as an excuse to scuttle discussion on the issue in Parliament. 
Information and Broadcasting Minister M Venkaiah Naidu told reporters after Thursday's Parliament adjournment, amid protests by opposition demanding Modi's presence, that the reply to the debate would be given by the minister concerned or any other person on behalf of the government as per the rules of the House and precedents. 
The opposition disrupted the Rajya Sabha stalling the demonetisation discussion that has been on since Wednesday saying that they won't let the House function till PM Modi himself participates in the demonetisation debate.  
"Half way through, they realised that the debate is going against them and boomeranging. Now they are trying to find a way to come out of this only to start it again on one pretext or the other," Naidu said.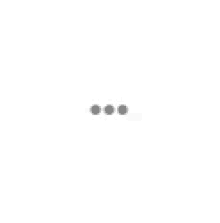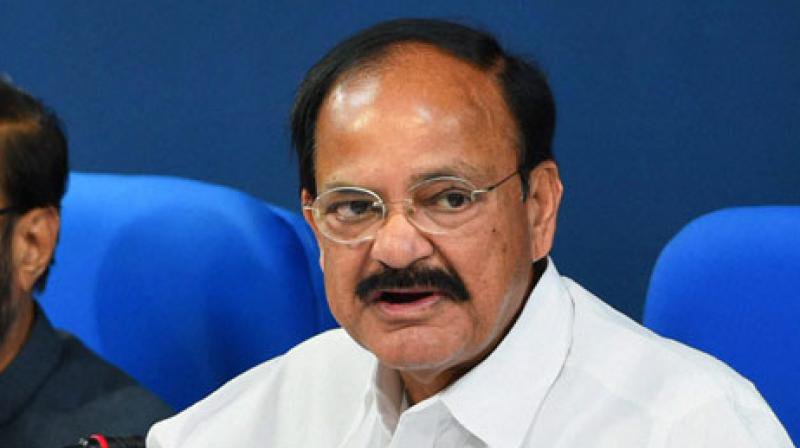 Dubbing the uproar by Congress and other opposition parties as an "excuse" to stall a debate, Naidu alleged that there is no rationale, whatsoever, behind it.  He said things will happen as per the rules and procedures of the House and urged that the debate should go on. 
"I feel that those who started the debate are now understanding that it is going in a negative direction and are finding excuses for not allowing the discussion. They are speaking in double tone and in different voices. They are in dilemma and that dilemma will continue," he said. 
Naidu said government is addressing the problems faced by people on demonetisation and any suggestion, if worth considering, will be take up positively.