It always makes for a pleasant story when someone you've never met before comes along and saves your day. Tanvi Jain from Pune is one such selfless woman who set a perfect example of humanity. 
When Tanvi learned that the security guard at an ATM in her colony had lost his bicycle and didn't even have enough money to go back to his home, she went out of her way to help the disheartened man.
She shared a Facebook post asking her friends if someone could donate a bicycle to the man. 
Tanvi received immense response from complete strangers who offered help.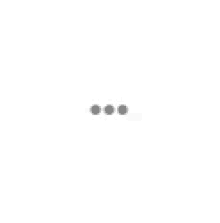 Talking to ScoopWhoop, she said, "I wasn't expecting the kind of response that the post got within just two hours of posting it. I had only asked people to donate a spare bicycle if they had. No one really had a spare cycle, but a lot of people came forward offering money."
Just two days after her post, she shared that a nearby restaurant called 'Cafe with a Twist' and she herself chipped in some money and got the security guard a brand new bicycle!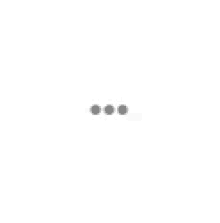 The man was overwhelmed with the gesture and couldn't hold his tears. He was brimming with happiness.
"He was so happy that he was showing it around to everyone in the colony", Tanvi said.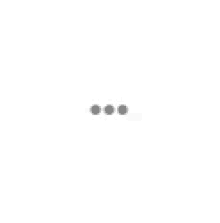 She also posted a video of the man who was gleefully enjoying his new ride!
*Good vibes all the way*