Forget it, you'll never guess it.
It is Rabdi Devi - the former chief minister of Bihar and RJD president Lalu Prasad Yadav's wife.
Rabdi Devi told reporters on Monday that the RSS changed it attire due to her stinging comments.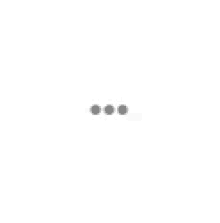 "After I made a strong criticism of elderly RSS workers shamelessly wearing half pants in front of people, it remained in their memory following which now they have decided to wear brown trousers in place of khaki shorts," Rabri told reporters.
"I welcome the RSS's decision to shun shorts in favour of trousers," she said in Patna on Monday.
Rabri had made a stinging remark on dress code of the RSS during a function at S K Memorial hall here on January 17 to celebrate re-election of Lalu Prasad as party president.
"RSS me budha budha admi half pant pahanta hai. RSS kaisa sangthan hay jaha budhe bhi half pant pahante hai. Logo ke samne enhe half pant pahankar aane me sharam bhi nahi aata hai (Even the aged wear half-pants in RSS. What kind of an organisation is this if it allows such a thing? These people don't even feel embarrassed about coming out in public like this)," she had commented.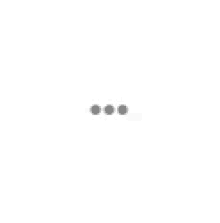 Senior BJP leader Sushil Kumar Modi had trashed Rabri's criticism and had dubbed her as "a woman of 19th century" who does not know that shorts have become a craze even among elderly people who move around in malls and market places in shorts.
The RSS on Monday announced at Nagaur in Rajasthan its decision to shift to brown trouser from khaki shorts adopted 90 years ago.
All images sourced from PTI