At a time when the national capital and its nearby areas are reeling under severe air pollution, some local residents in Gurgaon are hoping for divine intervention to reduce it.
Some residents of Infocity in Sector 33 on Saturday reportedly performed a havan where different items were offered in a fire to please the god and reduce air pollution, reports the Times of India. 
Ironically, a havan involves the burning of wood and other materials that creates air pollution.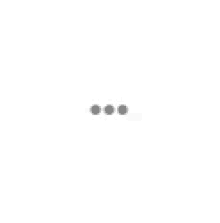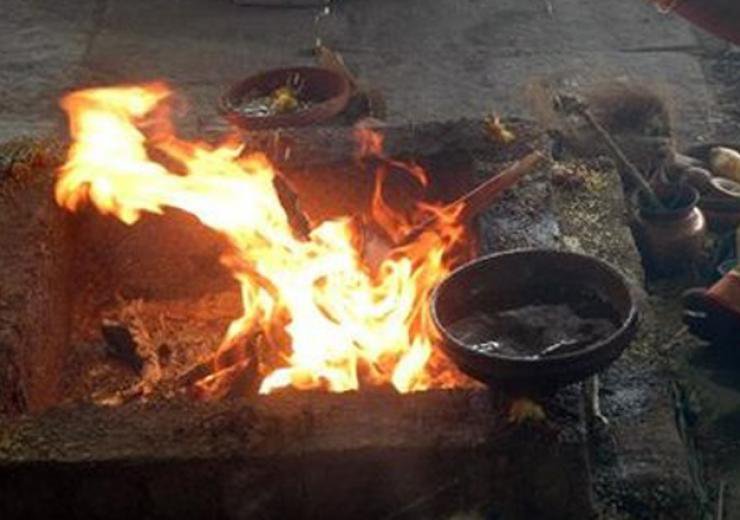 Pramod Raghav of NGO Niswarth Kadam told the newspaper that havan was performed for the conservation and protection of the environment, and to spread awareness on pollution and its harmful effects. 
A priest conducting the havan even claimed that it will purify the air. 
And they're not done yet.
The NGO plans to perform another 100 havans in different parts of the city on December 31, with the participation of a large number of people from different sections of society.