India is a land where knowledge is sincerely revered. We know that our education system isn't perfect. Hence, a bunch of people have taken it upon themselves to impart 'quality education', and no, your permission isn't required for these lessons. These mobile lectures can be found on almost Indian road. Seriously, if you're on the move, one of these 'educational sessions' is never far behind.
So here you go, lessons on the move, whether you like them or not. 
1. This little moped, that's more ambitious than all of us.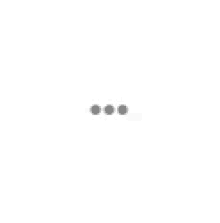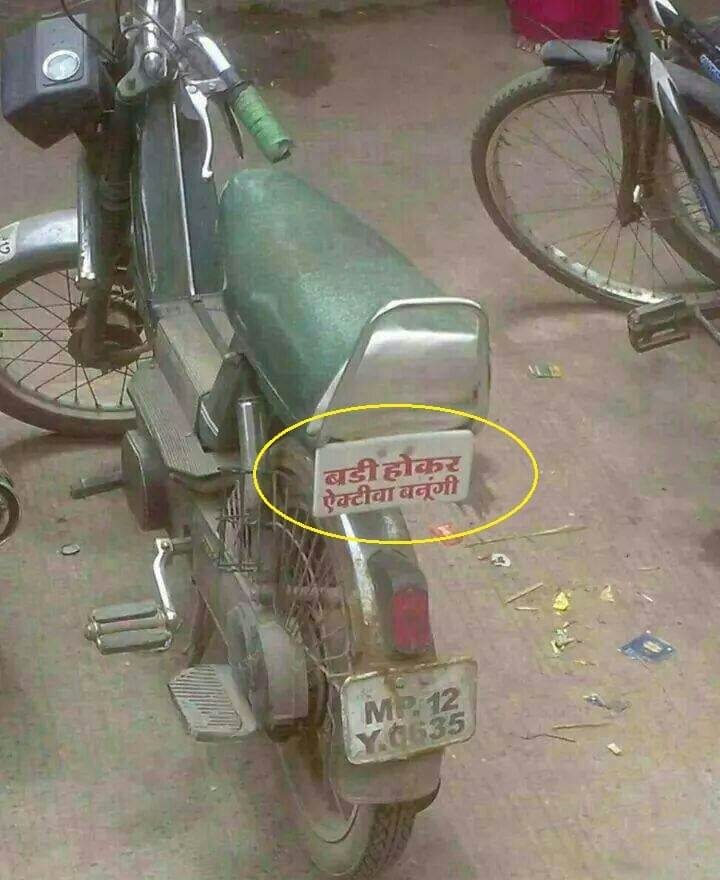 2. This guy, who found a unique way to express his gratitude.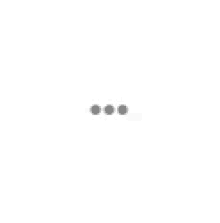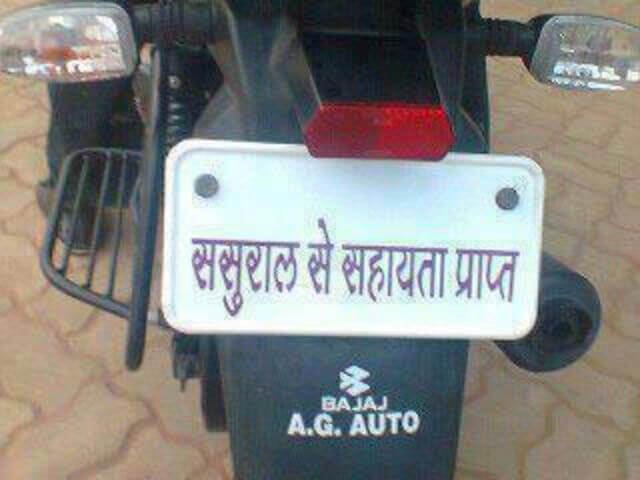 3. You mad bro?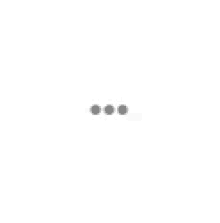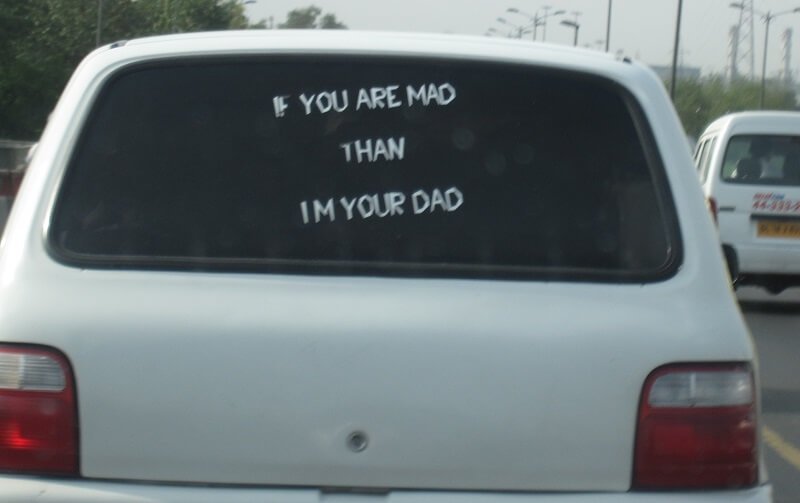 4. "Yeh Skoda Laura kiski hai?"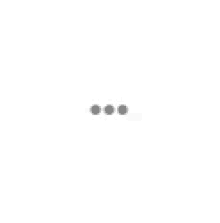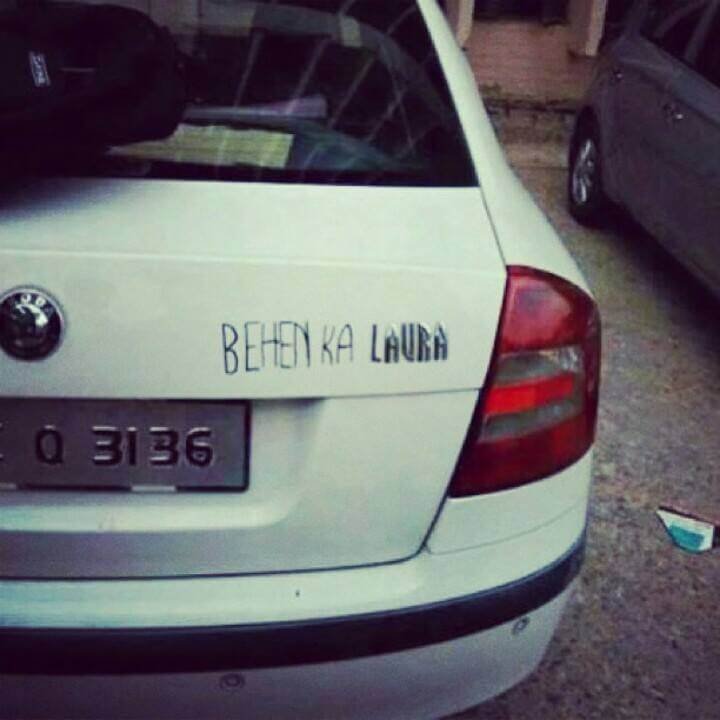 5. Samjhi, stupid?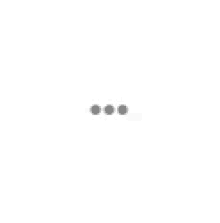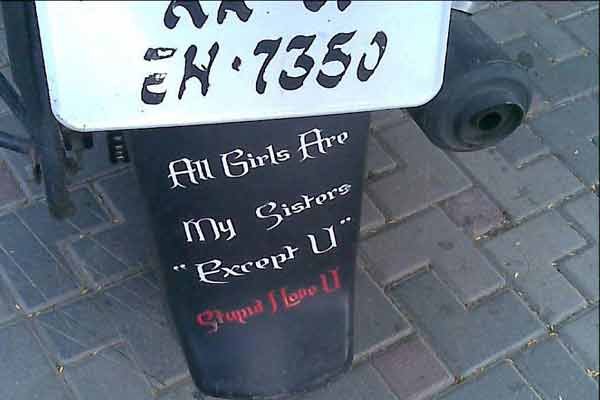 6. "After all this time?
    "Always"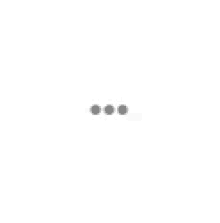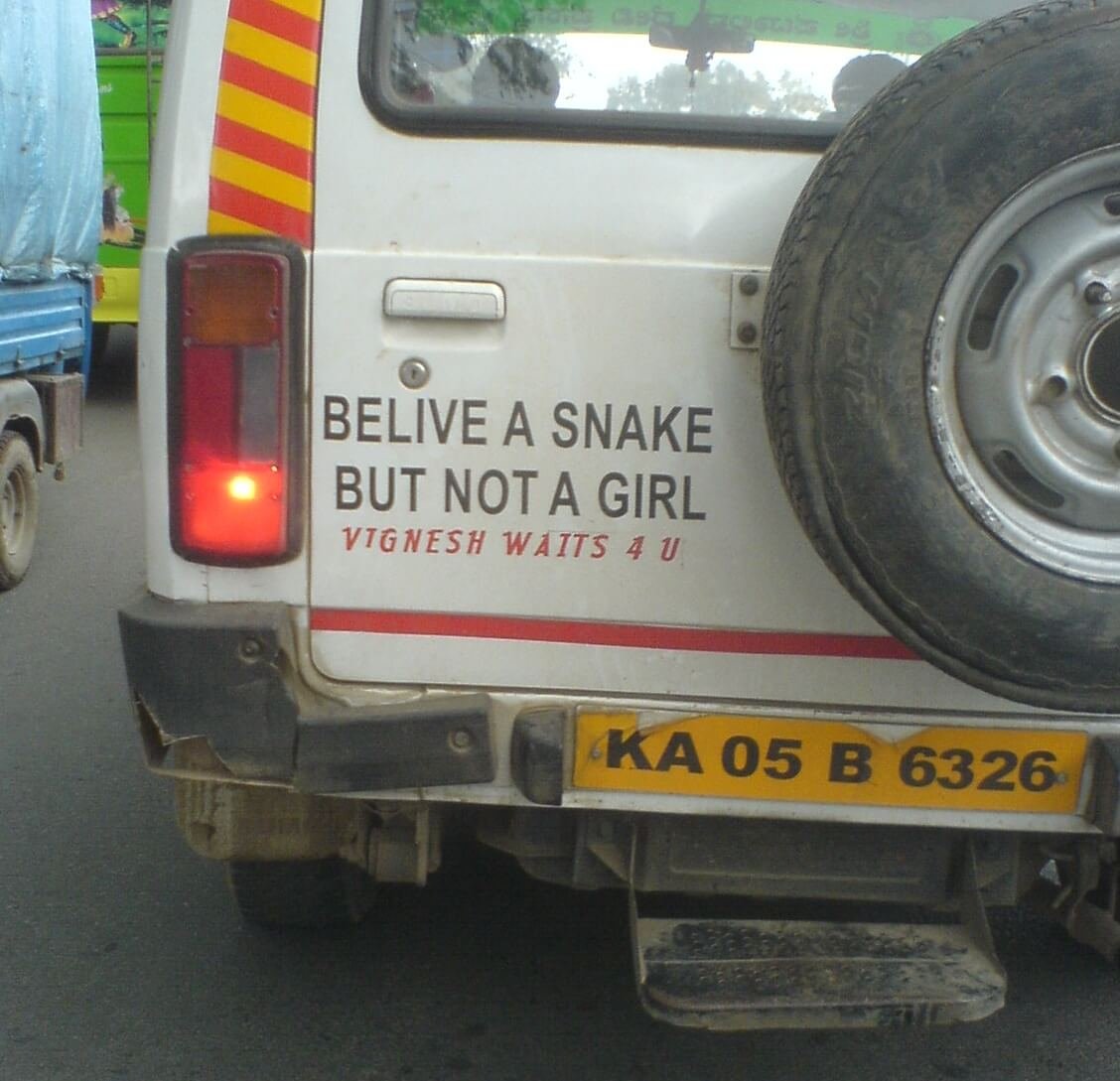 7. Trust autos to say it like it is.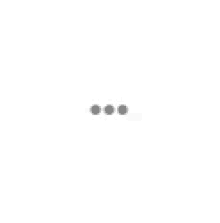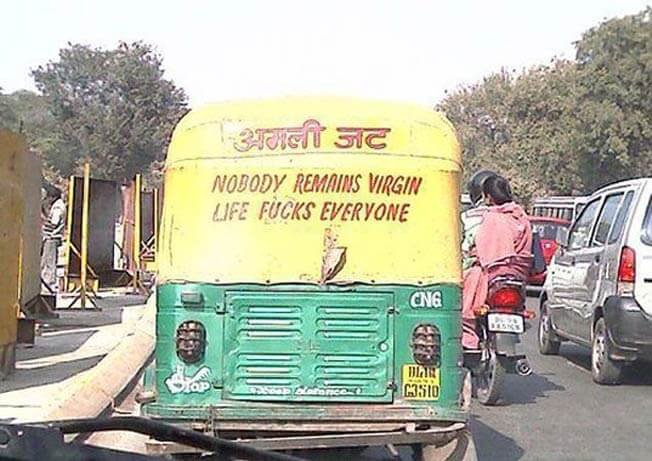 8. Beware of owner. The dog is fine.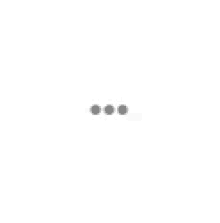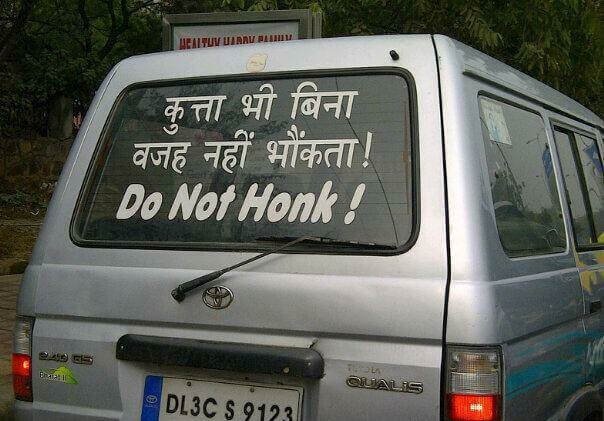 9. It's your life. Make 'it' large.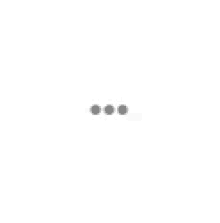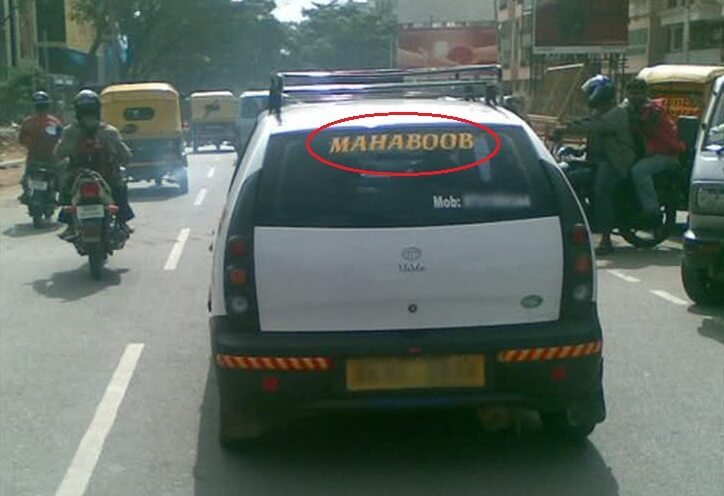 10. Koi aakhiri iccha?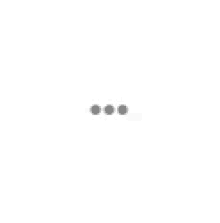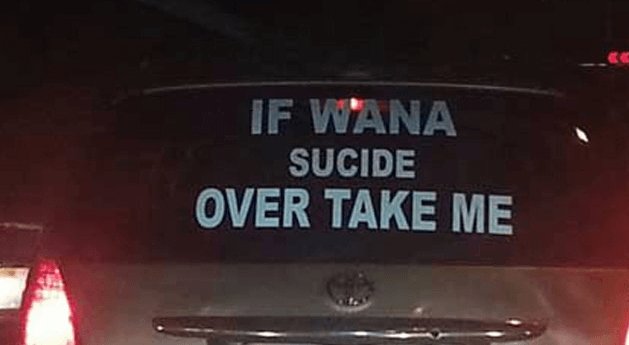 11. Girlfriend na sahi. Feel hi dede.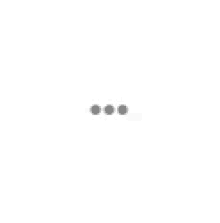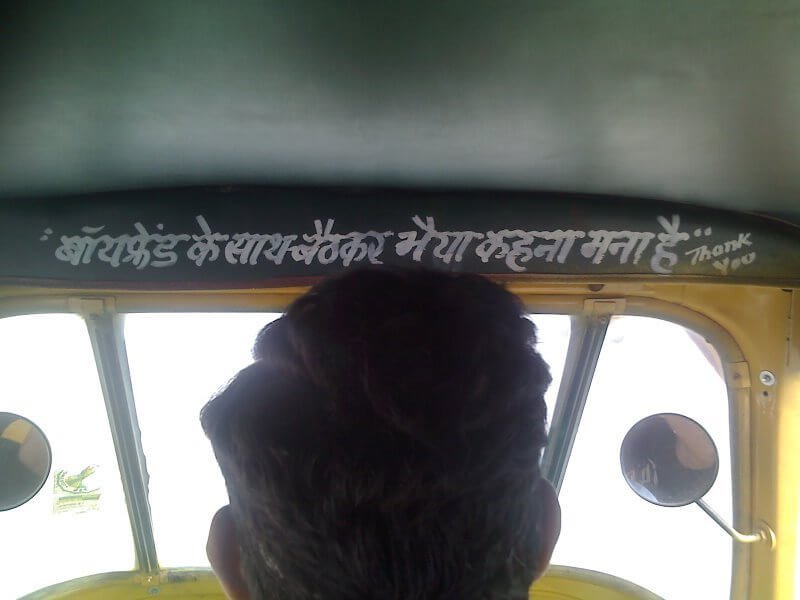 12. Proof that English bolne waale sadak pe aa jaate hain.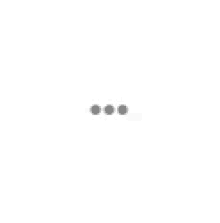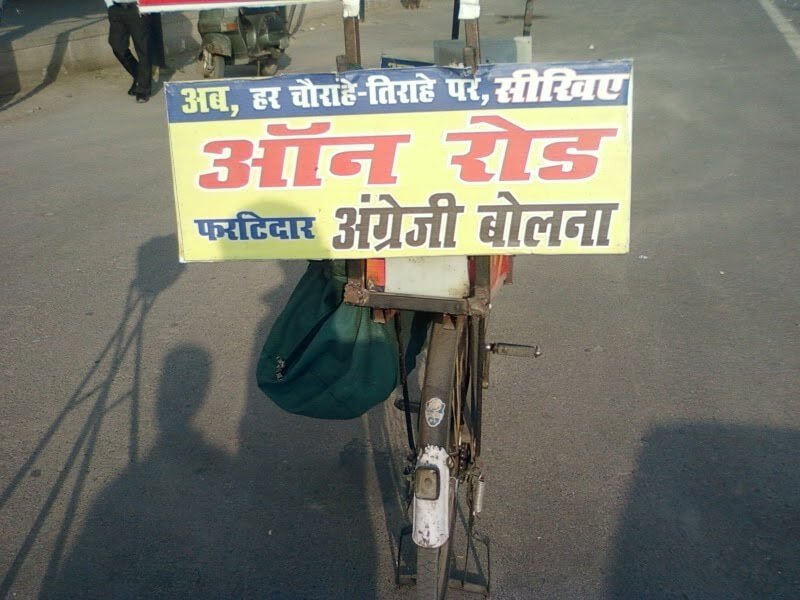 13. Mitron! Abki baar!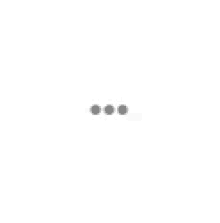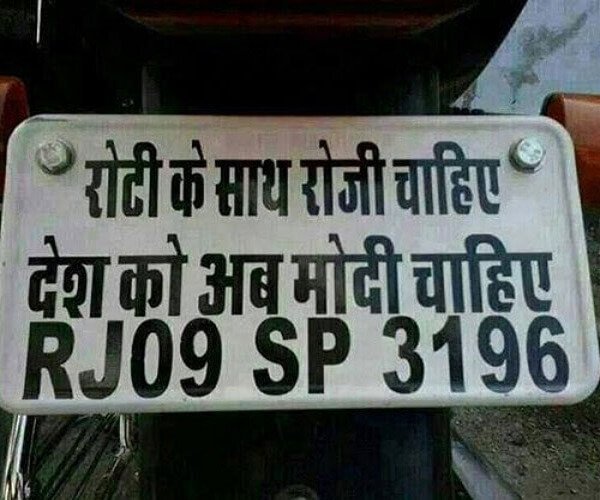 14. Make in India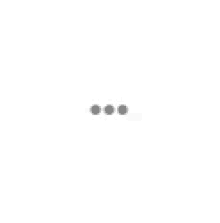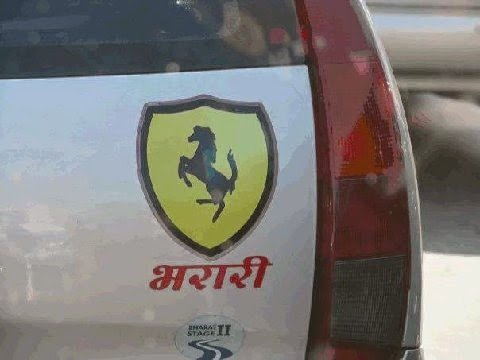 15. They said I could be anything. So I became a...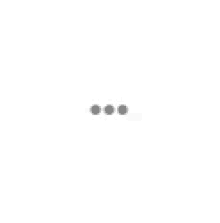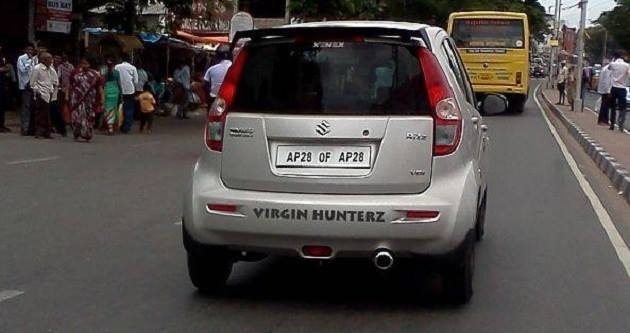 16. Chipka le saiyyan fevicol se!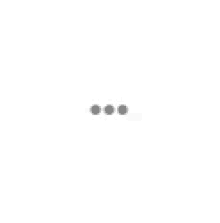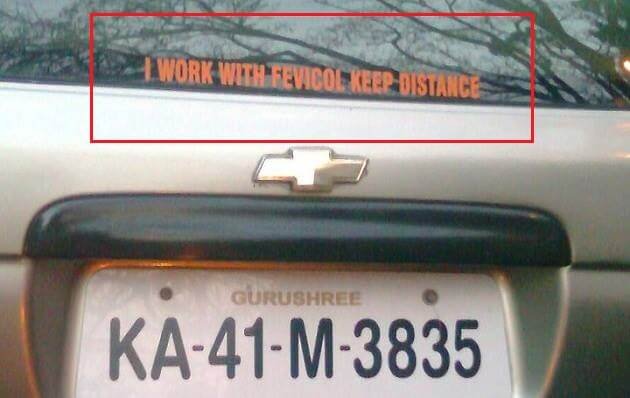 17. That was deep. I did not anticipate that.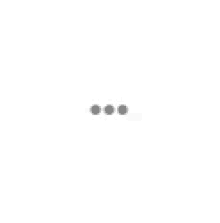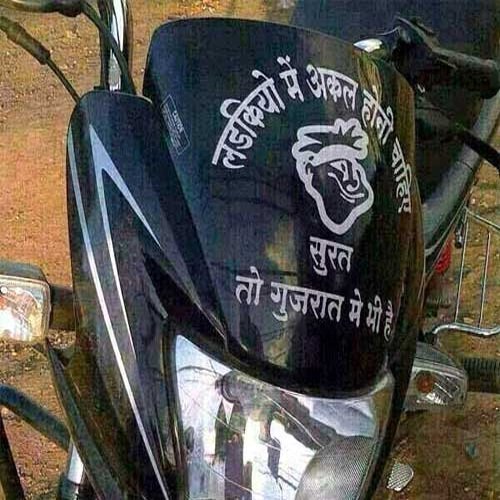 18.  Because "Road kya tere baap ki hai?" is too mainstream.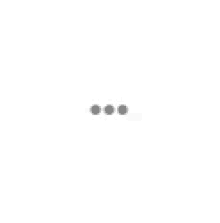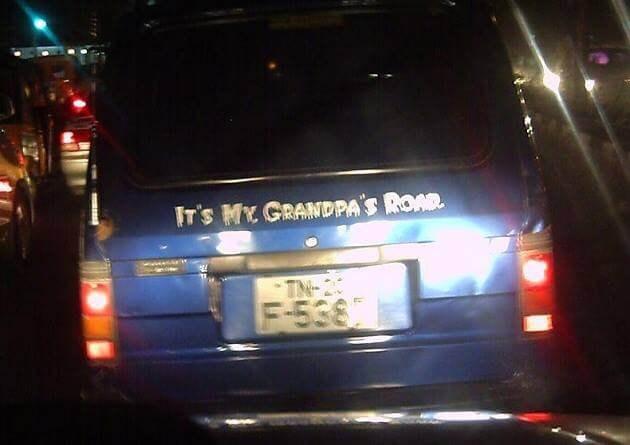 What can we say? We Indians just love giving out gyaan.