Thank god, 2016 is finally coming to an end and we are only hoping the new year is not going to be as sucky. Fingers crossed! With 2017 round the corner, it is natural for all of us to hope for a better future and for better selves. Yes, we are talking about resolutions. How we love to fool ourselves into thinking, we will meet all our expectations and actually get to fulfilling our resolve to do something better.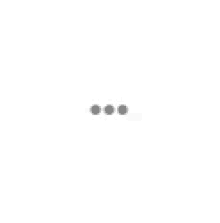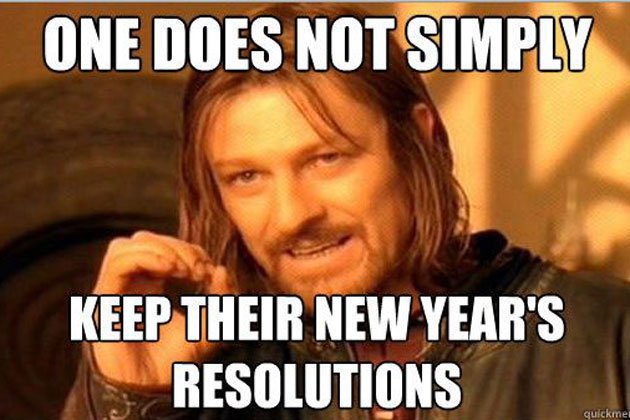 The thing is, it's hard to be disciplined. It's not impossible, but it's hard. However, it would help a great deal if you had something to egg you on every time you are about to break a resolution. And because your phone is almost an inseparable part of you nowadays, why not use it as a motivator. 
We dug out a few mobile apps for you that will help you keep your promise to yourself and may be keep your resolutions for longer than a week.
1. Fitness/Weight loss
Sworkit
The most popular new year resolution is probably to lose one's weight and get in shape. Sworkit is an app that will help you keep your resolution this time. There are video workouts personalised for you. It covers all kinds of exercises, from cardio to yoga, so it literally is like a personal trainer. From a beginner to an expert, Sworkit's got everyone covered. So lose that weight and flaunt a healthier self this coming year.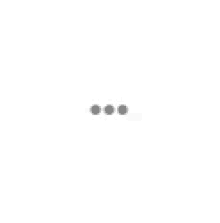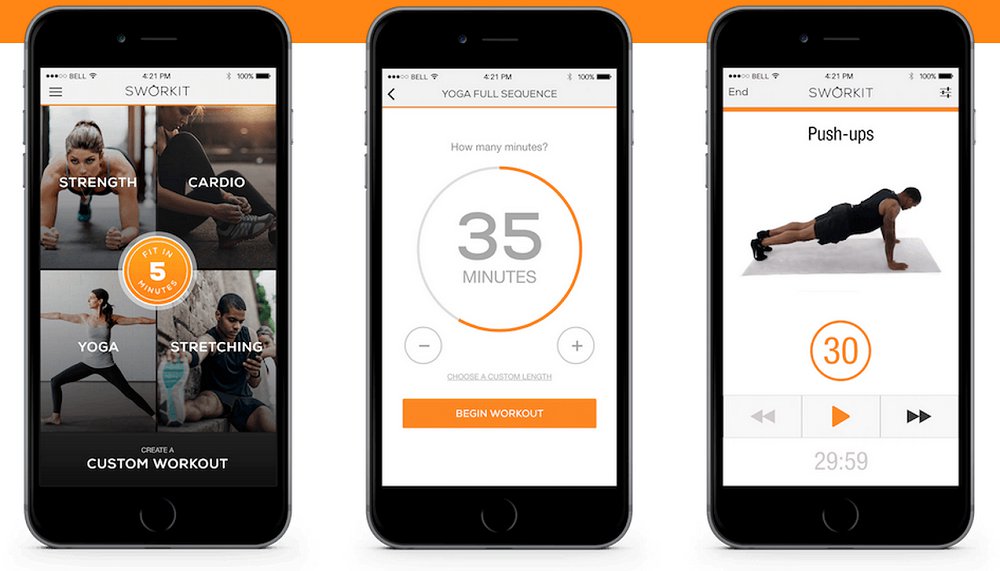 You can also try - Strava, Lose It.
2. Quit Smoking
If you really want to quit smoking, then this app is for you. And it does it in a language you and I understand, money. Simply enter the date you stopped smoking and it will tell you how much money you've saved since that day. It'll also tell you how far you are from products that you want to buy with all the money you saved from not buying cigarettes.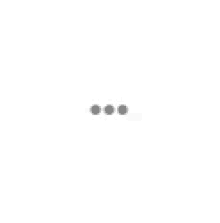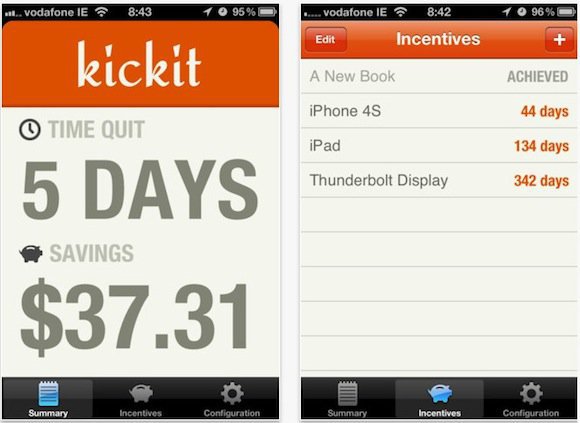 You can also try - Smoke Free
3. Healthy eating
Fooducate
Fooducate, as the name suggests, educates you about your food, listing out everything you need to know about what you are putting into your mouth. It'll not only help you prepare a diet plan but also follow it religiously. Just enter your age, height, gender and weight, and it'll create your dietary plans, periodic goals and much more.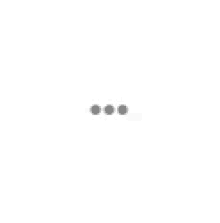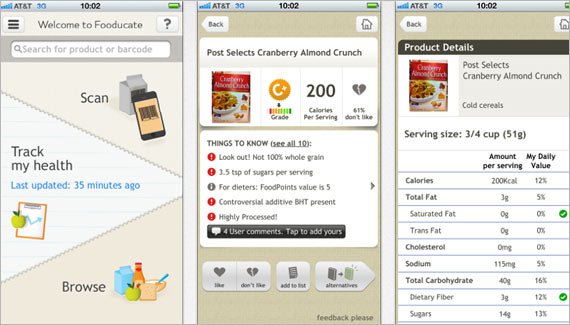 You can also try - My diet diary, Juice Pro, Calorie counter
4. Better sleep cycle
Sleep cycle alarm clock
There's nothing as refreshing as a good night's sleep. And not waking up groggy, will also help in keeping other resolutions. Sleep cycle alarm clock analyses your sleeping patterns. Just keep it next to your pillow when sleeping and it'll wake you up when you are in the lightest phase of your sleeping, so that you wake up feeling relaxed and rested.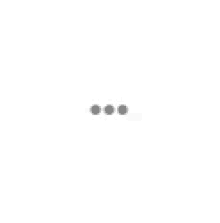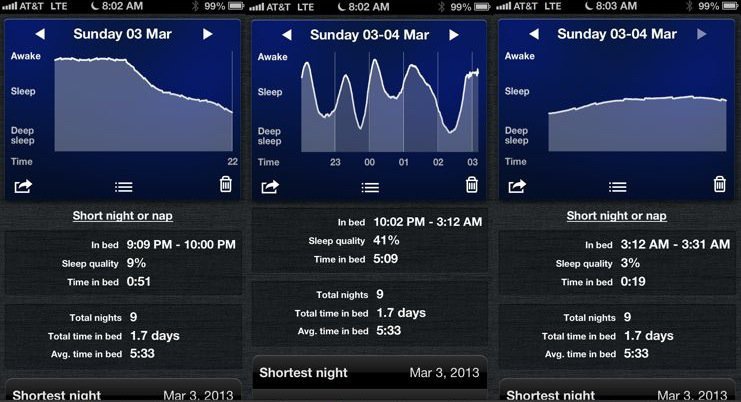 You can also try: Relax melodies
5. Increase Productivity
30/30
30/30 is one of the best time management apps there is. It helps you create a running list of all tasks you have to do in the day. Not a particular time of day, but the amount of time you need to do something is what you input. It has a very simple interface and uses hand gestures to help you navigate through the app.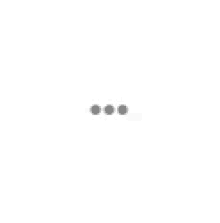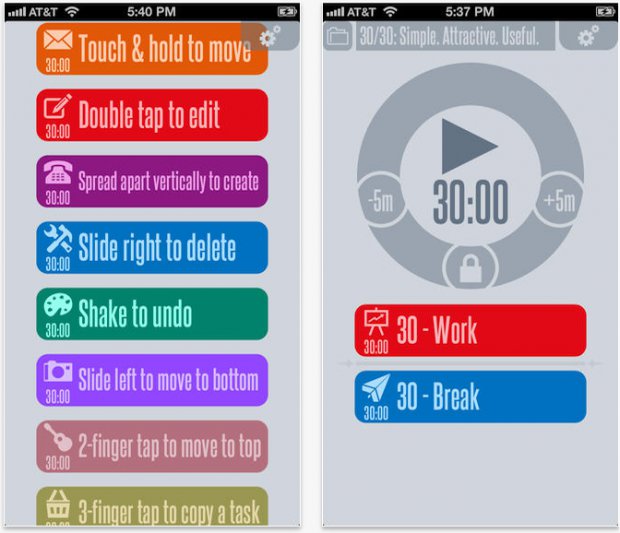 You can also try - Wunderlist
6. New Habits
21Habit
In case your New Year resolution involves inculcating a new habit into your life, this app is for you. You pay the app $21 before you start doing something. And for every day you do it, you get one back. Every day you don't, the dollar goes to charity.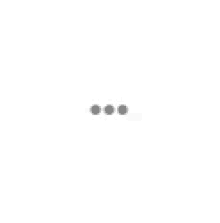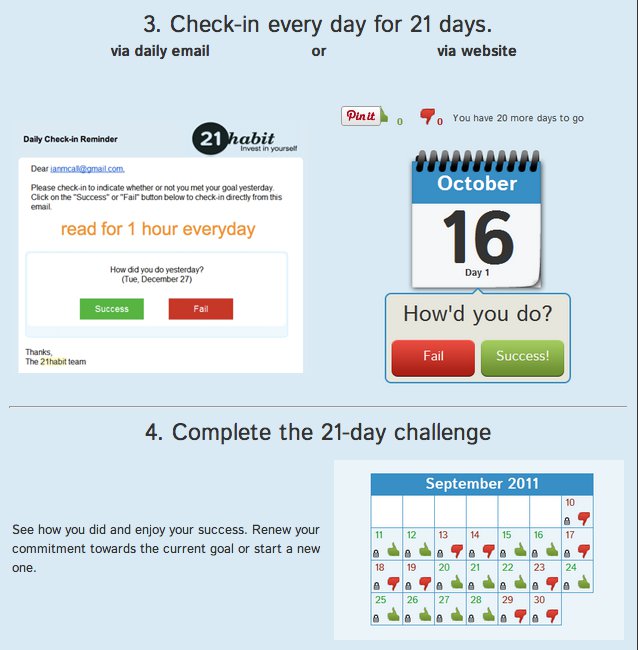 You can also try - Way Of Life
7. Learning a new language
Duolingo
Many people want to start learning a new language but they just don't know where to begin. Just install this app. All it wants is 15 minutes of your time daily, and soon you'll be able to perfect a new language. There are a lot of languages available, so you can choose the one you like. It has many interactive activities meant to help you revise and track your progress.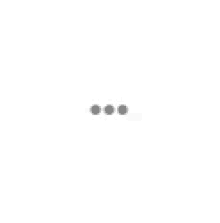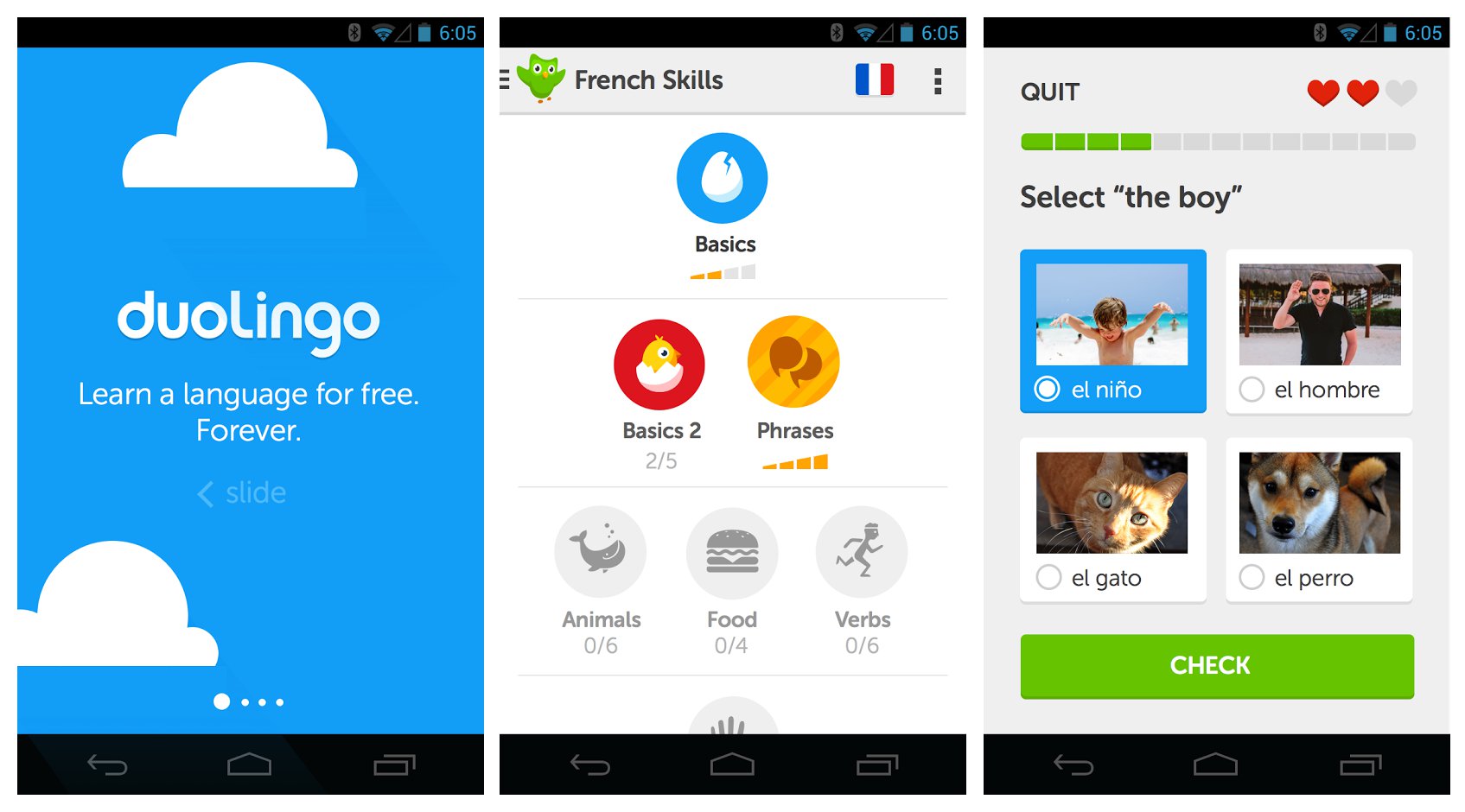 8. Savings/financial management
Mint
If you end up without any savings in 2016, it's highly likely that saving up some dough would be a new year resolution. Mint will help you do that. Using charts and graphs, it gives you a complete picture of your savings and expenditures. You can also set up reminders so you never forget to pay the gas, phone, electricity and the other bills.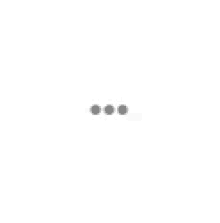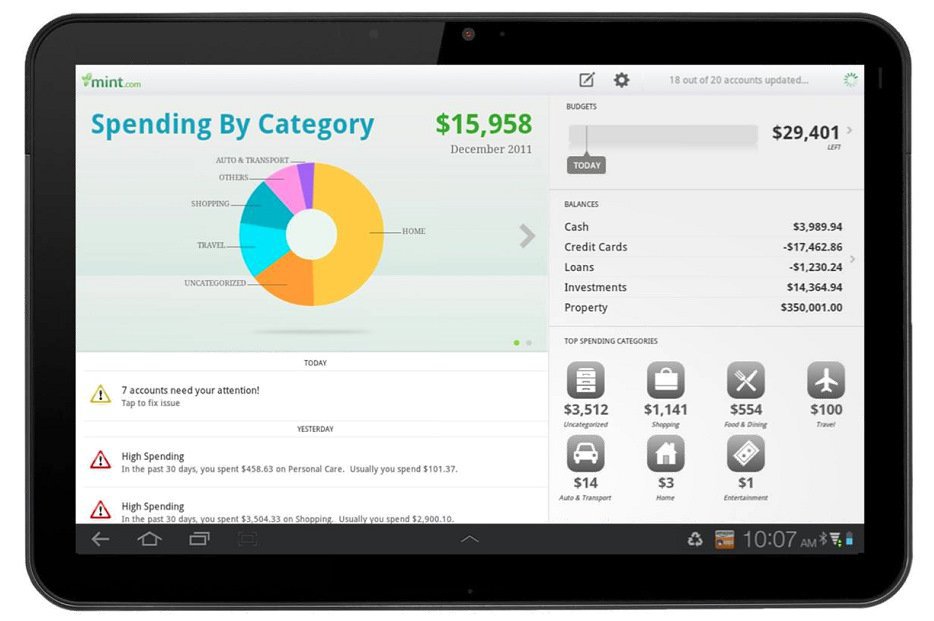 You can also try - Level Money
9. Yoga/Meditation
Headspace
After a long day at work, a session of meditation might do you a world of good. Headspace will take 10 minutes of your time daily and will train your mind for a healthier and happier life. It has hundreds of hours of worth of guided and unguided meditation techniques that will help you calm down and relax. You can also invite your friends and share your progress with them.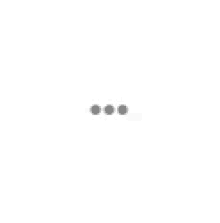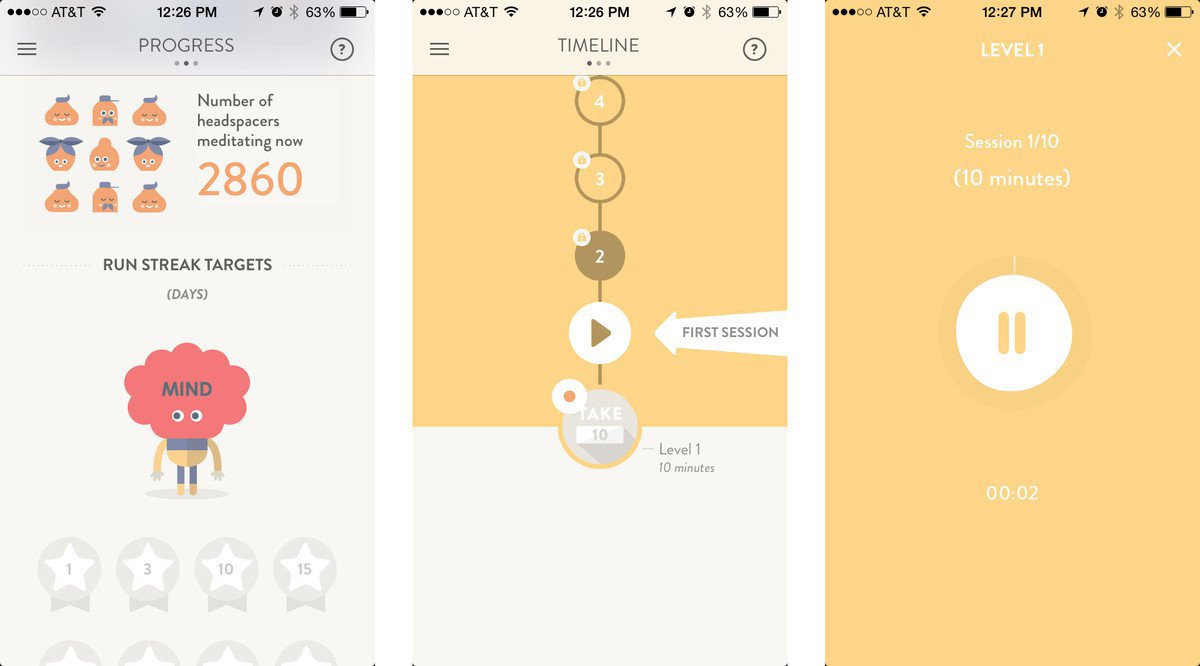 You can also try - Yoga Studio
10. Stress management
Pacifica
Pacifica is an anxiety management app that works on the principles of cognitive behavioral therapy and mindfulness to help you deal with stress. Every day, the app sends you a notification asking for your mood, and you can also enter how you feel throughout the day. It also helps you set goals and challenges for yourself to help you combat anxiety every day.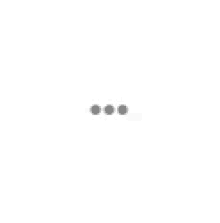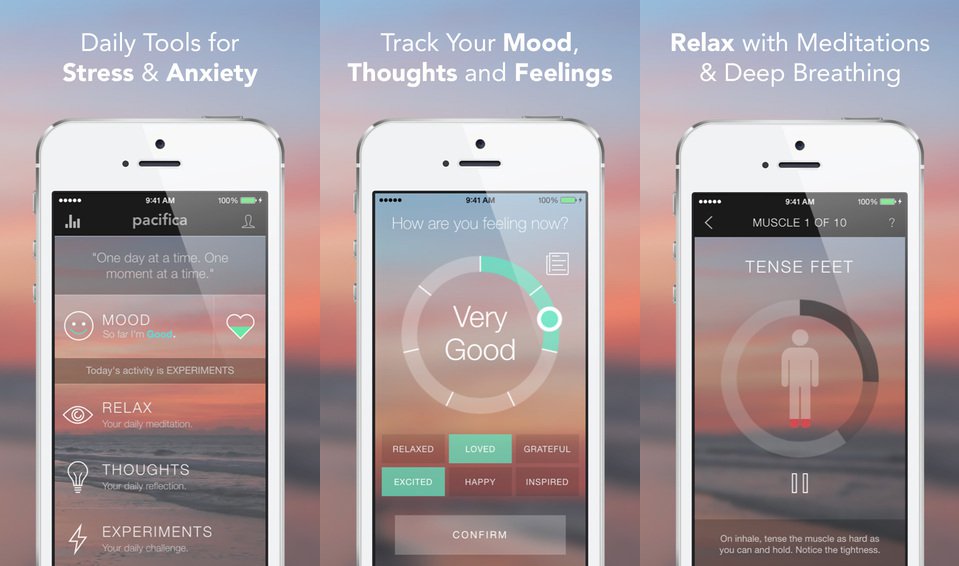 You can also try - Moodnotes, GPS for the soul.
So yeah, you might have had a bad 2016, but with these apps on your phone, you can bring out the best version of yourself in 2017.