Wasn't it just yesterday when Harry Potter And The Deathly Hallows - Part II released? When you rejoiced the death of Voldemort? And cried in the last scene when you realized that there won't ever be another Harry Potter book or movie coming out? Well, yesterday was a long time ago!
In all the years we spent reading Harry Potter, we fell in love with certain characters and hated some. The movies gave these characters faces, some to love and others to hate. We saw those actors grow up with the franchise itself. And from cute little kids, they went on to become heartthrobs. But it's been 5 years since the last movie came out. However, Harry Potter hasn't left our hearts, and never will. But we have been wondering what those actors have been up to ever since.
Well, here are 17 students from Hogwarts who put all their lessons of Transfiguration to good use:
1. Tom Felton (Draco Malfoy)
Our favourite baddie has continued with his acting career. We did see him, for a short while though, in Rise Of The Planet Of The Apes.  He has starred in various movies and TV series, post his fame from Harry Potter. He'll next be seen in the TV series, The Flash as a regular.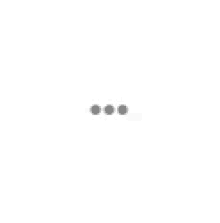 2. Sean Biggerstaff (Oliver Wood)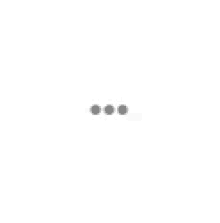 3. Luke Youngblood (Lee Jordan)
The pet commentator for every Quidditich match and the Weasley Twins' best friend, this handsome man is now an actor singer and songwriter. Hasn't he grown up to be a stunner?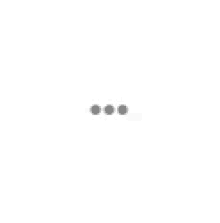 4. Hugh Mitchell (Colin Creevey)
Well this one's turned out to be a very handsome young man, and successful too. He's continued with his acting career, and is also a singer and songwriter.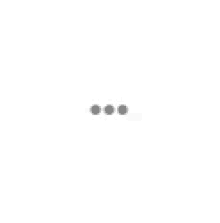 5. Evanna Lynch (Luna Lovegood)
Evanna has grown up to be a beautiful young woman, hasn't she? And she hasn't left the acting business either.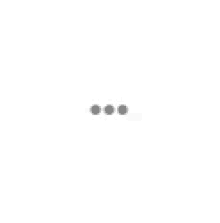 6. Alfred Enoch (Dean Thomas)
Though his role was under-rated in the Harry Potter franchise, but we did notice him. But look at him now! What a handsome young man. You can't take your eyes off him, can you? Remember seeing him in Sherlock?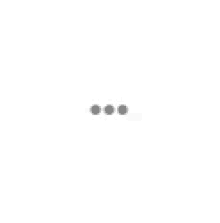 7. Katie Leung (Cho Chang)
She played Harry's first crush, Cho Chang, and we were so jealous of her. Now, she's turned out to be a beautiful woman, who's currently studying photography. Don't be sad, she hasn't given up acting altogether.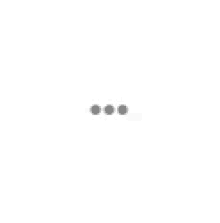 8. Freddie Stroma (Cormac McLaggen)
He was the annoying guy who kept hitting on Hermione. Well, now he plays the role of Dickon Tarly in Game Of Thrones. Not much difference, though!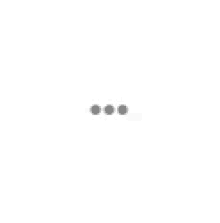 9. Josh Herdman (Gregory Goyle)
Draco's sidekick, he was! And let's face it, he was very annoying too. Back then we wished we could jinx him if we had wands. But don't even think about it now. He's a mixed martial arts champion!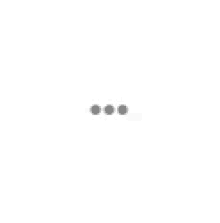 10. Harry Melling (Dudley Dursley)
Ah, Harry's annoying cousin Dudley. Well, the actor has lost all that fat and now looks very handsome. He is a regular actor in many British TV series.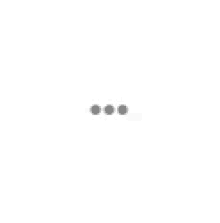 11. Afshan Azad (Padma Patil) 
She was Ron's date at the Yule Ball. And she had a twin. But Afshan has grown up to be a stunning young woman, who has a successful career as a model.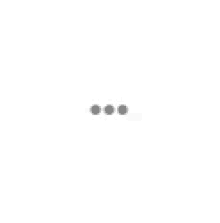 12. Devon Murray (Seamus Finnigan)
Devon continued with his acting career and is also a successful businessman. Oh, and how well has he grown out to be!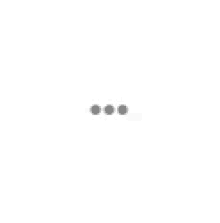 13. Clémence Poésy (Fleur Delacour)
She was beautiful back then, and she's beautiful even now. And we're glad we still get to see her on screen. Remember her performance in 127 Hours?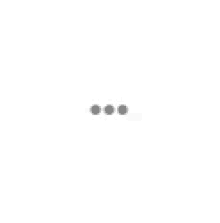 14. Bonnie Wright (Ginny Weasley)
The love of Harry's life. Weren't we so happy when they finally got together? Well, we're still happy because this ravishing actress owns her own production company and still acts. Beauty with brains, truly!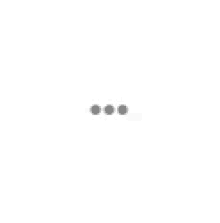 15. Matthew Lewis (Neville Longbottom) 
If there's anyone from the Harry Potter movies we didn't expect to grow up to be this good, it was him! He's definitely shocked us all, and what a pleasant shock. Matthew is still in the acting business, and last appeared in Me Before You, alongside Emilia Clarke.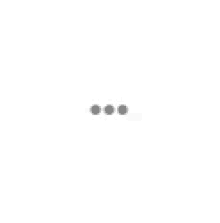 16. Domhnall Gleeson (Bill Weasely) 
Today, this guy is one of the most successful actors, having worked in The Revenant alongside Leonardo DiCaprio, and also in Star Wars: The Force Awakens.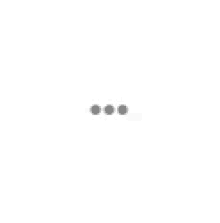 17. James and Oliver Phelps (Fred and George Weasley)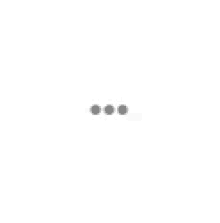 It really is magic, these actors' transformations!
Feature Image Sources: potterland.ru, taaz.com