It's been 18 months since the AAP government came to power in Delhi and in this period, party supremo and Delhi Chief Minister Arvind Kejriwal, along with his six-member cabinet, have allegedly spent nearly Rs. 1 crore of taxpayer money on tea and snacks like samosas, reports The New Indian Express.
This amount spent is the sum of the money at the secretariat and their respective residential camp offices and was reportedly obtained through an RTI application to the General Administration Department. So just how much have the AAP MLAs spent on tea and snacks?
1.) Arvind Kejriwal, Delhi Chief Minister -  Rs. 47.29 lakh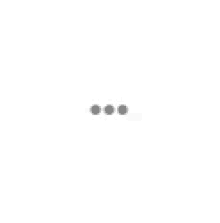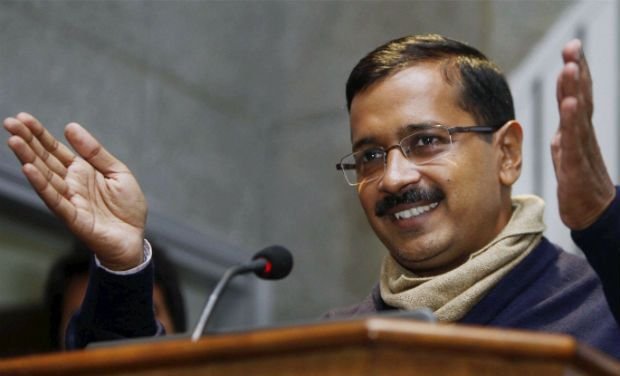 2.) Manish Sisodia, Deputy Chief Minister - Rs. 11.28 lakh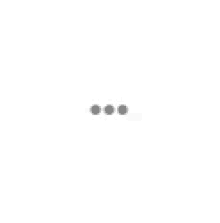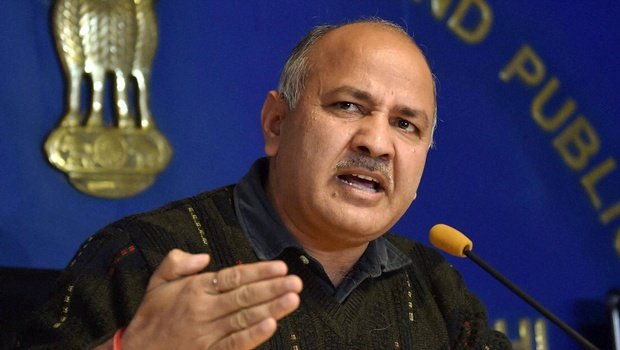 3.) Gopal Rai, former Transport Minister - Rs 11.06 lakh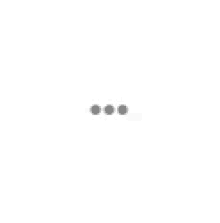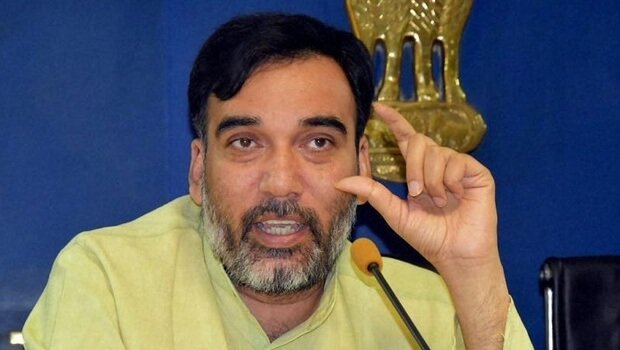 He was relieved of the Transport ministry in June after he sought it on health grounds. However the BJP and Congress termed it a fallout of a probe into the AAP government's app-based premium bus service scheme.
4.) Sandeep Kumar, former Social Welfare Minister -  Rs. 9.11 lakh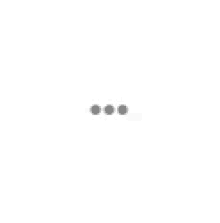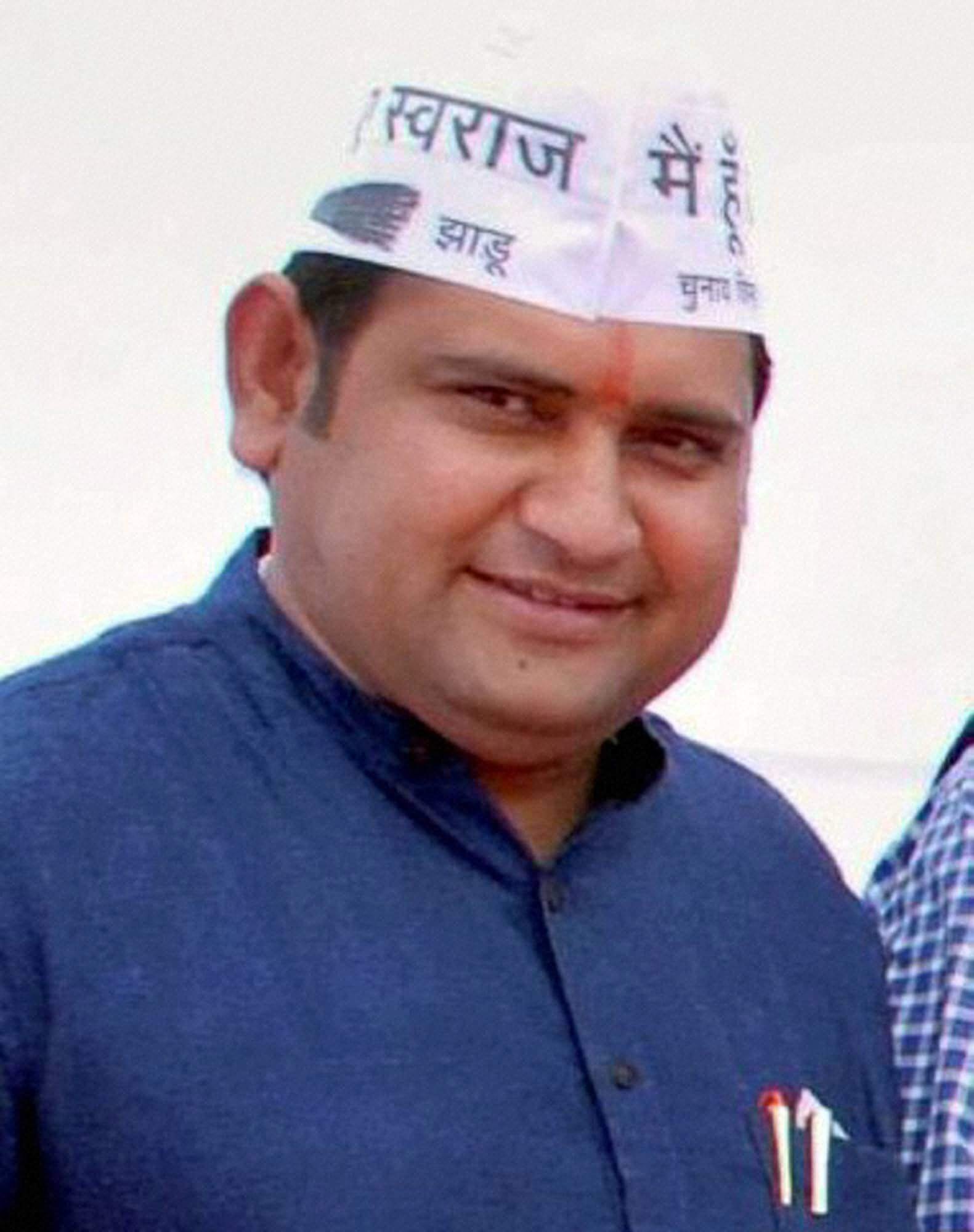 He was recently sacked and arrested following allegations of rape.
5.) Health Minister Satyendra Jain - Rs. 9.10 lakh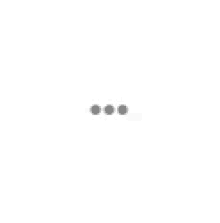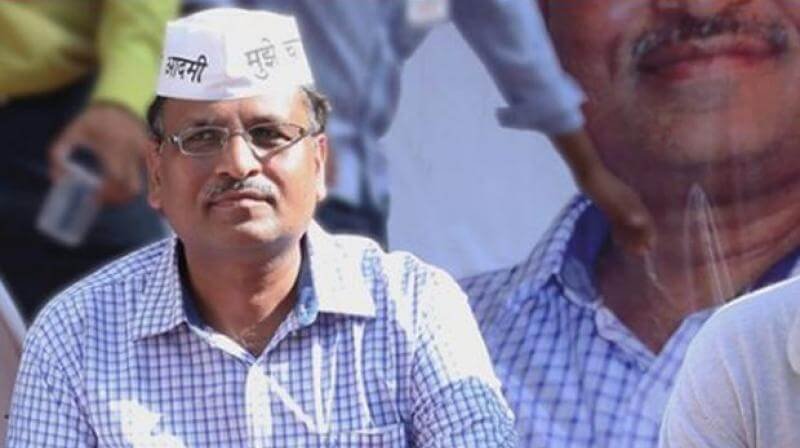 6.) Kapil Mishra, Tourism Minister - Rs. 6.30 lakh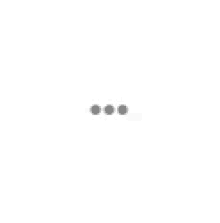 7.) Imran Hussain, Food and Civil Services - Rs. 5.89 lakh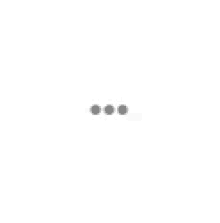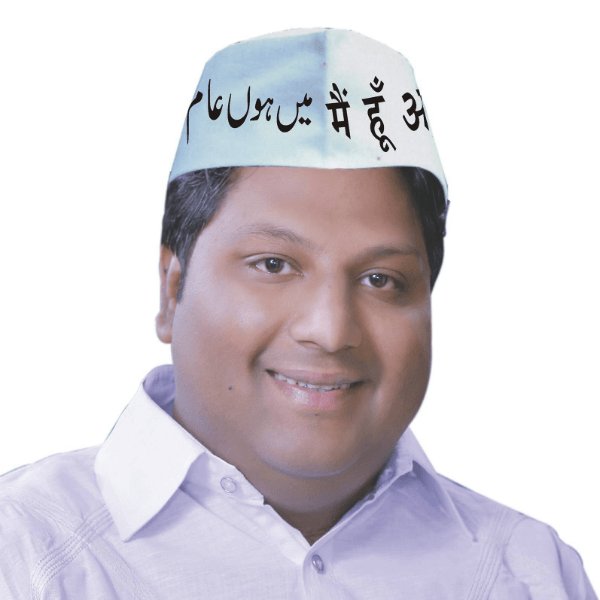 It's the second such case coming to the fore within a week. On August 31, it was reported that tea and snacks like samosa and gulab jamun offered to guests by ministers have cost the Uttar Pradesh state exchequer nearly Rs. 9 crore during four years of Akhilesh Yadav government.
(Feature image source: Twitter)