In a strategic move, India and the US on Tuesday agreed "in principle" to a logistics exchange agreement to enable both militaries to use each other's assets and bases for repair and replenishment of supplies. 
The issue had not found the same favour with the previous UPA government.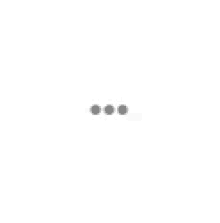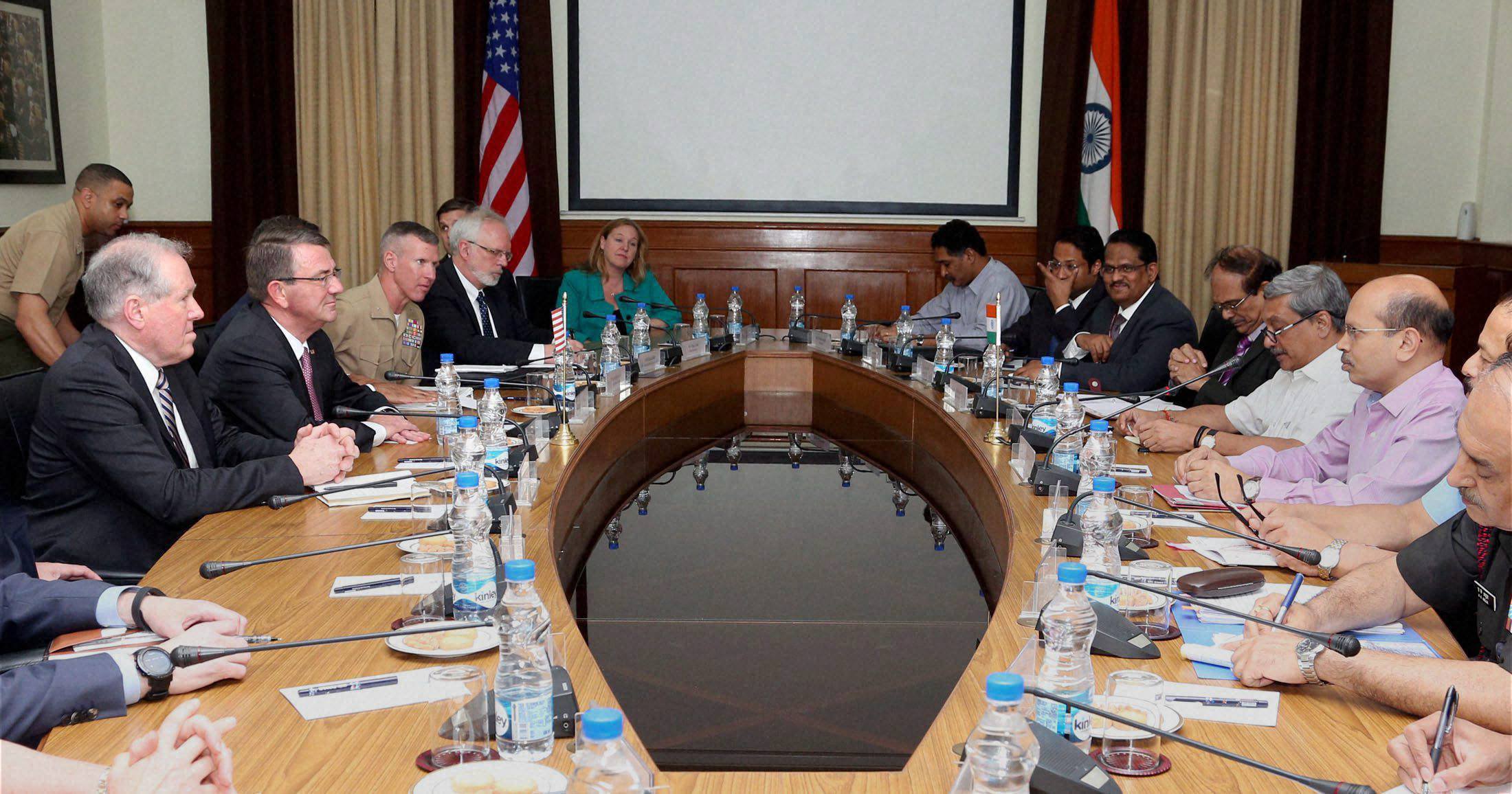 Defence Minister Manohar Parrikar and visiting US Defence Secretary Ashton Carter made it clear that the agreement, which will be signed in "weeks" or "coming months", does not entail deployment of American troops on Indian soil. 
Here's are some of the highlights of the agreement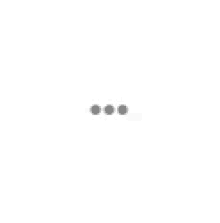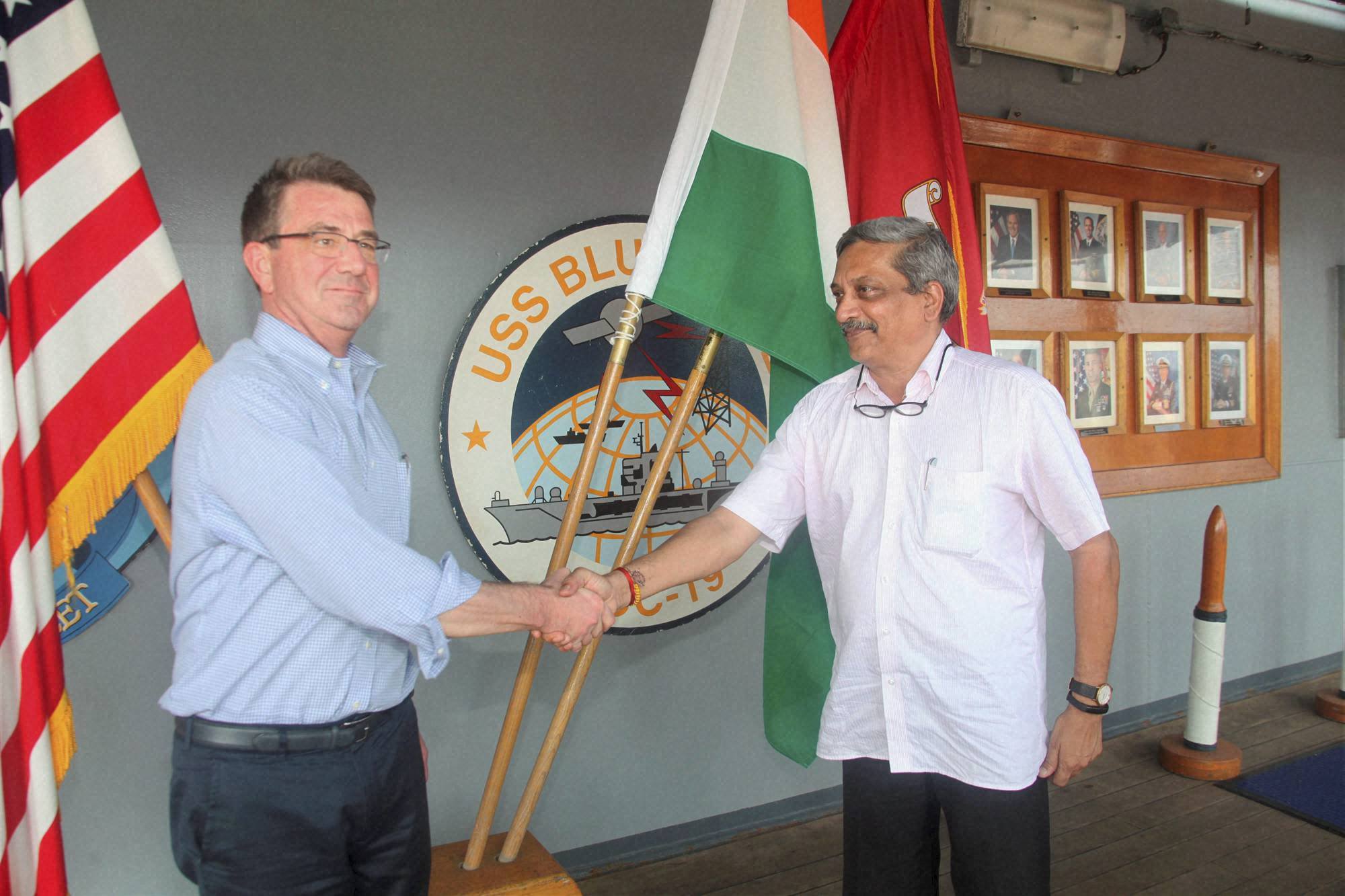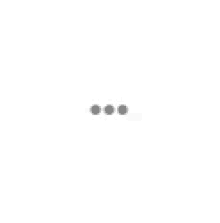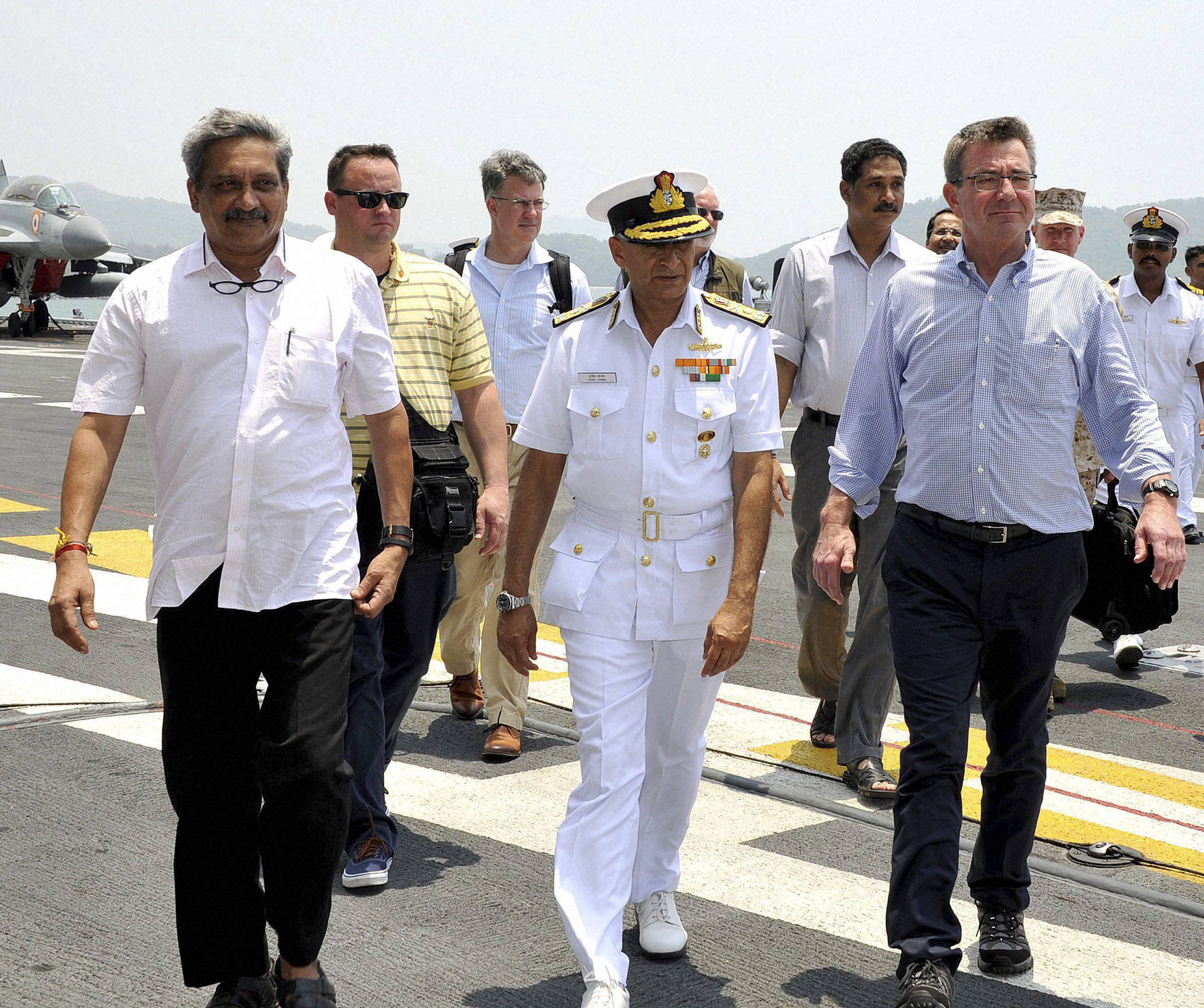 (With inputs from agencies)
Feature image source: PTI