If there's one thing that the rich and famous know how to do, it's living the good life. And along with their splurging sprees come amazing privileges that Regular Joes like us can't even imagine. Here are some of them:
1. When you buy the Vertu Signature Touch, you get access to Vertu's Concierge.
 A 24/7 personal concierge that'll get you literally anything. The only two limiting factors are legality and your bank account.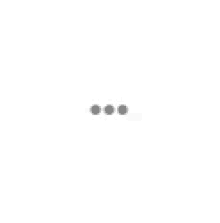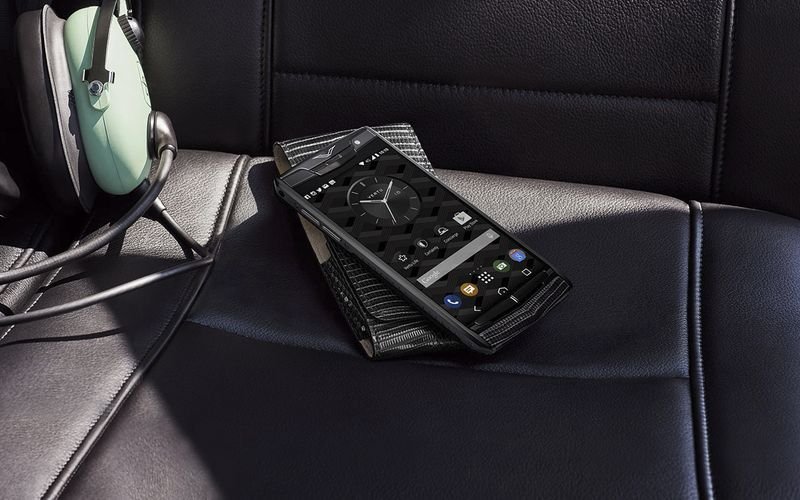 2. The Royal Penthouse Suite at the President Wilson Hotel in Geneva which costs $83000 a night comes packed with 12 bathrooms and bedrooms, four 103-inch flat tv, a private gym and, of course, a really good concierge service.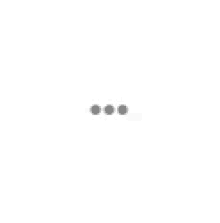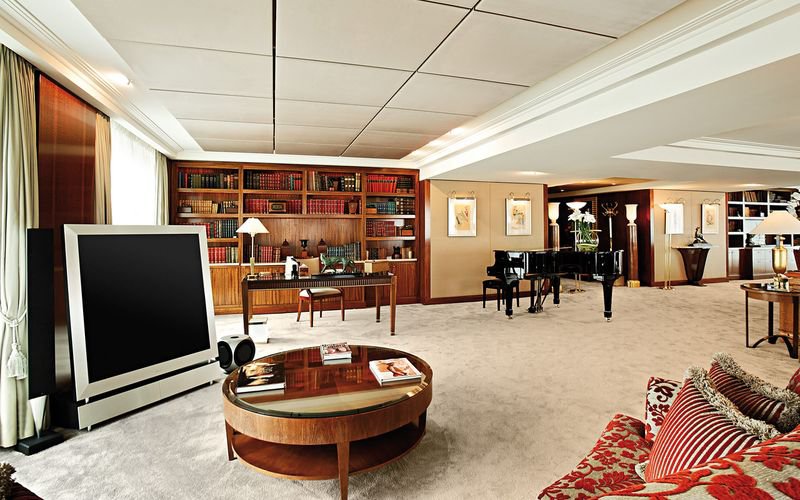 3. If you are into luxury cars, then what Rolls-Royce offers its clients will make you extremely happy. 
When you buy the Ghost, you just don't buy a car but an experience. Each car is personalized to suit the taste and preferences of its owners. It includes your initials engraved in 24-carat solid gold in the interiors. And that's not all, the detailing inside the car is all hand-made! What luxury car can match that?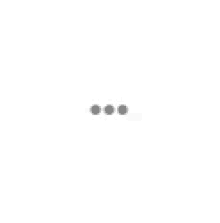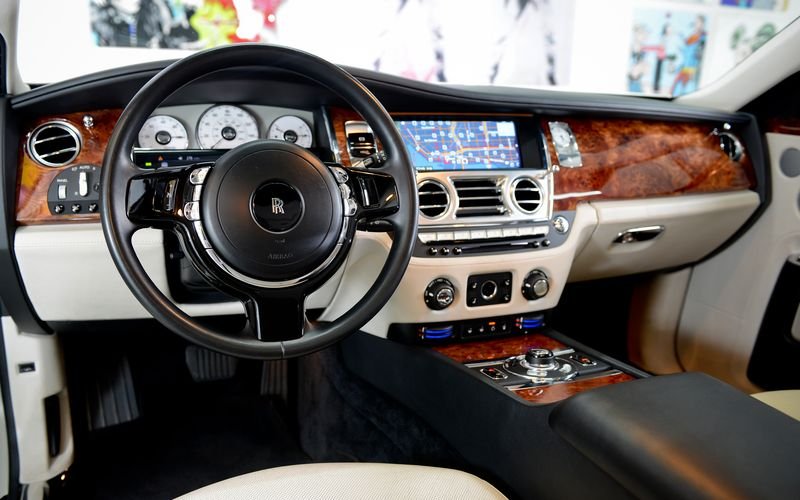 4. An owner of Lamborghini Phone doesn't only get a phone with great specifications. He/she gets perks that no other phone can offer. 
Perks like a phone made from calfskin leather, premium headphones and a shatter proof and scratch proof screen. Well, that's not all, each device is assembled by hand and has a unique number assigned to it. Talk about exclusivity, right?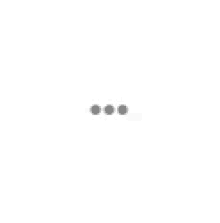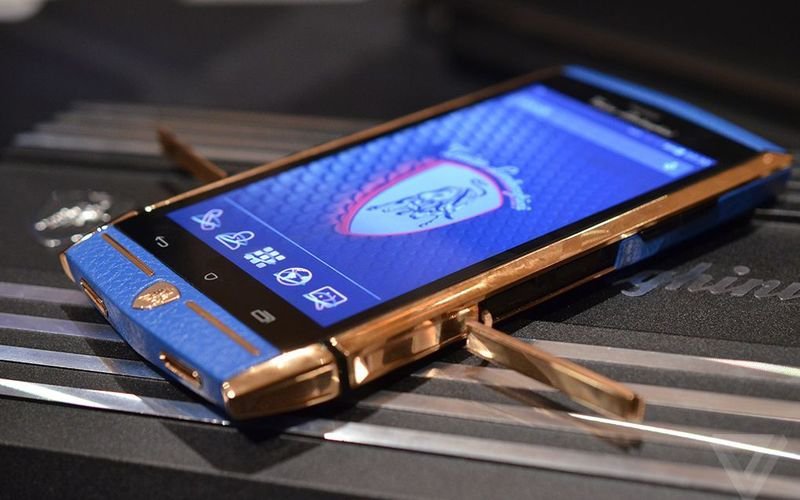 5. Air France really knows how to pamper its first class clients. 
That's why when you book a First Class ticket on Air France, you are treated like royalty. Right from the moment you arrive at the airport to the moment you reach your destination, Air France makes sure you are given personalized service throughout the way. From facials and massages in their La Première Lounge to a Givenchy skincare kit, Air France goes out of the way to make its clients' journey comfortable and memorable.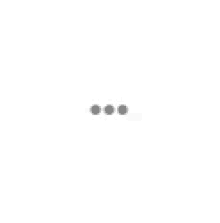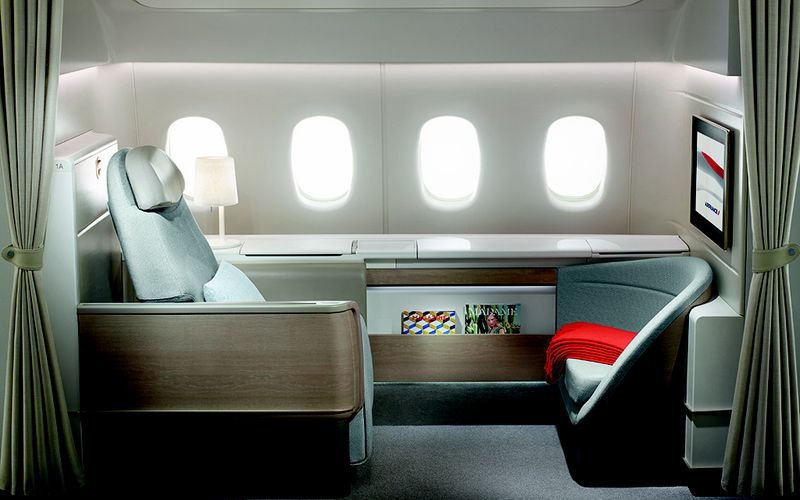 6. When you book your own private 'Resident' on Etihad, you are welcomed by a Savoy-Trained Etihad Butler...
...Who will ensure a tailored experience right from take-off until touchdown, an onboard chef who will prepare anything under the sun at any point in time during the flight duration and of course, the bathroom that is stocked with Le Labo amenities. Guests also have access to live TV and free WiFi!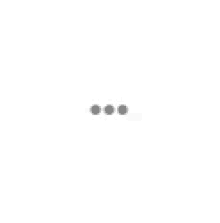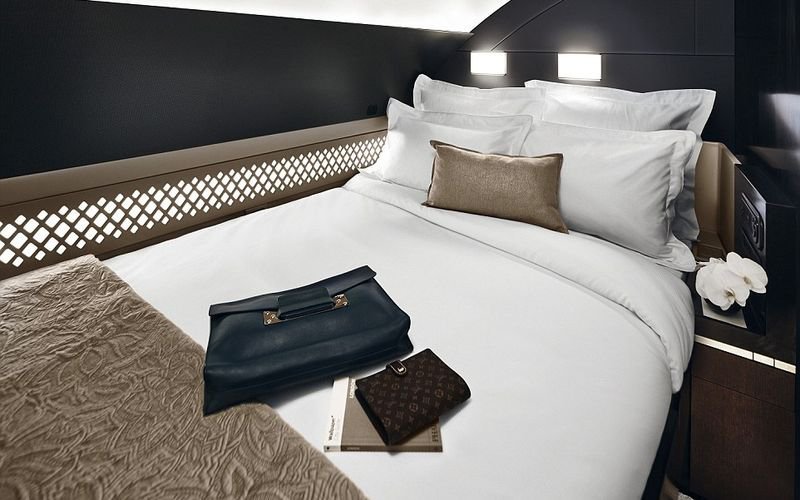 7. If you ever wondered how the rich and famous live in New York City then you can experience their life for a staggering price of $50,000 a night. 
Book the Ty Warner Penthouse at Four Seasons Hotel and get a chauffeur-driven Rolls Royce or Maybach, unlimited global telephone calls, every worldwide television channel, a personal trainer and therapist, and a breathtaking 360-degree view of all Manhattan!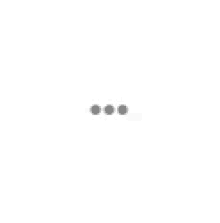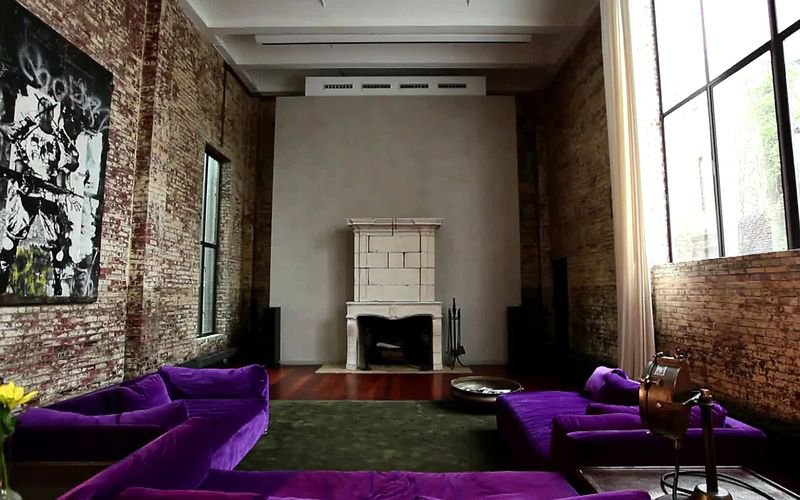 8. Some hotels like Loews Madison Hotel in Washington, D.C hire Social-Media Butlers who post for guests on Twitter, Facebook, Instagram, and Pinterest and even take profile-pic-worthy shots so that guests can actually take a break from the Internet without it really affecting their social-media profile. Crazy, right?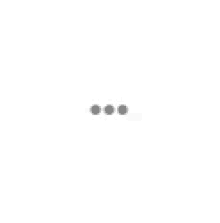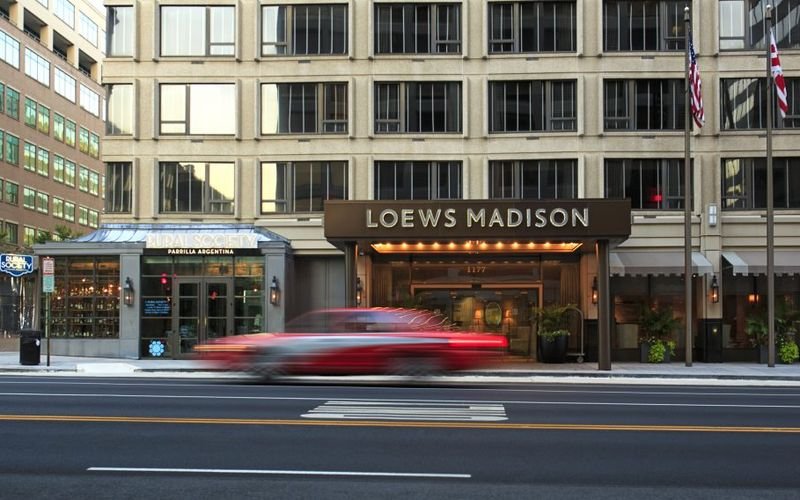 9. Closer home, the luxury train Palace on Wheels makes sure you are treated like royalty from the word go! 
It starts with a 24-hour butler service, intercom facilities, hot water bath, wall-to-wall carpeting, indoor games, luggage collection, on-board world cuisine, designer grooming kits, unlimited supply of mineral water, an on-board ATM, satellite phones and many other facilities.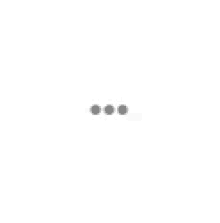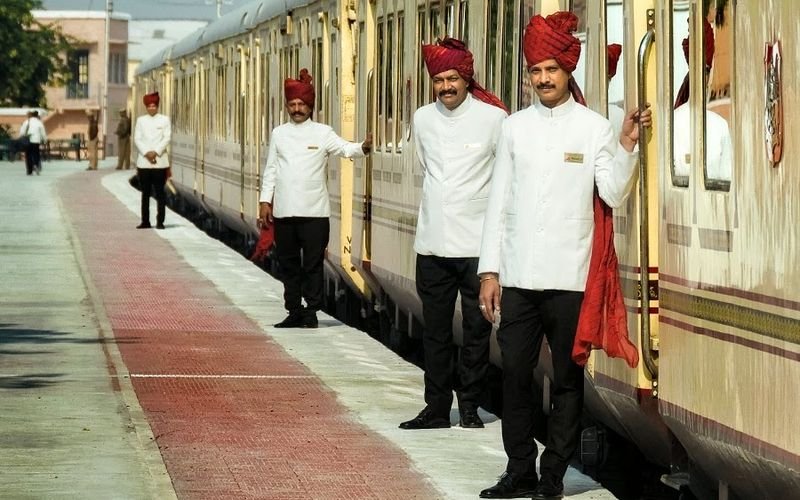 10. Being rich and famous has its perks like getting invites to exclusive events like the Luxury Fest. It's India's first ultra-luxury festival where the creme de la creme of the country come together to experience the finer things in life. It's on from the 1st to 3rd of April. Click here for an exclusive invite.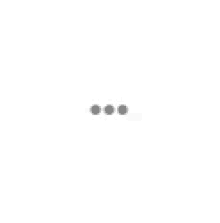 Ah, the perks of being rich!