That Twinkle Khanna a.k.a Mrs Funny Bones is downright hilarious is no big secret. She's made us laugh with her columns and also her eponymous first book. We recently saw her on Koffee With Karan and true to form, she was entertaining and how! And now, she is ready with her second book, The Legend Of Lakshmi Prasad, the launch of which yesterday was attended by all her friends and family from Bollywood.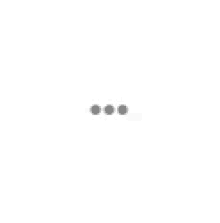 For the launch, she had childhood friend Karan Johar and actors Shabana Azmi, Alia Bhatt and Ranbir Kapoor read out excerpts from the book. Also, husband Akshay Kumar, son Aarav and mother Dimple Kapadia were sitting in the audience.  
The highlight of the event however was the fun repartee between Twinkle and Karan. After showing us their fun-filled on Koffee With Karan, the duo had a hilarious conversation yet again at the launch.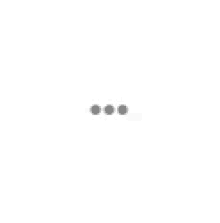 Here is a low down on all the fun: 
Karan Johar said that even though Twinkle turned down his first movie, Kuch Kuch Hota Hai, he still wanted to make her popular and therefore, he invited her on Koffee With Karan. But obviously, Twinkle had something even better to say!
Karan : I am really sorry, no matter how brillant she is, I finally made her famous.
Twinkle : Thank you Karan, but I think it was this joke about where you hide your mike that made me famous on Koffee With Karan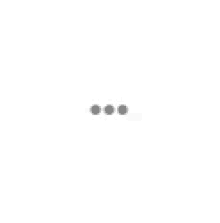 Twinkle also talked about a video which stated the origin of Mrs Funny Bones, "Someone sent me an old video of myself in a bouffant and pink lipstick, saying 'I always see things in a funny manner. I don't know if funny things happen to me or if I look at them like that.' So that video is probably the origin of 'FunnyBones' like the origin of Wolverine."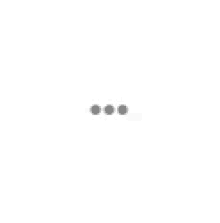 When Karan called her out for being a plump nerd, Twinkle made a valid point about not wanting to fit-in:
"My mother was always trying to put me on a diet and I told her that I didn't want fit into this world, why would I want to fit into a size four dress? I didn't want to fit in. For all the oddballs and misfits out there, if you follow your own path, you will reach somewhere because you are uniquely doing something that only you can do."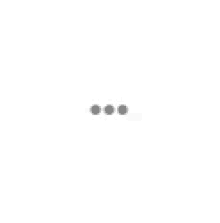 She also talked about Feminism:
"Journalists ask me 'are you a..a..a feminist?' like they are asking if I'm a Satanist or a Justin Bieber fan. Feminism is about equal opportunities so anyone who says they aren't a feminist is an idiot."
When Karan's introduced Alia, talking about her rise from not knowing the President to becoming a fabulous actress, Twinkle slayed in her defense and left Karan speechless:
Watch the video below to see how Twinkle left Karan speechless:
In the end, Twinkle had the most amazing closing, thanking all her close ones in her own unique way by comparing Karan to a 100 Rupees note.
Watch the Video: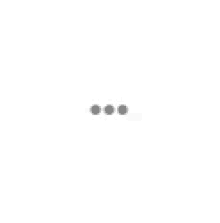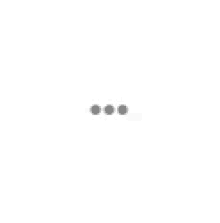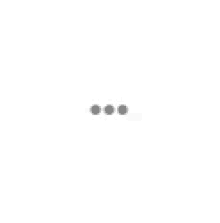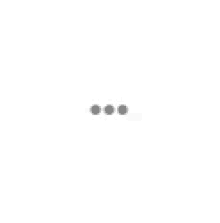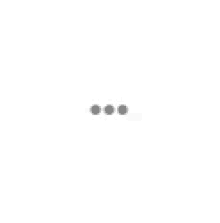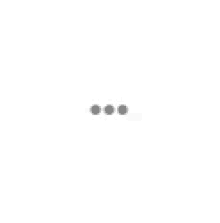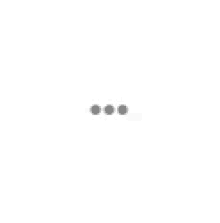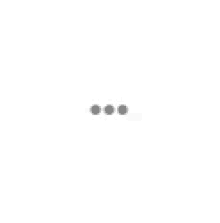 Will 'The Legend Of Lakshmi Prasad' be a best-seller too?
Watch the full event video HERE