The former New Zealand captain, and all-round nice guy, Brendon McCullum delivered the annual MCC Spirit of Cricket Cowdrey Lecture at Lord's on Monday and it would be an understatement to say it was a gem.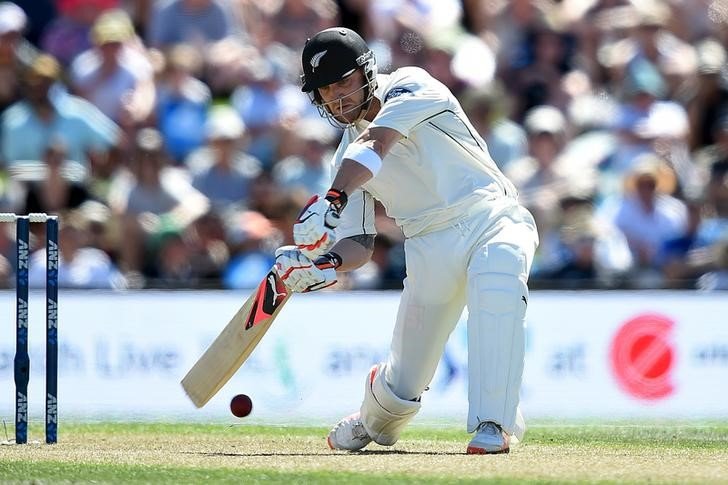 >
McCullum recounts his time as a brash, flamboyant young cricketer who went on to become one of the most respected New Zealand captains, transforming the image of his side in the process.
He also took digs at the ICC's approach to counter match-fixing in today's game.
Here are the best bits from a thought-provoking lecture.
On the image of the New Zealand side under his captaincy:
The joy of respecting the opposition was a revelation. There are times in a game where you simply have to enjoy the skill of the opposition and acknowledge it appropriately.
Many observers have said that we were playing the way it should be played; as gentlemen who respected the history of the game. People undoubtedly warmed to the fact that we no longer sledged the opposition.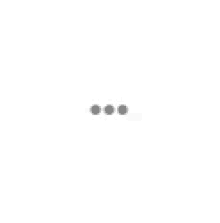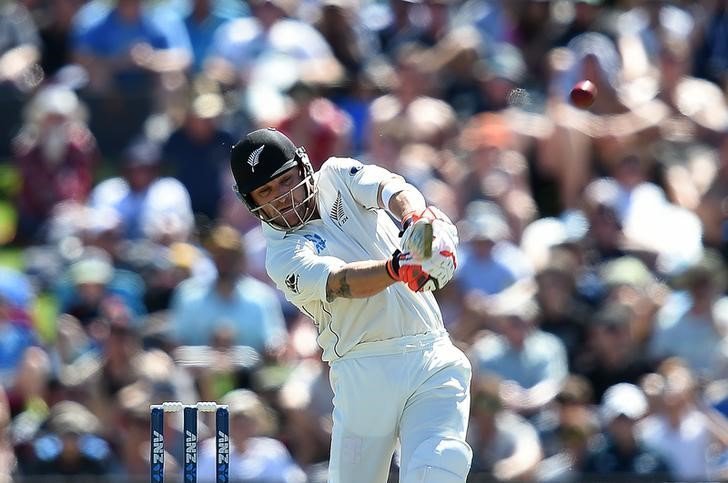 We worked out what would work for us, based on the traits of being Kiwis. To try to be humble and hardworking and to enjoy what we were doing.
"It is vital that you understand that we were never trying to be 'nice guys'. We were just trying to be authentic in how we acted, played the game and carried ourselves. For us, sledging in an abusive manner just didn't fit with who we believed we had to be. It wasn't authentic to being a New Zealander."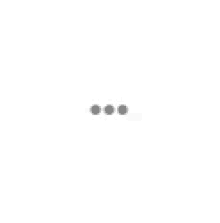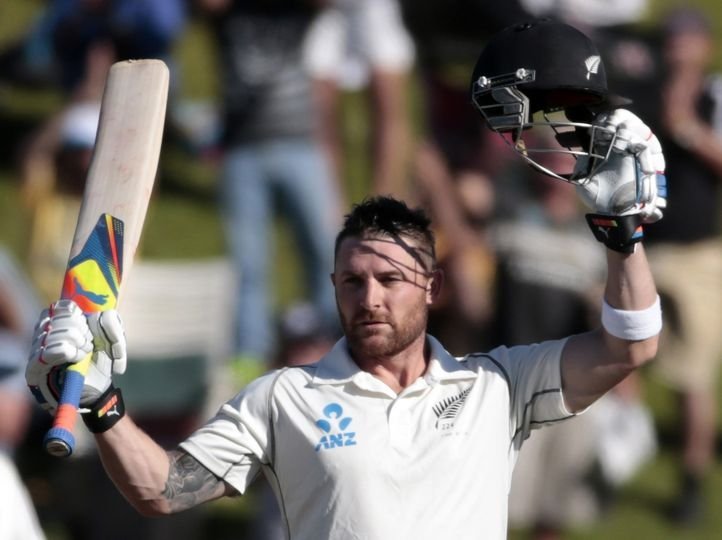 On his early New Zealand days, when he was a brash, young cricketer:
When I first made the New Zealand ODI team, there were at least a couple of guys who were my heroes who had a swagger and sense of entitlement and arrogance about them.
Did I want to be like them? You bet I did!
I became incredibly competitive; winning was everything and I didn't really care what it took to win.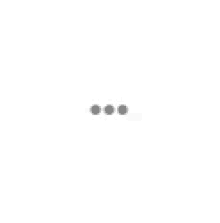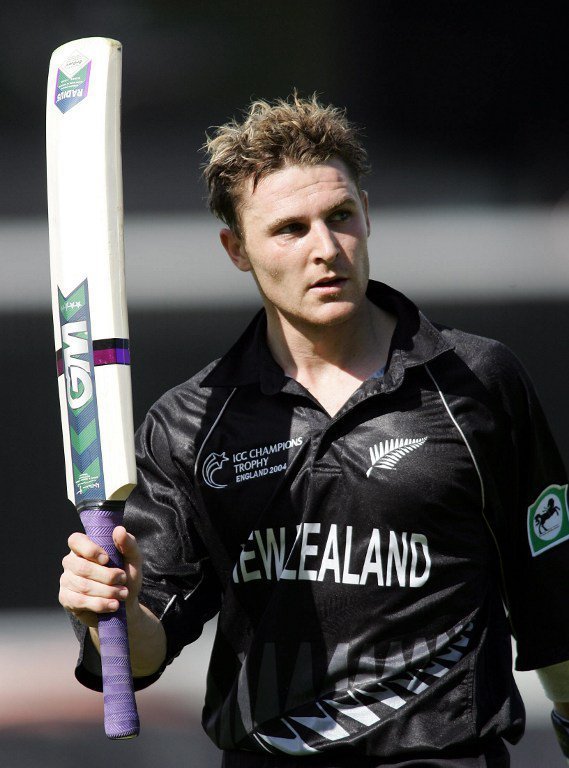 I now look back on that part of my game with regret. There are many things I would change if I could. I guess growing up in a cricketing sense is no different to growing up in life, except that it's a much more public rite of passage where everything you do is scrutinised.
There's no escaping some of the things I've done. It's on video - posterity in the worst possible way.
He went on to recount an incident involving Muttiah Muralitharan:
We were playing Sri Lanka at Lancaster Park in Christchurch in late 2006. Kumar Sangakkara scored a magnificent 100 in the second innings. When Kumar reached his 100, Sri Lanka were nine down - the ball was still in the air being returned to me as wicketkeeper when Murali left his ground to congratulate Kumar. When the ball arrived in my gloves, I removed the bails and appealed. Murali was given out and we went on to win the match.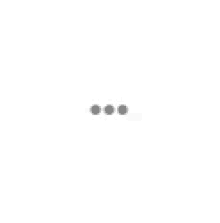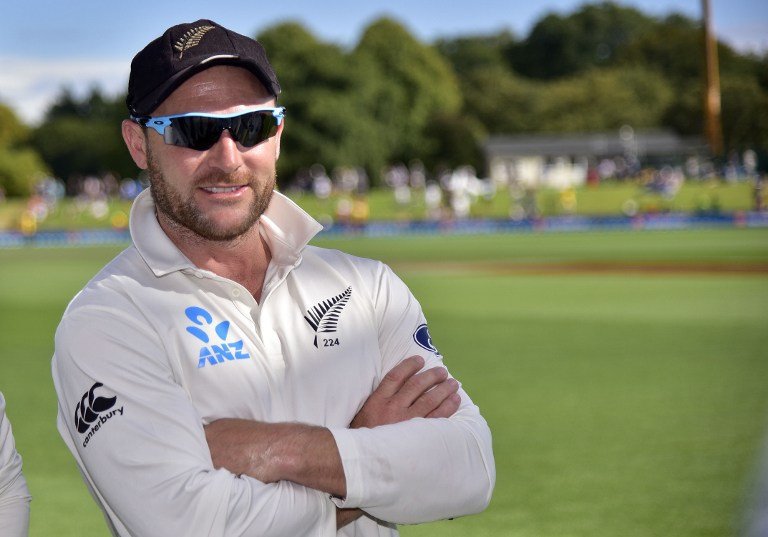 Not surprisingly, the incident created controversy and bad feelings. The Sri Lankans were stunned. 
If I could turn back time, I would. We were within the laws of the game but not the spirit and there is a very important difference which is glaringly obvious to me years later, and it's that aspect that I want to focus on a little more this evening.
"Because nearly ten years after running out Murali, I view things very differently and I would hope that I am am a very different person. Kumar Sangakkara is here tonight. Sanga, I admire you enormously. I regard you as a friend. And I take this opportunity to apologise to you and Murali for my actions on that day."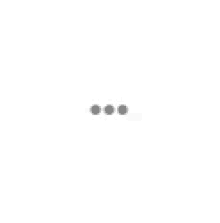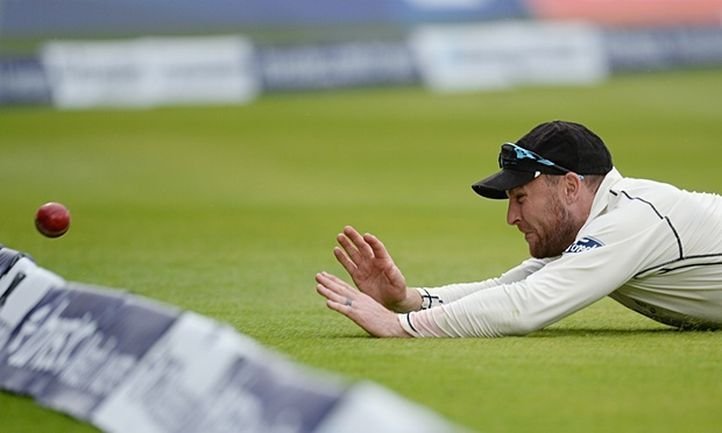 On former cricketer Lou Vincent getting 11 life bans from ECB despite providing full cooperation in fixing investigation, providing evidence against Chris Cairns and admitting guilt:
Lou's punishment from the ECB was to receive 11 life bans; one for each offence which carried that penalty. Lou is banned from having any involvement whatsoever in cricket. Perhaps the worst part is that Lou is unable to go to a cricket ground anywhere in the world. He can never watch his children play at any level. I struggle with the severity of this when a player has co-operated fully and accepted responsibility.
Unless players can have confidence in the authorities and their processes, then I am sorry to say that the game will be the loser. Similarly, it is vital that players found guilty of offences having acknowledged wrongdoing are shown a degree of clemency - failing which there seems to be very little incentive for them to come forward.
On the ICC's 'casual' approach to anti-corruption in cricket:
(An ICC official simply took notes of McCullum's reporting of approaches made by Chris Cairns, the conversation was not recorded). 
I am very surprised by what I perceive to be a very casual approach to gathering evidence. I was reporting two approaches by a former international star of the game. I was not asked to elaborate on anything I said and I signed a statement that was essentially nothing more than a skeleton outline.
Worse still (in May 2014) my testimony was leaked to Ed Hawkins at the Daily Mail. Everything I had said was in the newspapers for everyone to see.
I do not wish to dwell on the personal effect that the leak had on me - suffice to say it was, however, a dreadful situation as the media attention then focused on me. No witness who has provided evidence to the ICC should ever have to go through such a scenario again.
The incident that shook the world & it's impact on New Zealand: Phil Hughes death:
Soon after arriving at the ground we were told that the game was going ahead, like it or lump it. The decision had been made for us. Looking back, I think this was the right decision but, at the time, it seemed wrong. In our dressing room there were a number of players weeping uncontrollably. It was to remain a common theme - as we walked onto the field the tears rolled down the faces of many of the lads and this continued sporadically during the day.
As a captain, I felt unable to protect the team and, as we stood in the middle before play began, I apologised to them for having to play.
I fell back on Gilbert's words; 'All your preparation, all you have ever thought about in cricket, just throw it out the window for this one game.'
I reminded the team that there would be no harsh judgement on any player's performance and no consequences for failure. 
[New Zealand went on to win that game by an innings, as B-Mac made a double-hundred]
I believe that what motivated us was Phil Hughes. We knew we had to play and we would do that as best we could, to honour Phil and the game itself. 

The outcome of the 'uncaring', no-consequence play was a revelation to me.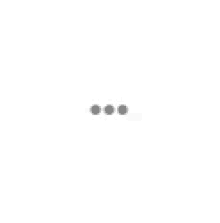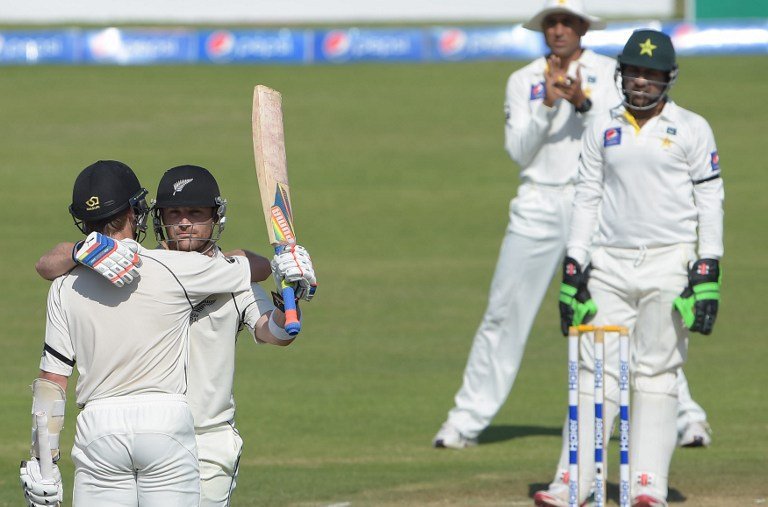 Closing remarks:
Cricket is a wonderful game that is played in many parts of the world. It is unique and it should be treasured and preserved; players and administrators alike are guardians.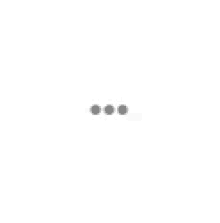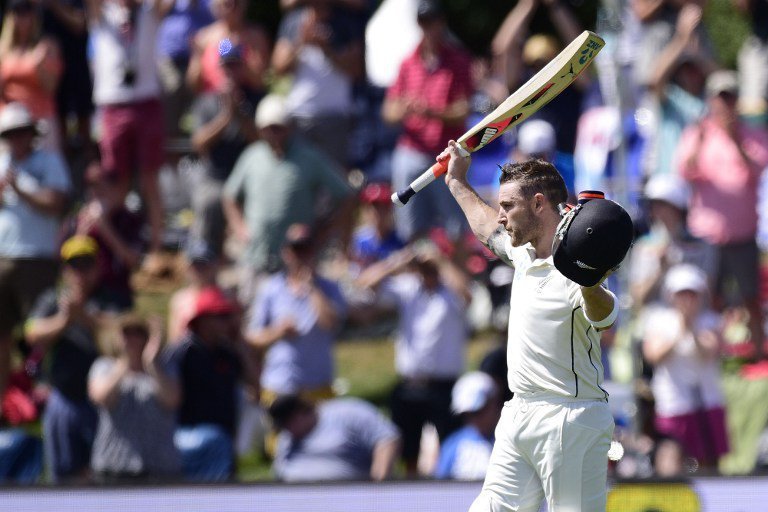 I feel incredibly fortunate to have played the game for so long and to have had the experiences I have had. While I have earned more than a pie, a pint and a punt per day through being a professional cricketer, I have retired from first-class and international cricket without memories of aggregates, runs, wickets, catches or matches won. Rather, I treasure the memories of playing with and against so many wonderful people - as my father did before me.
You can watch the full speech here or read the full text here, and if you are a fan of the game, you won't regret doing either.