From bathrooms and beauty pageants to diplomatic disputes and Donald Trump's U.S. presidential victory, 2016 was a turbulent year for lesbian, gay, bisexual, transgender and intersex (LGBTI) people worldwide.
Gay and transgender rights took more prominence than ever in the global media spotlight after several high-profile legal battles, and celebrity and cultural endorsements.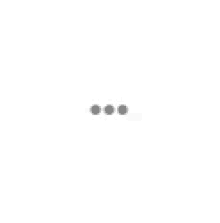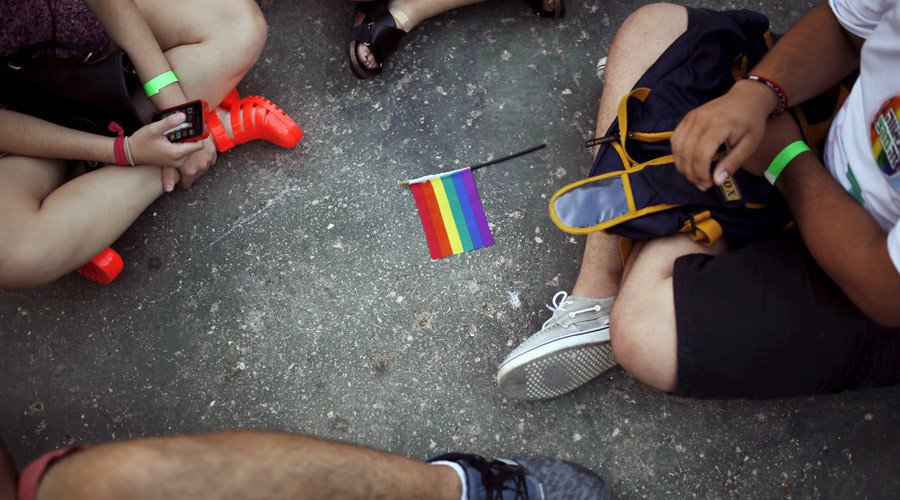 Yet LGBTI people worldwide still face discrimination in many aspects of life such as employment, education and healthcare, and are subjected to widespread violence, campaigners say.
However, gay and transgender rights groups are being increasingly backed, and are fighting to change policies and laws to protect LGBTI people from violence and discrimination.
Here are five of the biggest gains for LGBTI rights in 2016:
1) United Nations appoints first gay rights investigator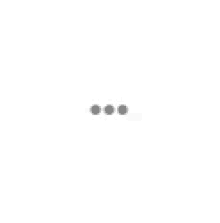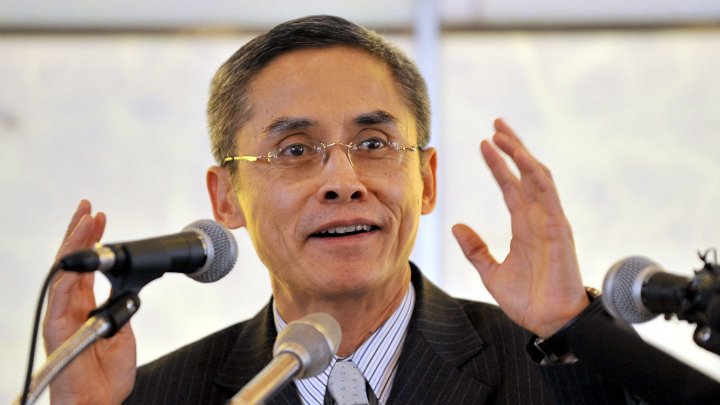 The United Nations in September appointed its first gay rights independent investigator to help protect homosexual and transgender people worldwide from violence and discrimination.
Vitit Muntarbhorn's three-year role was created by the U.N. Human Rights Council amid objections by Muslim countries, and several African states who sought to have his work suspended.
Yet Muntarbhorn said that even those countries perceived as the most virulent opponents of LGBTI rights may in fact have pockets of openness and tolerance.
Muntarbhorn, an international law professor who has served on many U.N. bodies, including inquiries on Syria and as a special rapporteur on North Korea, also said he does not see his task in terms of how many people he might represent worldwide.
2) U.S. celebrities, corporations boycott North Carolina over regressive transgender bathroom law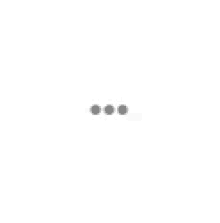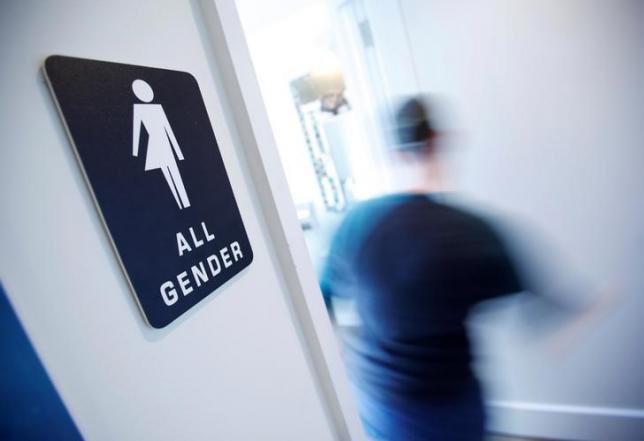 Entertainers such as Bruce Springsteen and companies ranging from PayPal to Deutsche Bank have pulled events and jobs from North Carolina to protest a law restricting bathroom access for transgender people in government buildings and public schools.
North Carolina in March became the only state in the country to require transgender people to use state-owned public restrooms and changing facilities that correspond with the sex on their birth certificate rather than their gender identity.
Transgender rights have become an increasingly divisive issue in the United States, and the use of public bathrooms has been a flashpoint in the controversy over the past year.
Republican lawmakers cited privacy and security concerns when they passed the law, but critics say the bill, which also blocks local measures protecting LGBT people from discrimination, is stigmatizing, insulting and unconstitutional.
3) Malta bans conversion therapy to lead way in Europe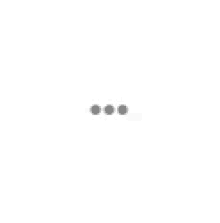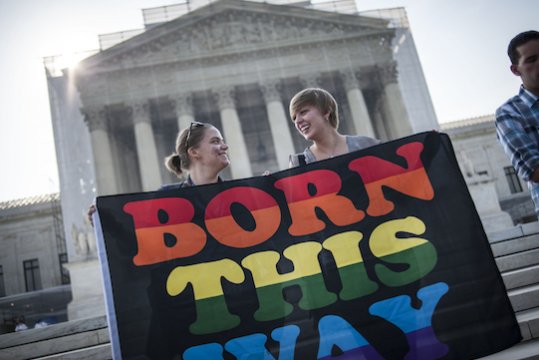 Malta became the first country in Europe to ban conversion therapy, a much-criticised and discredited practice that aims to change sexual orientation, gender identity or gender expression.
The southern Mediterranean island nation criminalised conversion practices - often referred to as "gay cure" therapies - with its parliament calling it a "deceptive and harmful act", punishable with a fine up to 10,000 euros and a year in prison.
Malta is widely considered as one of the most progressive nations in Europe when it comes to LGBTI rights, having made a raft of legal and social changes in recent years.
It has introduced LGBTI-inclusive education, passed same-sex civil unions and allowed transgender people to change their legal gender without any medical or state intervention.
Conversion therapy is still legal in most countries worldwide, but has been banned in several American states.
4) Belize scraps colonial-era anti-homosexuality law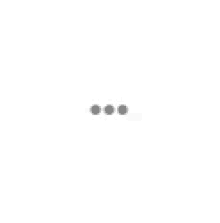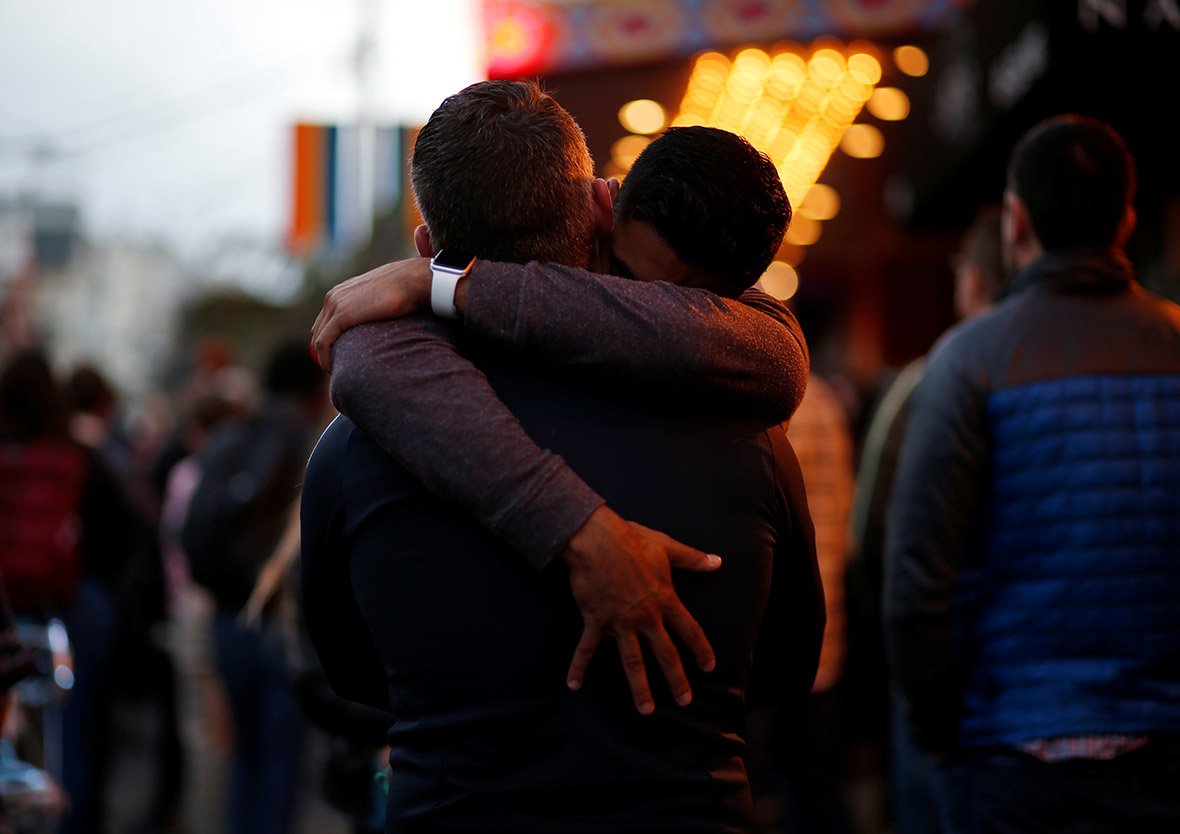 Belize's Supreme Court in September ruled that a colonial-era law criminalising homosexuality was unconstitutional, in a judgment LGBTI activists say will boost efforts to abolish anti-gay laws in other former British colonies in the Caribbean.
The law, which punished gay sex with up to 10 years in prison, was scrapped after years of advocacy by the gay rights activist Caleb Orozco of the United Belize Advocacy Movement.
Belize became the third country to decriminalize gay sex in 2016, along with the South Pacific island of Nauru and the Seychelles, an Indian Ocean archipelago, according to the U.S.-based Human Rights Campaign.
Yet it remains illegal in 72 countries worldwide, most of which are former British colonies, the gay rights group said.
5) Beauty pageants, film industry shine spotlight on gay and transgender issues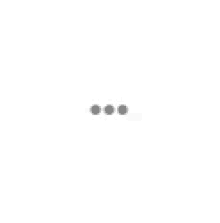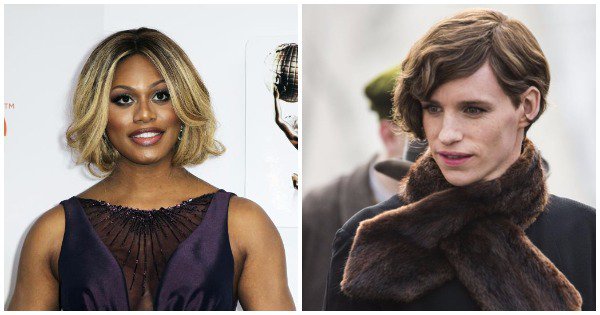 From the first openly lesbian Miss America contestant and Israel's inaugural transgender beauty pageant to Emmy awards for the hit transgender TV series "Transparent", the entertainment industry is shining a bigger spotlight on LGBTI stars and issues.
The popularity of shows in recent years like "Orange Is The New Black" and movies such as "The Danish Girl", which feature transgender stars or focus on issues facing gay and transgender people, have seen LGBTI rights become mainstream in the media.
Yet this success comes amid controversy within the LGBTI community over how transgender people are portrayed, and over the casting of straight men and women in transgender roles.
Feature Image Source: Reuters