Bad make-up and ill-fitted wigs are nothing new on television, and we don't even bother to get affected by these things anymore. But Indian television is in a race with itself and continues to produce content which makes our jaws drop every single week.
Here's the shit that went down on TV this week:
1. Remember the outrage the Internet had when we saw this...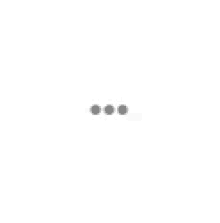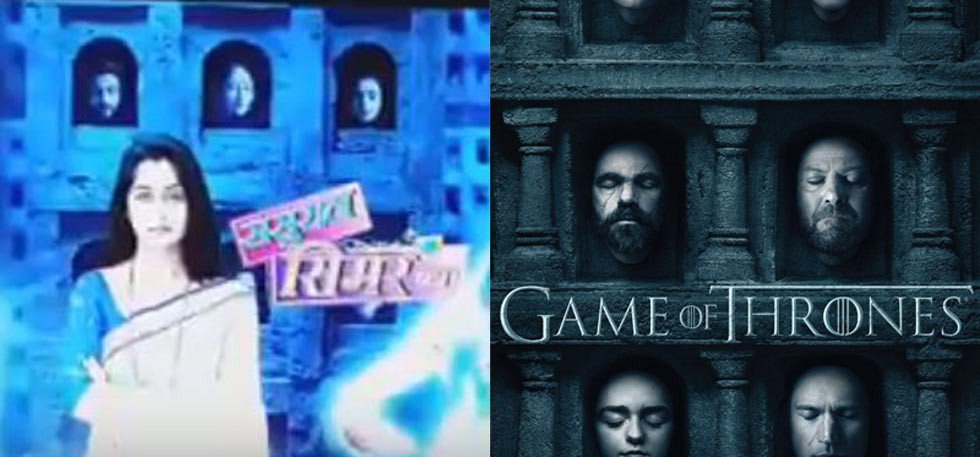 Turns out Sasural Simar Ka isn't the only show 'inspired' by Game of Thrones. There's another one on the block.
The Zee TV show,Ek Tha Raja Ek Thi Rani, has a character with a hand of gold.
Jaime Lannister, anyone!?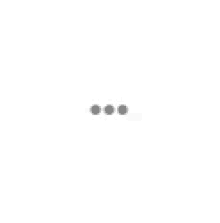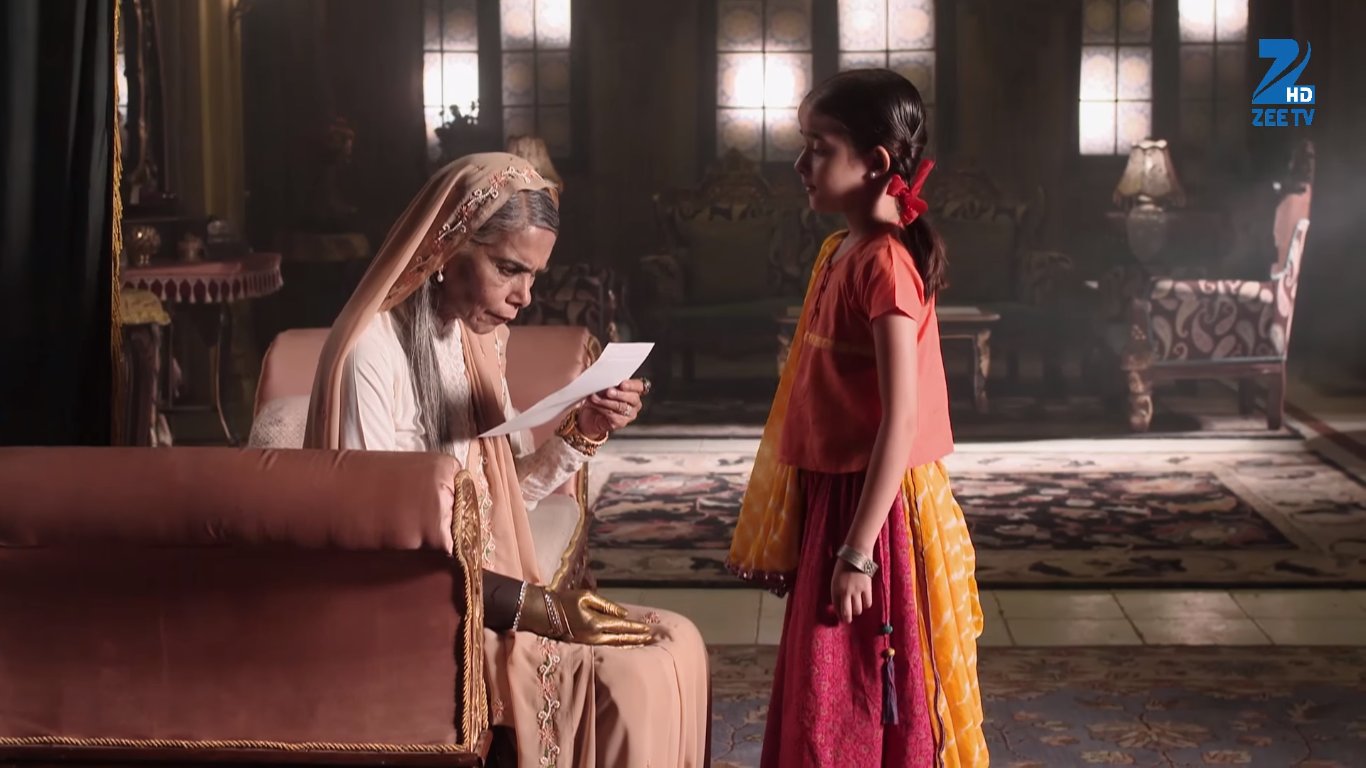 And this one uses it as a paper weight as well!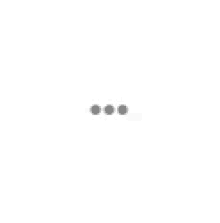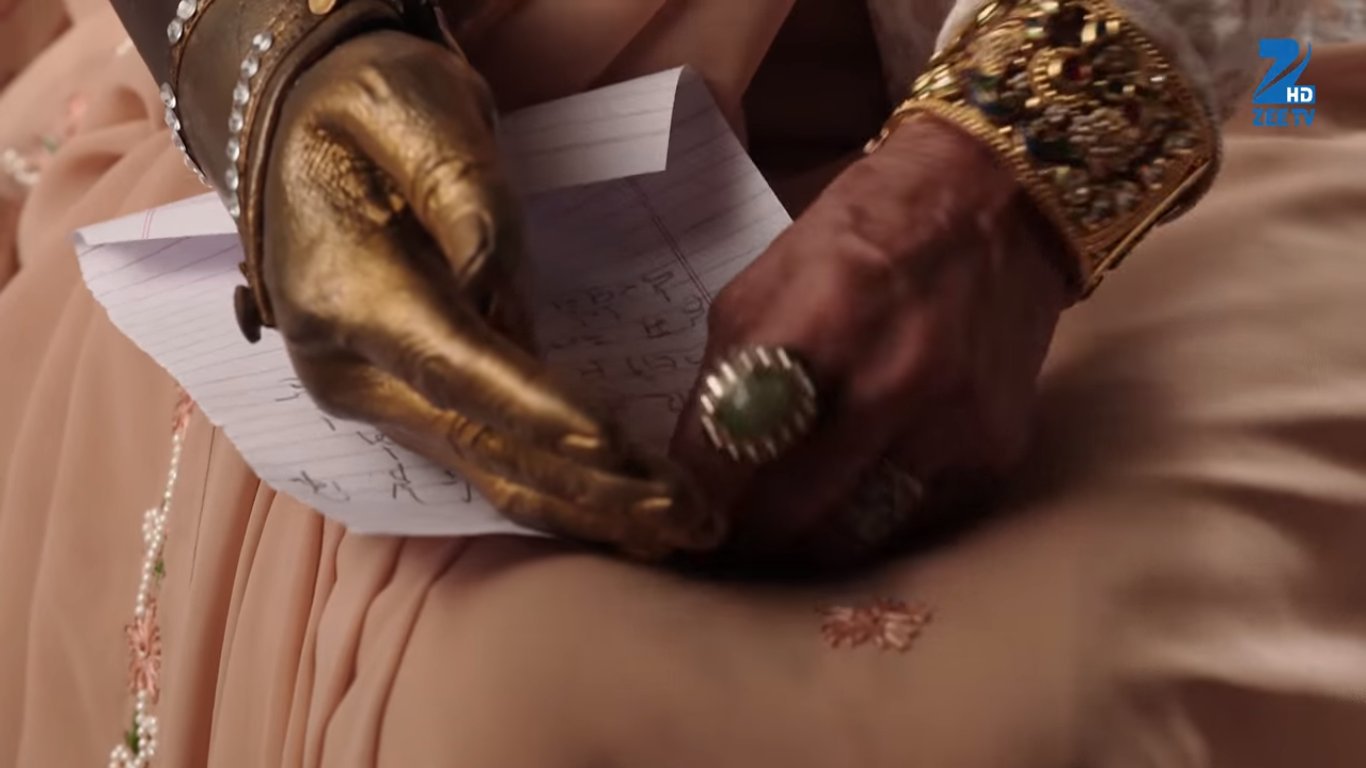 2. Coming back to Sasural Simar Ka, it has things flying in the air now. Because gravity is so passé.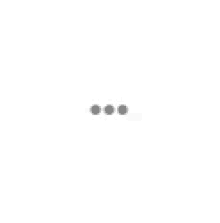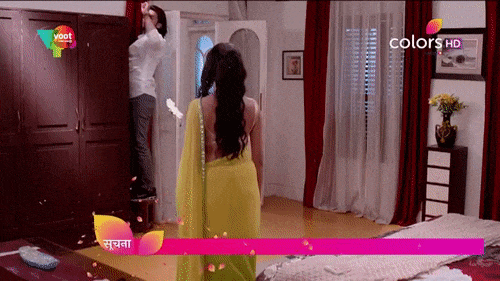 3. In case you were wondering what the briefcase in 'Pulp Fiction' carried...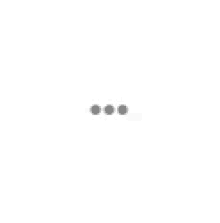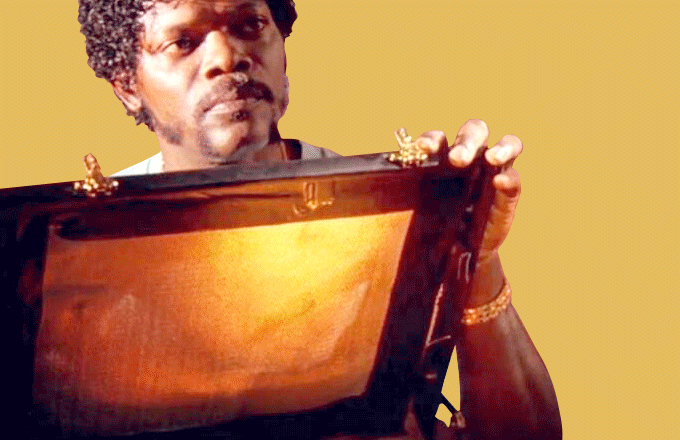 Looks like Yeh Kahan Aa Gaye Humhas figured out the answer!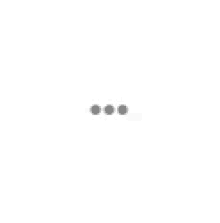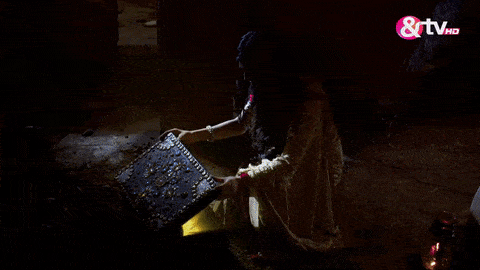 The actress is disappointed by this revelation too. Just like the rest of us!
And Karan Kundra went on to uproot and carry a bull's horn (not even kidding) with much swag!
You're finally a Roadie, man!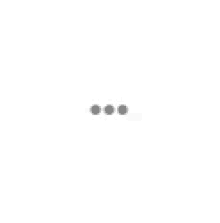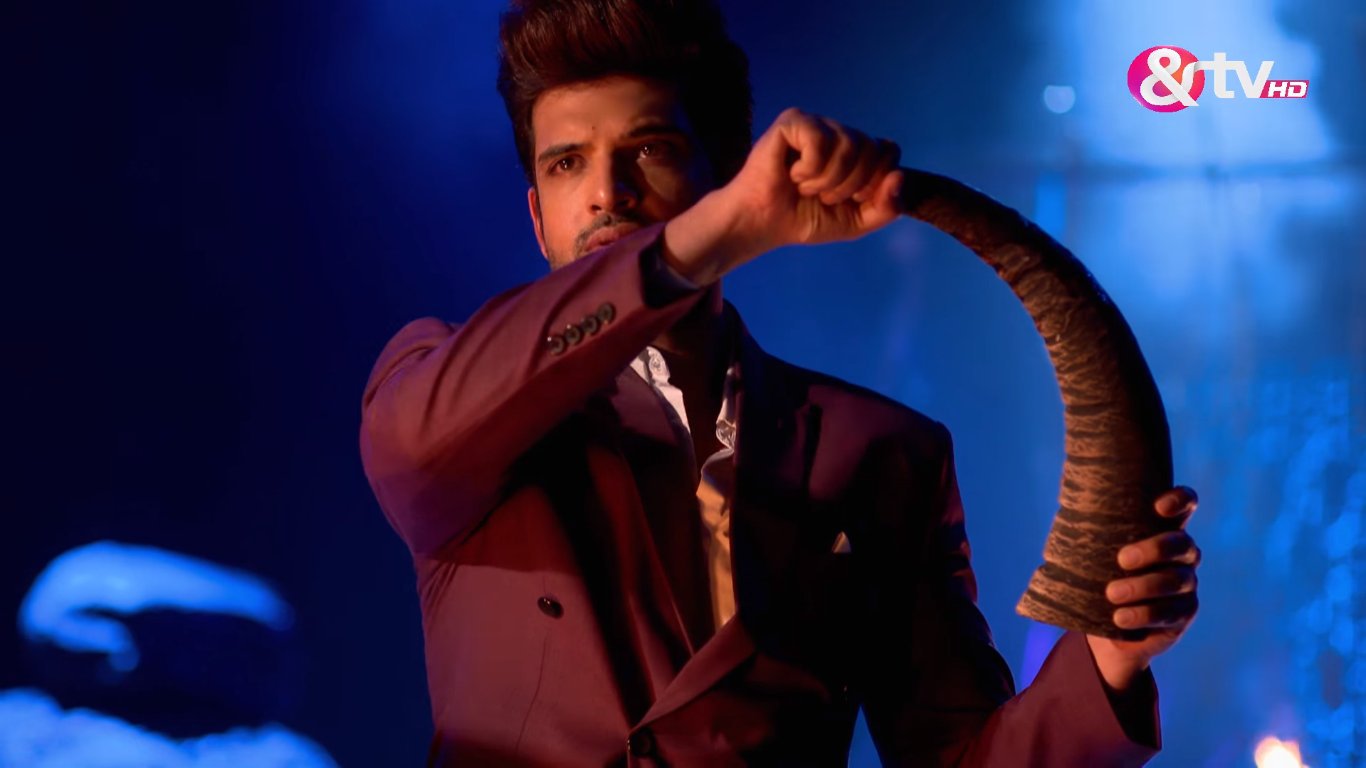 4. Naagin airs its season finale this weekend and they'd stop at nothing for that pitch perfect farewell promo!
Whatever scale of stupidity you may weigh it on, it's definitely going to be a spectacle!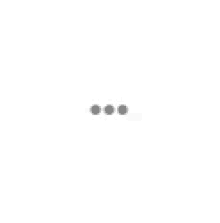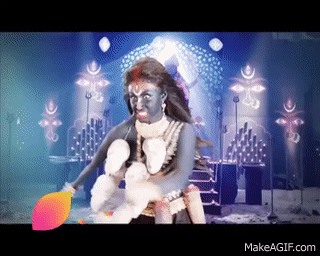 5. Calling each other names is so last season. Things got violent on Star Plus' Silsila Pyaar Kawhen the women of the show took matters in their own hands, quite literally.
Woman No. 1 attacked Woman No. 2, but turns out, Woman No. 1 was pregnant. Such insensitivity, such confusion.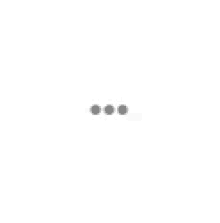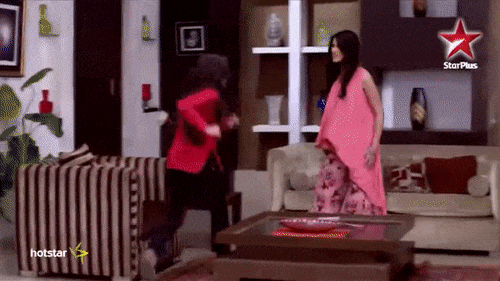 Enjoy your weekend, for now you've missed out on nothing!