On Thursday, senior Congress leader Rita Bahuguna Joshi joined BJP in the presence of party President Amit Shah.
Explaining the reason behind her decision, Bahuguna said she resigned from Congress as developments in recent past were worrisome. She criticised Congress for its reaction on surgical strikes, the "khoon ki dalali" remark and said that it has lost reputation. She also went on to say that Rahul Gandhi's leadership is not acceptable to people.
However, according to an NDTV report, Bahuguna was apparently unhappy over the party's choice of Sheila Dikshit as the chief ministerial candidate and felt sidelined after the appointment of Raj Babbar as the state chief.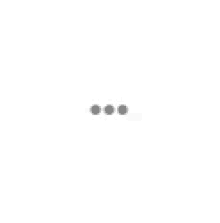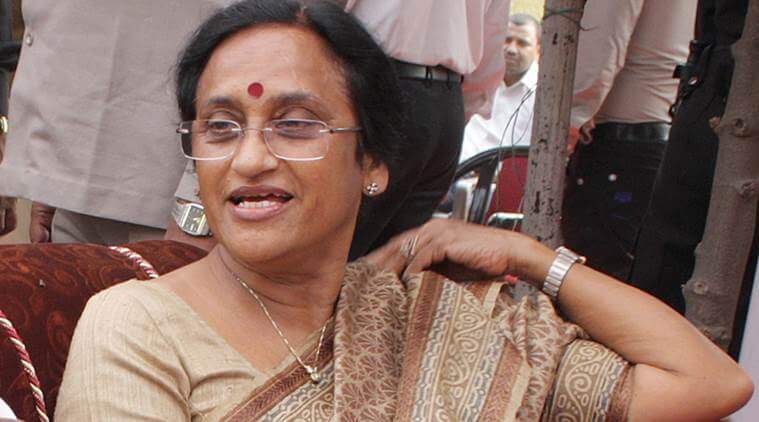 But switching to the arch-rival's camp is never easy, as your past barbs come to haunt and even embarrass you. So is the case with Bahuguna.
Here's a look at her major controversies:
Last year in October, the ex-Congress leader accused Prime Minister Narendra Modi of carrying forward the agenda of Rashtriya Swayamsevak Sangh (RSS), which is to divide the nation and to seek power, according to a Business Standard report.
She called it fascist ideology.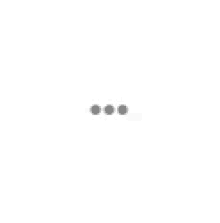 When she accused Modi of being out of India all the time
In May 2015, Bahuguna accused PM Modi of not doing enough for people's welfare, instead spending 53 days abroad. She had suggested that the PM needs to take a break and think about the people of India.
When she passed a derogatory remark on Mayawati
Bahuguna courted a huge controversy in 2009 when she made derogatory remarks against Bahujan Samjawadi Party (BSP) Chief Mayawati. While condemning the BSP supremo for doling out a paltry sum of Rs 25,000 as compensation to Dalit rape victims, Bahuguna had said,"If Mayawati were to face similar circumstances, I could shell out a compensation of Rs 1 crore."
When she attacked Mayawati again, this time with racist barbs