Given how the BJP and their 'trolls' have taken control of social media, it is perhaps a good time to explore what their social strategy is and who better to explain it than two men who are actually at the forefront of it.
Khemchand Sharma, 35, is a software architect by profession but he decided to help the BJP as a volunteer during the 2009 general elections. By 2011, he joined the party officially and was elected as the convenor of the BJP-Delhi's Communication Cell. By 2013, he was made the social media in-charge of BJP Delhi.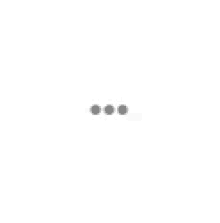 Paritosh Vyas, 47, has a similar story and recalls the early days when convincing some of the other senior leaders was difficult at times. But now, they all realise that this works. He is the former national co-convener of the BJP's IT cell and is currently in West Bengal as a special appointment to help with the upcoming state elections.
Now for the guided tour:
So what is the BJP's social media strategy?
Well, simply put, you can divide the strategy into two parts: pre- Modi Sarkar and after.
"In the pre-government mode, it was all about exposing bad governance by the Congress, it was about getting the message out to lakhs of educated youth. Modi is a technocrat himself and having him there was a big plus. The youth supported him and it also helped get 300-400 influencers on board, and that made a huge difference," said Khemchand. "Earlier, Modi encouraged everyone on Twitter, he would reply to messages, send DMs. We had a very active presence on Facebook, there were live chats and Google hangouts as well. We wanted to get the 'new soch (thought)' through to as many people as possible."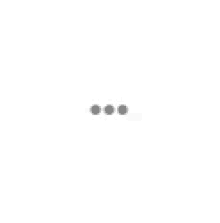 "After elections though, our focus changed. It was now about good governance, engaging over policies and reiterating that Modi got the support of the general public. We would also stress on the views of the RSS," Khemchand added.
But why does it seem very aggressive at times?
"If someone talks about your country, mother, religion in a bad way, would you take it lying down? That is not being hyper-national; you have to give it back," said Vyas. "Trolling is down to personal opinion. They get angry because they care about this, and the level of intolerance has grown. It is not something we encourage but I can't stop everyone."
Khemchand adds: "Twitter responds to popular perception and having the right perception can make a huge difference. At times, it is like a battleground and in this age, perceptions wins wars."
"For example, in the anti-India, nationalist debate it was necessary for us to convey what many people in India want to say. To do that, we highlighted the JNU videos and other such material that many in the mainstream media were avoiding. There were just a few channels that showed the videos, most communist channels did not show them. And in that sense, we were quite successful. The students did something wrong," Khemchand further added.
But does the BJP's Army of Trolls do it right?
"When they say BJP's Army of Trolls..." said Vyas, "... we find it funny."
"We don't get paid to do this. We only do what the others are doing and this is what it takes to get our message to people. I don't think we should be getting personal -- talk about their policies, the work they have done, the scams. That is all we need. We are not an Army. We have a mission and we know what we stand for," Vyas further added.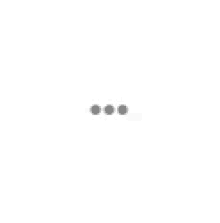 What other issues do you think are not being highlighted?
"BJP-RSS guys are dying in Kerala but no one is really talking about that or the incidents in West Bengal. Everyone is talking about Dadri like it is some kind of Mecca but what about these incidents? How are they any different?" asked Khemchand.
So how do you make something trend/go viral?
"Essentially, every state unit functions independently. Taking up issues that appeal to their core constituency. Then, if the national IT cell - which is headed by Arvind Gupta and Amit Malviya -- thinks it is becoming big then all the other state units pitch in as well. That is when things start to trend, we just want to get the message across to people. They should know what is really happening," said Khemchand.
In fact, Vyas reveals that they don't even have to go back to the leaders on this. They have the freedom to independently decide what topic to focus on -- Modi does not step in; neither does Amit Shah. And that is important given how vital speed is on social media.
"On such days, I alone will make around 100 tweets on the topic," said Vyas.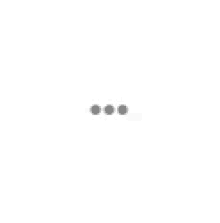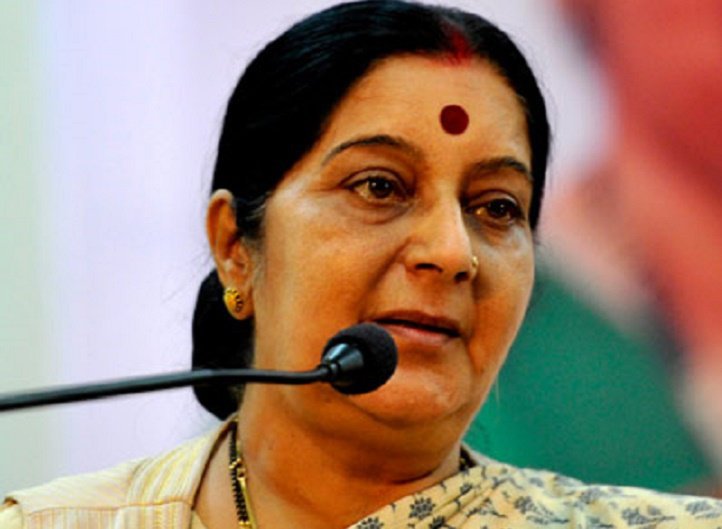 But what if you get it wrong and it becomes controversial?
"To hell with mistakes. They happen on social media all the time," said Vyas. "But after one day who will remember what was said. The most important thing at that point is to back our view."
Is there a feeling that it is essentially BJP vs the others?
"Yes. And that it why we concentrate on what is important. Traditional media is not favourable towards the government," said Khemchand. "It maybe because Modi has reduced the media budget, but we take up issues that are worth taking up because it is our duty. We look to build up the pressure so that even traditional media is forced to take up the issue. If everyone is talking about it, they can't avoid it."
Vyas also feels the media is scared of Twitter.
"We can set the agenda and show even the media what they are getting wrong. The media is scared on Twitter because we can find facts to back up our claims. At the end of the day, we want to spread positivity but the truth must shine through," said Vyas.