A couple of months ago we got to know that the lead actors of Jolly LLB will be replaced in the much anticipated sequel. Arshad Warsi is being replaced by Akshay Kumar and Amrita Rao by Huma Qureshi. Fox Star Studios wanted a 'bigger star' this time as it's less risky.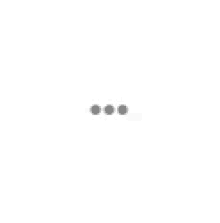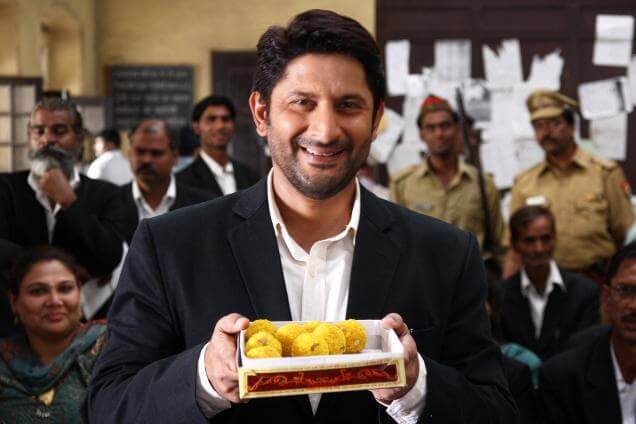 The prequel was a critically acclaimed and a National Award winning movie. Arshad Warsi's reaction to the whole issue showed that he is in fact, bothered by the producer's decision.
Arshad reportedly told IANS -
It makes it easier for marketing, it makes it easier to have a hit. With me, you (the filmmakers) have to make a good film, so that is the problem. You can make money with me only if it's a very good film. If you have a bigger star, then even if the film is not that good, you still manage to cover the money so risk factor from the producer's point of view is less.
When the reporters asked him if the decision bothers him, he was pretty vocal about it -
Yeah it bothers me a little bit, but not that much. I always believe that you do what you deserve to or what you should. I was the one who convinced Subhash to go ahead and do it because he was not willing to.
Although, he didn't shy away from praising Akshay Kumar as the new choice -
I said Akshay is a damn good actor and he will give you what you want. He has got the capability of converting him (Akshay) from a muscular macho man to an ordinary man to get beaten up and it will work like magic.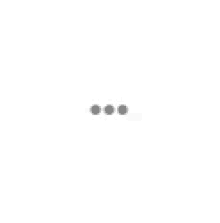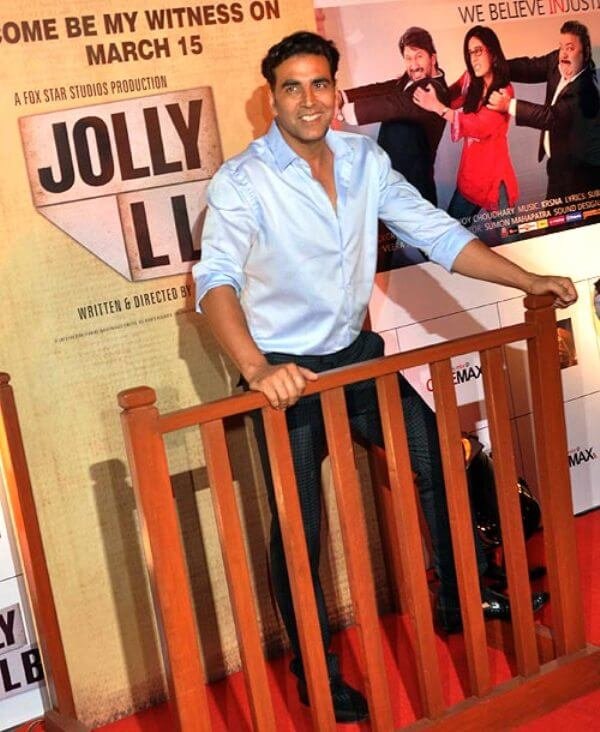 It would be interesting how the movie fares at the box office with the new cast. Jolly LLB 2 is scheduled to be released on 10th February 2017.
What do you think of the change? Comment and let us know.