Ranjiv Kumar Sharma says his home state of Assam in India's isolated northeast is experiencing a "silent invasion" of Muslims from neighbouring Bangladesh that only Prime Minister Narendra Modi's Hindu nationalist party can stop.
For years Sharma has been working with the Rashtriya Swayamsevak Sangh (RSS), a hardline Hindu group, to pave the way for Modi's Bharatiya Janata Party (BJP) to take power in the tribal-dominated region, where it won its first state election last month.
Analysts say the victory in Assam, an ethnically diverse state with a large Muslim minority where the BJP's brand of religious nationalism had previously held little sway, is a sign that the party is becoming a truly national force.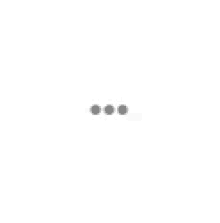 It has done so by adapting its Hindu nationalist message to local concerns -- in Assam, a perceived influx of Muslim migrants from neighbouring Bangladesh that the BJP's campaign promised to tackle.
Impoverished Assam has a history of violent conflict between indigenous tribes and settlers, and although many have been there for generations, fears persist that they could threaten the region's distinctive culture.
But long before campaigning began, the RSS had been quietly preparing the ground, setting up hundreds of schools and medical facilities in poor communities -- whatever their religion.
"We knew the BJP would win," Sharma told AFP at one such school in the state capital Guwahati as hundreds of smartly-uniformed children lined up to begin the school day with a traditional Sanskrit prayer to the Hindu goddess of knowledge Saraswati.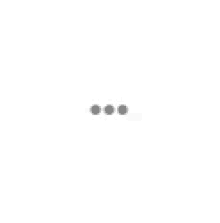 "For the last four years, we have worked hard here."
The BJP's promise of economic development won support across religious lines in Assam, one of India's poorest states, where the centre-left Congress party has traditionally held sway.
Mohammad Abdul Matin campaigned for the party in his home district of Nellie, scene of one of contemporary India's bloodiest massacres in 1983 when around 2,000 suspected migrants were butchered in a single day. Nearly all were Muslim, and many were children.
Matin is a Muslim, but was undeterred by the BJP's aggressive stance on settlers, whom the party has been careful to distinguish from what it calls "Assamese" Muslims.
"The main thing with the BJP is not Hindu or Muslim. Modi-ji sees everyone as equal," the 52-year-old rice seller told AFP.
"Look at this road. Still after 15 years (of Congress government) this road is not built," he said, pointing in disgust at the dirt track that leads to his village.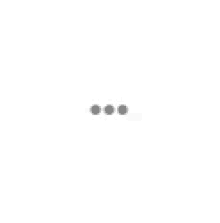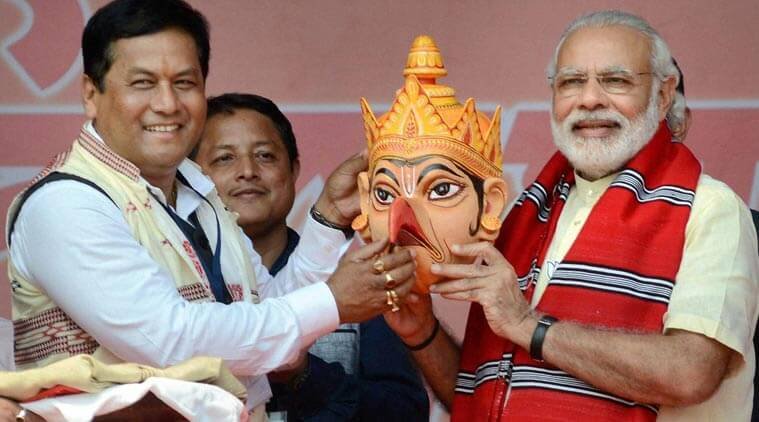 Sealing the border 
The RSS, seen as the BJP's ideological fountainhead, styles itself as an organisation devoted to protecting India's Hindu culture.
But critics say it has a history of fuelling religious tensions, particularly with the country's large Muslim minority.
That has raised concerns in a state that suffered deadly communal violence as recently as 2014 and in 2012, when rioting forced thousands to flee their homes.
The new state government has moved quickly to make good on its promises of tackling immigration -- even if many experts doubt that Bangladeshis are currently crossing the border in large numbers.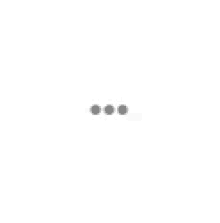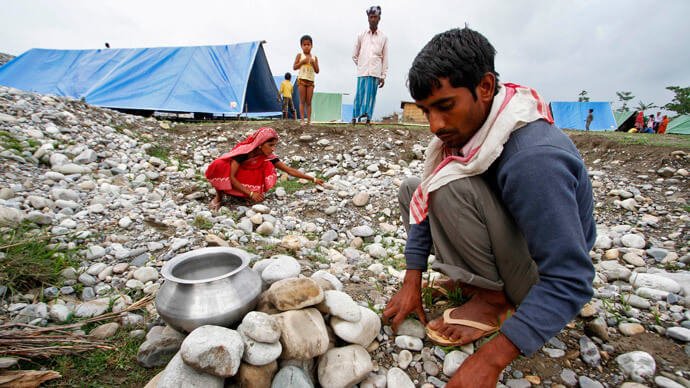 Earlier this month it announced it would seal Assam's porous border with Bangladesh, a virtual impossibility given that large sections of it are on a river that frequently changes course.
Authorities are also working to determine which of its 31 million inhabitants are there illegally, an exhaustive process that began under the previous administration.
Himanta Biswa Sarma, a senior minister in the new BJP-led state government, said he expected the final number to be "big -- a lot more than a million", and anyone found living in Assam illegally would be deprived of a vote.
But he rejected suggestions the party's focus on migrants could exacerbate tensions in the state.
"If someone is detected, we'll release them from the voter list. Then we'll think what else we can do," he told AFP in Guwahati.
"But there'll be no social unrest, there'll be no provocation... because our society has evolved."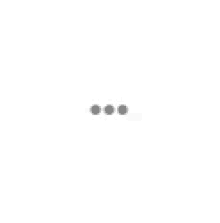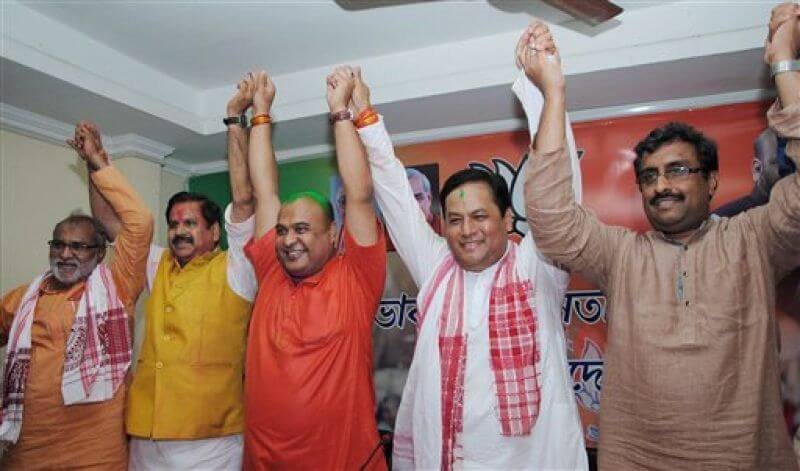 'Stage set to expand' 
The BJP now hopes to replicate that success across the northeast starting with Manipur, an insurgency-wracked state on the border with Myanmar that will hold elections early next year.
The task of coordinating the fight has been given to Sarma, who defected from Congress only a year ago and is credited with helping win the election for the BJP.
"Now the stage is really set for the BJP to expand to other northeastern states," he said, expressing confidence the party could also win control of Meghalaya and Mizoram, both majority-Christian states.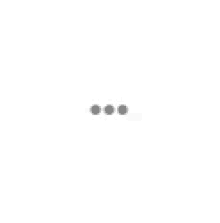 The BJP needs to win support in areas outside its traditional heartland in India's Hindi-speaking north and west to consolidate its grip on power in the world's largest democracy, a hugely diverse country where myriad regional parties compete for power.
That means finding leaders with local appeal and forming alliances with regional parties with established support bases -- a move political analyst Satish Misra warns could backfire.
"When you bring in too many leaders from non-RSS background, then there's a conflict inbuilt," he said of the party.
"The person who's coming from the other party into the BJP finds it often alien, because the RSS calls the shots."
(Feature image source: PTI)