Even as Delhi reels from mosquito-borne infections like Dengue and Chikungunya, our tiny neighbour Sri Lanka, which was counted among the most malaria-affected countries not long ago, did the impossible when WHO declared it malaria-free! The country has not seen a single locally transmitted case of malaria in the last 3.5 years, which is no mean feat. 
Back home, a 2016 estimate by the Ministry of Health said India can eliminate malaria by 2030 meaning the little island country is ahead of us by 14 years while we continue to struggle.
WHO hailed it as a 'remarkable public health achievement'
For sure, it's an impressive achievement considering the island's tropical climate, which made it particularly fertile to mosquito populations. It receives four times as much rainfall as its nearest neighbour, India, which is still at risk for the disease. 
Apart from the climactic conditions, there were several other odds to win over, including the two-decade-long civil war.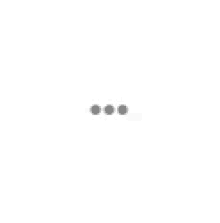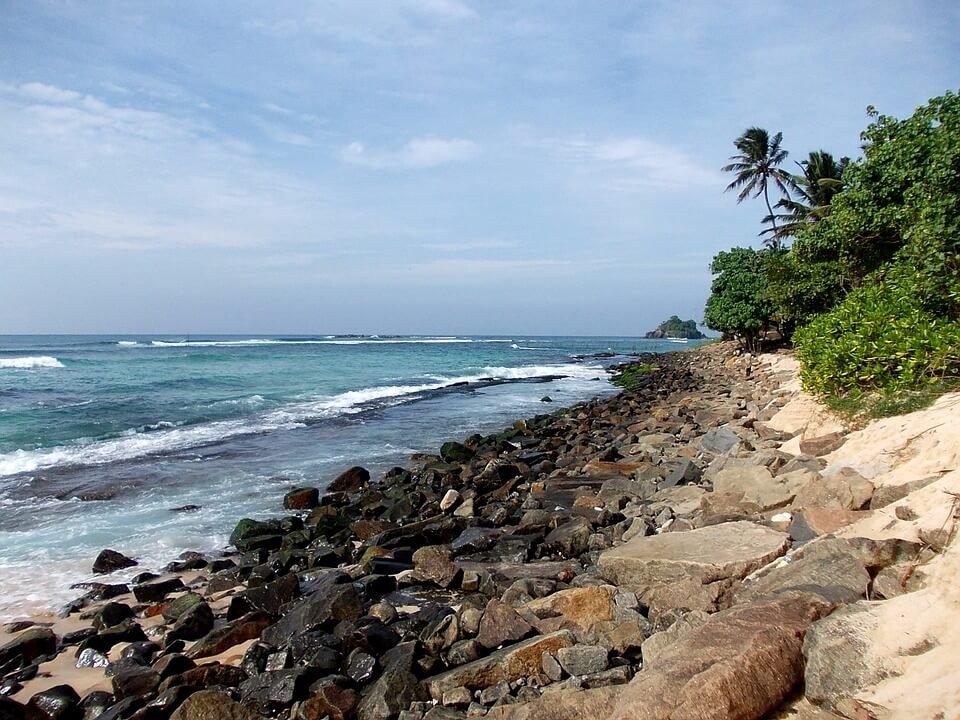 First, let's understand how bad was the situation
In the 1930s, Sri Lanka faced a massive epidemic of over 500,000 cases. In the 1950s, it was considered one of the countries worst affected by malaria with as many as 92,000 cases reported in 1953. Springing into action, the officials then began an intensive public health campaign, relying on DDT to kill mosquitoes and chloroquine to cure the disease. And it sure was a major success when, in 1963, it managed to reduce the number of cases to just 17.
But the success was short-lived as the campaign failed due to shortage of funds with malaria cases again rising above 500,000 by 1969. In 1991, the number of malaria cases was nearly 400,000. The worst was yet to come when in 1995 the civil war broke out again after a 100-day ceasefire and 142,000 cases of malaria were reported. In 1998, 115 people died of malaria and it is then that government launched a fierce battle against the life-threatening disease.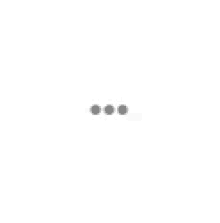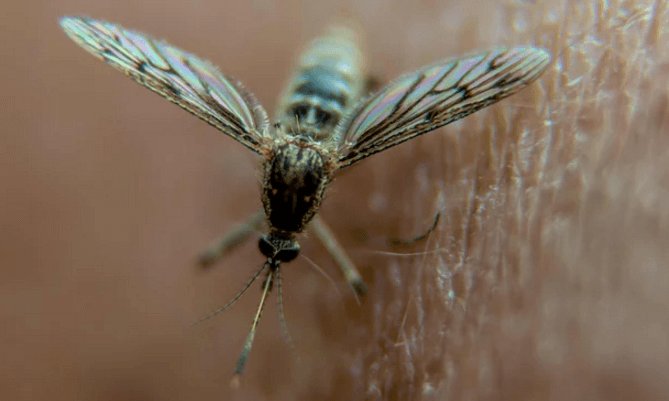 What were the measures taken thereafter?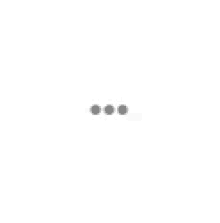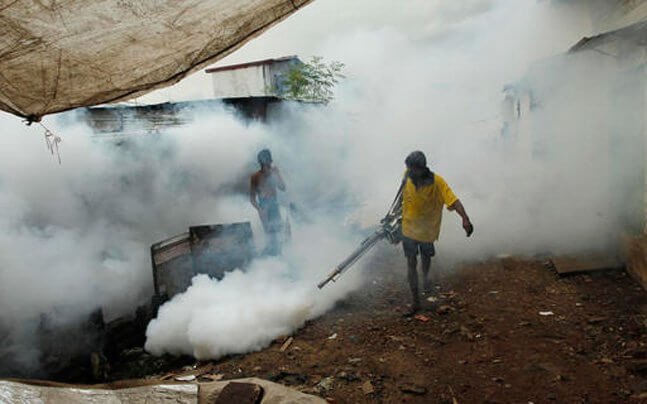 This is how the WHO explains this victory: "The change in strategy was unorthodox, but highly effective. Mobile malaria clinics in high transmission areas meant that prompt and effective treatment could reduce the parasite reservoir and the possibility of further transmission. Effective surveillance, community engagement and health education, meanwhile, enhanced the ability of authorities to respond, and mobilized popular support for the campaign."
Sri Lanka also now hopes that India is able to eliminate malaria too, as there is every danger of it returning to the island through infected tourists, business travelers and Buddhist pilgrims.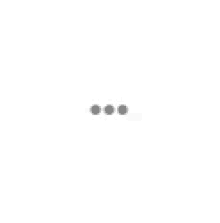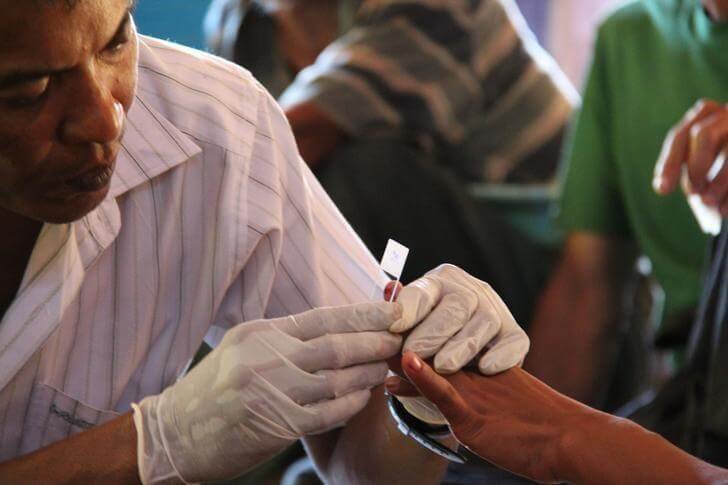 What should India learn from Lanka's success?
To counter malaria, Sri Lanka adjusted its strategy to intensively target the parasite in addition to targeting the mosquito which India needs to replicate. Its success story also demonstrates the importance of grass-roots community engagement and a whole-of-society approach when it comes to tackle such a disease. Also the country didn't deter from practicing unorthodox methods like mobile malaria clinics which our country exactly needs to follow.
India also will have to reach out to marginalised societies living in inaccessible areas and in border/forest districts in the North and the North-East by taking the help of Army and global communities, just like Sri Lanka did. 
Apart from all this, a strong political determination, a sturdy health system and an aggressive and stubborn fight against these diseases is the only way to go. Sri Lanka did it, it's high time we do that too!