New Delhi: An undated video showing army recruits being beaten up by trainers wearing T-shirts with army signs on them, has gone viral on Social Media, prompting the army to issue an official clarification about the incident. 
While the authenticity of the video hasn't been independently verified, the Indian Army on Tuesday clarified that "it is an old video of an aberrant incident at a training centre where few soldiers breached the code."    
The Tuesday's statement also said army has already taken notice of the incident and taken "necessary disciplinary action against defaulters." 
The video which was shared by Facebook user Vaneet Gupta on November 30, has got nearly 78,000 shares and more than 8400 comments. It has also been shared on various other social media platforms like Twitter. 
The 2 minute & 51 second long video, apparently shot in a training ground, shows a group of 4-5 men thrashing young recruits with sticks and ropes. Wearing black tracks and white T-shirts, the soldiers can be seen calling the recruits one by one and then beating them up after forcing them to lay down. The soldiers can also be heard hurling abuses on the recruits. 
A "rare incident"
While the army training can be physically challenging, retired army soldiers and experts say a trainee cannot be beaten up during training under any circumstances and those involved in such acts can either be imprisoned or even face court martial.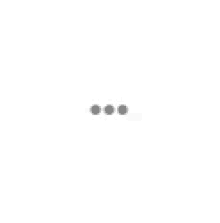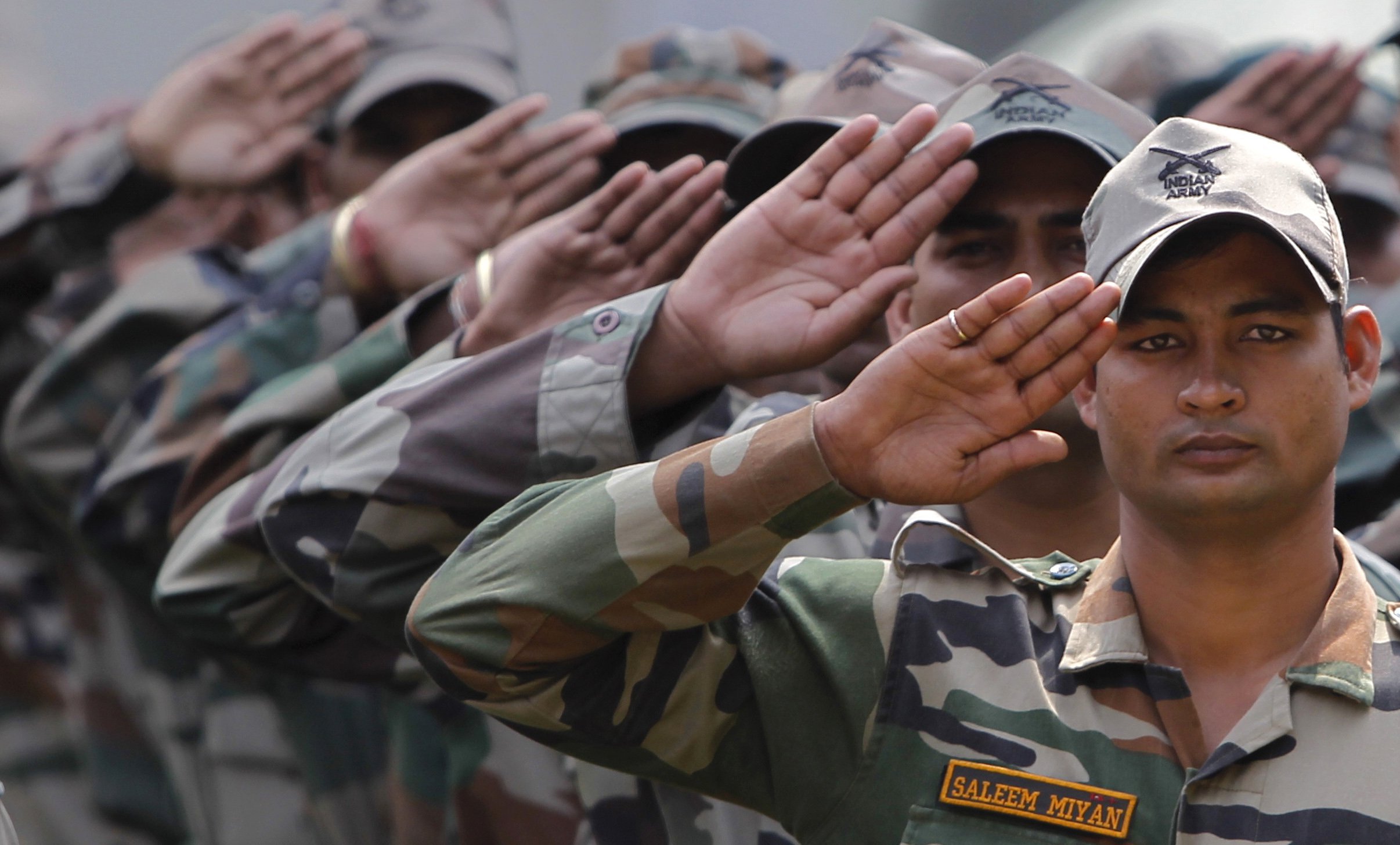 "It's not a common practice. Yes, army is know for discipline and strength but there's a proper mechanism for that. You can't discipline a person or make him physically strong by beating him up," a retired Brigadier of Indian Army told ScoopWhoop News.
Recalling his three-year stint as Instructor at National Defence Academy, the Brigadier, who didn't want to be named, recalled how there was "no physical touch" policy in place at the academy. 
The officer, however, was quite straightforward when it came to "dealing" with trainees when they had committed a mistake. 
"Front rolls, back rolls, crawling, standing with heavy weight for hours - these are all time-tested methods of physically strengthening a soldier. But there was no beating. In army parlance, it's called ragging. Psychologists say a ragging incident may decrease the output of a soldier and he may end up carrying the horrors of thrashing with him all his life," he added. 
"Reward and punishment are bedrock of discipline," the Brigadier concluded. 
Calling it an "aberration", retired Major General G D Bakshi says there's a proper redressal mechanism in place to report such complaints in the army.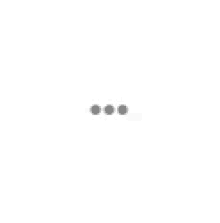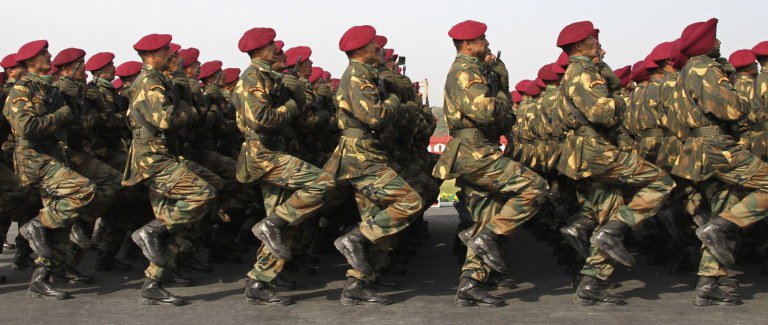 "The army judicial system is much more vibrant and quick than civil courts. If a soldier is found involved in hitting a cadet or a recurit during training, he would be shown the door in a fraction of seconds," Bakshi, who led Indian army's counter-insurgency operations in J&K and Punjab, told ScoopWhoop News.
However, Bakshi stressed being a soldier is not "an office-sitting-air-condition-job, so a soldier must be willing to endure different kinds of situations to emerge winner on the battle field." 
But a former retired Army General raised questions over the authenticity of the video and said the "enemy" might benefit from such content. 
"I am not defending the army but I am just not convinced that this kind of incident takes place and no one has an inkling that it's being shot on camera. We should ultimately look who's benefiting when they see young recruits breaking down after a thrashing. These young recruits don't imagine what they'll go through if they are caught by the enemy in a battle field," the ex-general, wishing to remain unnamed, told ScoopWhoop News.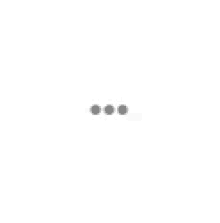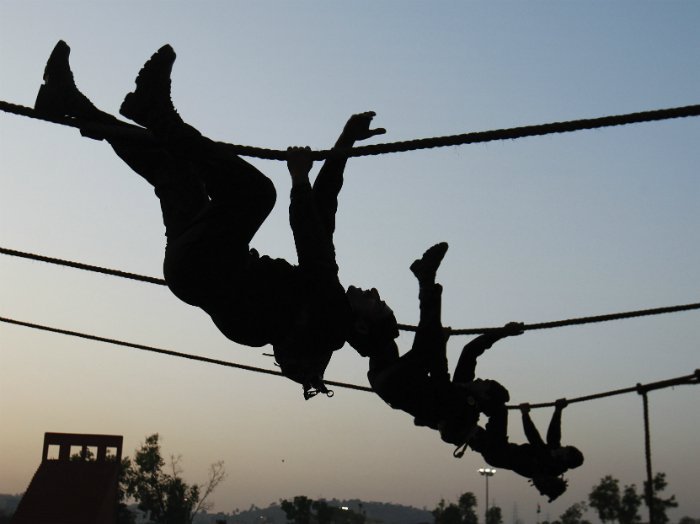 The general, who was posted in Jammu unit in 1969 and also led counter-insurgency operations in Mizoram, also recalled how he was made to stand in a corner for a full day with sixty kilograms of stones on his back during his training days. 
"Once I was asked to participate in a bout with another trainee at NDA. I was really scared of boxing but there was no escape. My opponent was tough and he thrashed me in the ring. I never did boxing after that but I wasn't afraid of it. That's the logic of army training," the general said. 
Feature image source: Video Screenshot