The Agni-5, India's intercontinental, nuclear-capable ballistic missile with a range of nearly 6,000 km, was test fired off successfully the Odisha coast, DRDO sources said.
The three stage, solid propellant missile was test-fired from a mobile launcher from the launch complex-4 of the Integrated Test Range (ITR), the sources said.
It is the fourth developmental and second canisterised trial of the long-range missile.
While the first test was conducted on April 19, 2012, the second test was carried out on September 15, 2013 and the third on January 31, 2015 from the same base.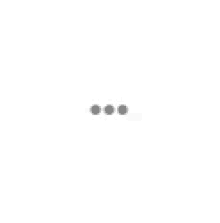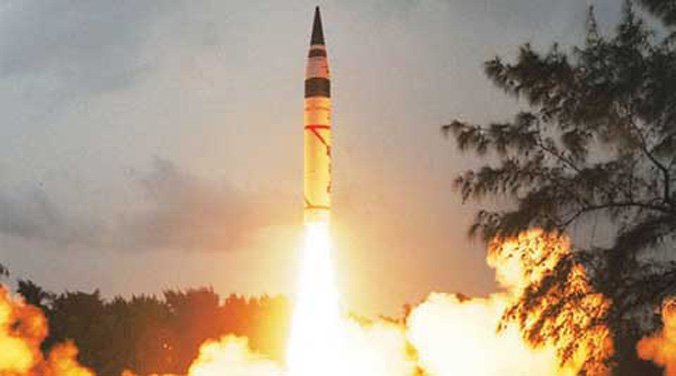 What are its features?
The indigenously developed surface-to-surface missile, Agni-5, is capable of striking a target more than 5,000 km. It is about 17-metre long, 2-metre wide and has launch weight of around 50 tonnes. The missile can carry a nuclear warhead of more than one tonne.
Why is it so special?
Unlike other missiles of Agni series, the latest one 'Agni-5' is the most advanced having some new technologies incorporated with it in terms of navigation and guidance, warhead and engine.
Lot of new technologies developed indigenously were successfully tested in the first Agni-5 trial. The redundant navigation systems, very high accuracy Ring Laser Gyro based Inertial Navigation System (RINS) and the most modern and accurate Micro Navigation System (MINS) had ensured the Missile reach the target point within few metres of accuracy.
The high-speed on board computer and fault tolerant software along with robust and reliable bus guided the missile flawlessly, an official said.
When will it be inducted into service?
India has at present in its armoury of Agni series, Agni-1 with 700 km range, Agni-2 with 2,000 km range, Agni-3 and Agni-4 with  2,500 km to more than 3500 km range. After some few more trials, Agni-5 will be inducted into the services, sources said. 
Which are the other missiles from the Agni family? 
Agni-4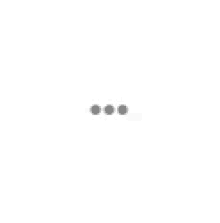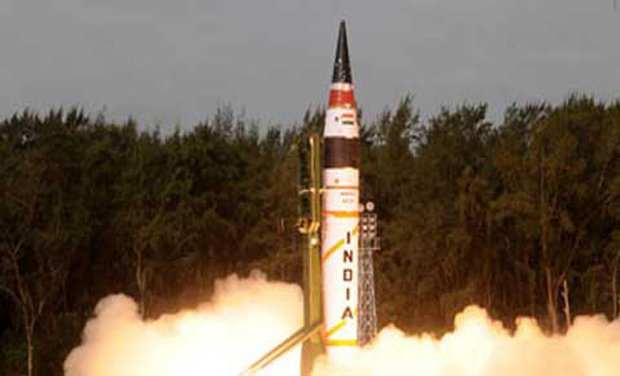 Agni-4 is a two-stage nuclear-capable intermediate range ballistic missile. The missile was first tested in November 2011 from Wheeler Island. It rose to an altitude of about 900km during the test. It was successfully test-fired again in September 2012. It reached an altitude of 850km during its third and last test in January 2014.
The Agni-4 has a length of 20m and weight of 17t. It can carry a payload of 800kg. The maximum range of the missile is 4,000km.
Agni-3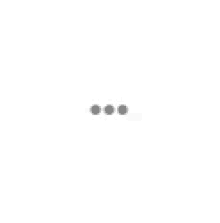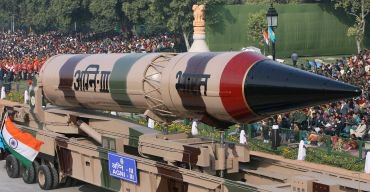 The Agni-3 was test fired in July 2006 from Wheeler Island, but failed to reach its target. It was successfully test fired in April 2007. A third test in May 2008 proved the operational readiness of the missile. With a circular error probable under a 40m range, the missile is considered one of the most accurate strategic ballistic missiles of its range class in the world.
The two-stage ballistic missile has a diameter of 2m. The missile can support a range of warhead configurations and a total payload of 2,490kg for a range of 4,500km.
Agni-2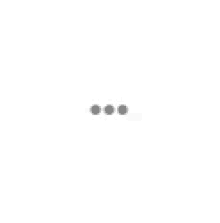 The Agni-2 is a medium-range ballistic missile equipped with two solid fuel stages. It was test fired in April 1999 from the IC-4 pad. The nuclear-capable Agni-2 was tested by a special strategic command force in May 2010.
The missile has a range of over 2,000km and can reach most of the western, central and southern parts of China. A tank missile with top-attack, fire and forget capability was also inducted into service.
Agni-1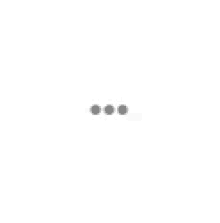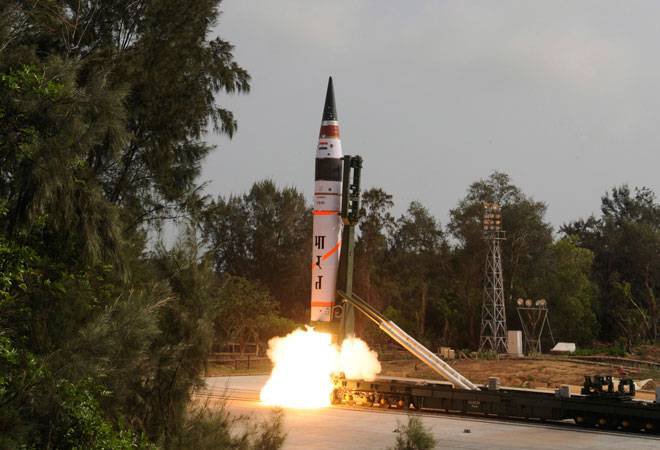 The Agni-1 is a short or intermediate-range ballistic missile. It was first tested at the interim test range in Chandipur off the coast of Orissa, India, in May 1989.
The missile consists of a single engine. In March 2010, a nuclear-capable Agni-1 was test fired from the integrated test range at Wheeler Island off the Orissa coast. The missile can carry a conventional payload of 1,000kg or a nuclear warhead and has a range of 700-800km. These are transported by rail and road, and powered by solid propellants.
(With inputs from Army Technology, PTI)
(Feature image is representational | Source: Twitter| Prasar Bharati)