At least 84 people have been killed after a truck slammed into a crowd of people celebrating Bastille Day in the southern French city of Nice.
Here is what we know about what US President Barack Obama has said "appears to be a horrific terrorist attack".
How did the attack unfold?
The large white truck plunged into the crowd at around 11:00pm (2100 GMT) Thursday night as hundreds of people were on Nice's beachfront Promenade des Anglais to watch the fireworks for France's national day.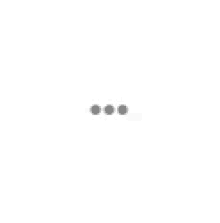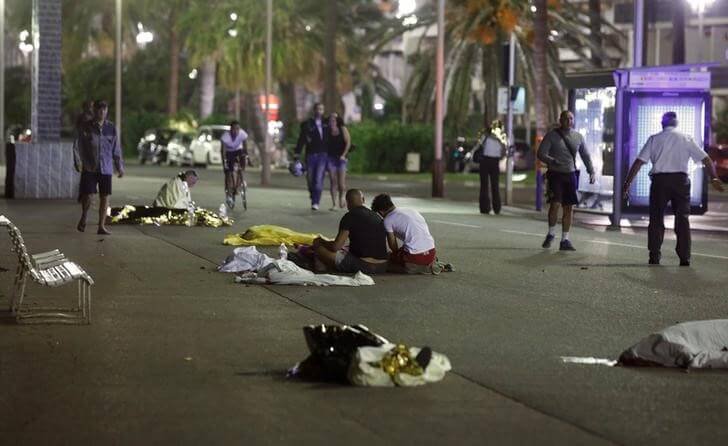 Christian Estrosi, head of the local region, said guns and "larger weapons" were found in the truck.
Estrosi said at least 77 people were killed after the truck ploughed two kilometres (1.3 miles) through the crowd, who had just finished watching the firework show.
Interior ministry spokesman Pierre-Henry Brandet denied reports that people had been taken hostage.
The attacker has been shot dead, the government said. The attacker identified as Mohamed Lahouaiej Bouhlel, was a 31-year-old man originally from Tunisia. 
Was this a jihadist attack?
The attack has not been claimed by any group, but prosecutors say the probe will be handled by anti-terrorism investigators.
"Investigations are currently underway to establish if the individual acted alone or if he had accomplices who might have fled," Brandet said.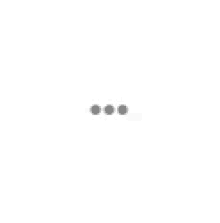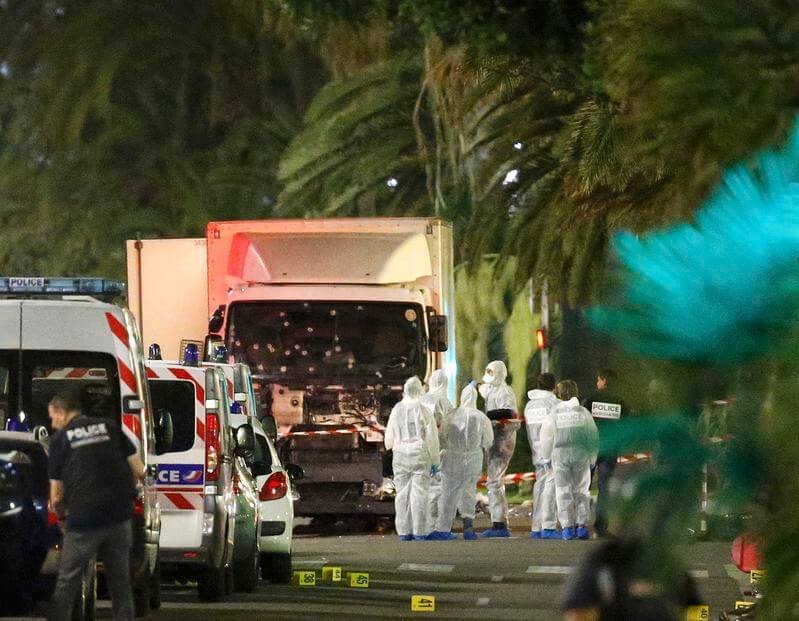 The attack comes with France under a state of emergency following the Islamic State attacks in Paris in November that left 130 people dead.
Has anything like this happened in France before?
In December 2014, two men ploughed their vehicles into pedestrians in two days -- separate incidents that left France reeling.
The first driver shouted "Allahu Akbar" (God is greatest) as he drove into people in the eastern city of Dijon, injuring 13.
The 40-year-old had a long history of mental illness, and no ties to jihadist groups, the government said.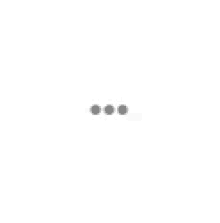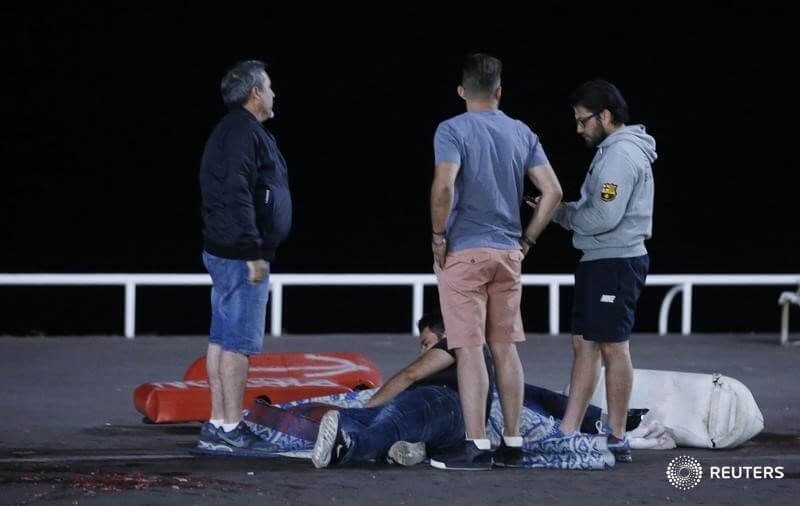 A day later, a man rammed a white van into a Christmas market in the western city of Nantes, killing one person and injuring nine others. He then stabbed himself several times.
Prosecutors said a notebook was found in his vehicle in which he spoke of his "hatred for society" and said he feared "being killed by secret agents".
The man committed suicide in his prison cell in 2016 while awaiting trial.