It's one of those never-discussed trivia of journalism. As you make your way through the innards of any slum or ghetto, children invariably start following you. Delhi's Kathputli Colony is no exception. Rajesh Bhatt, a seven-year-old son of a snake-charmer father and a bangle-seller mother, is my designated stalker for the day. 
"Look uncle, I am walking barefeet on all this trash. No one came to clean it up," he says.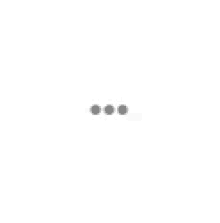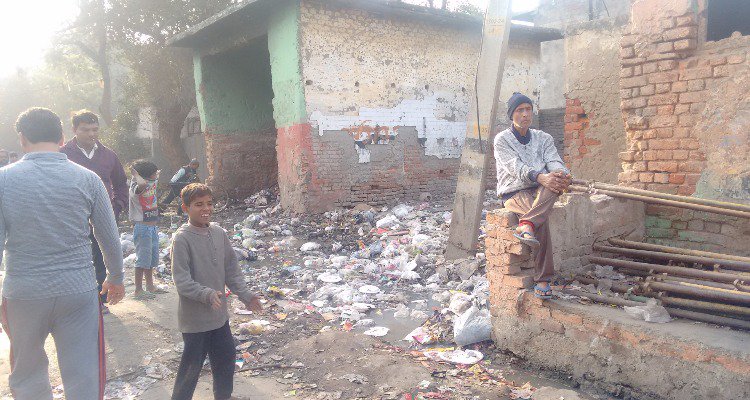 Kathputli Colony lives up to all Western stereotypes when it comes to poverty. There are overflowing drains, the persistent stench of garbage and open defecation in lanes. 
A yellow bulldozer stands ominously at the mouth of the lane leading to Rajesh's house. However, his father is not worried.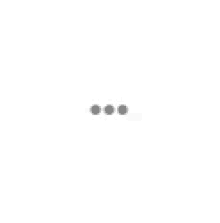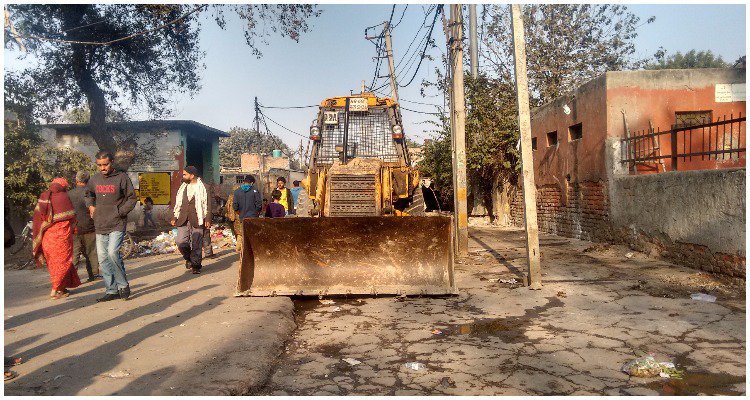 "We have lived under this threat for more than five years now," says Rakesh Bhatt, Rajesh's father. 
Indeed, ever since its inception, the Kailash Colony redevelopment project has been plagued with problems.
Home to some 2,800 families of magicians, snake charmers, acrobats, singers, dancers, actors, traditional healers, musicians and puppeteers from all across India, the slum has the feel of a place forsaken by civilisation. 
Since 2009 the Delhi Development Authority (DDA) has been trying to re-develop the area and failing. 
Earlier this week, residents of the Colony received notice from DDA asking them to relocate to a camp at the nearby Anand Parbat.  
Rajesh, who studies in the local evening school, clearly believes that this is his moment under the sun. 
"We will stop the government from destroying our homes," he says.
The Kathputli Colony project, reportedly spread over 5.22 hectares, envisages the construction of 2,800 homes for squatter families. It was to be constructed under a public-private-partnership model — by the DDA and real estate firm Raheja Developers. To encourage private players to take up such projects,a certain percentage of commercial exploitation of land with development of high-end housing on the same plot were approved. This project was to be a model for other rehabilitation of slum clusters in Delhi.
In 2014, the Bhule Bisre Kalakar Co-operative Industrial Production Society Limited, was denied a stay order by the Delhi High Court which filed a petition to stay the redevelopment project.
Since then, they have been living in hell, says Dilip Pradhan, leader of the Kathputli Colony resident's group.  .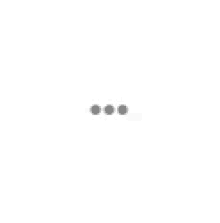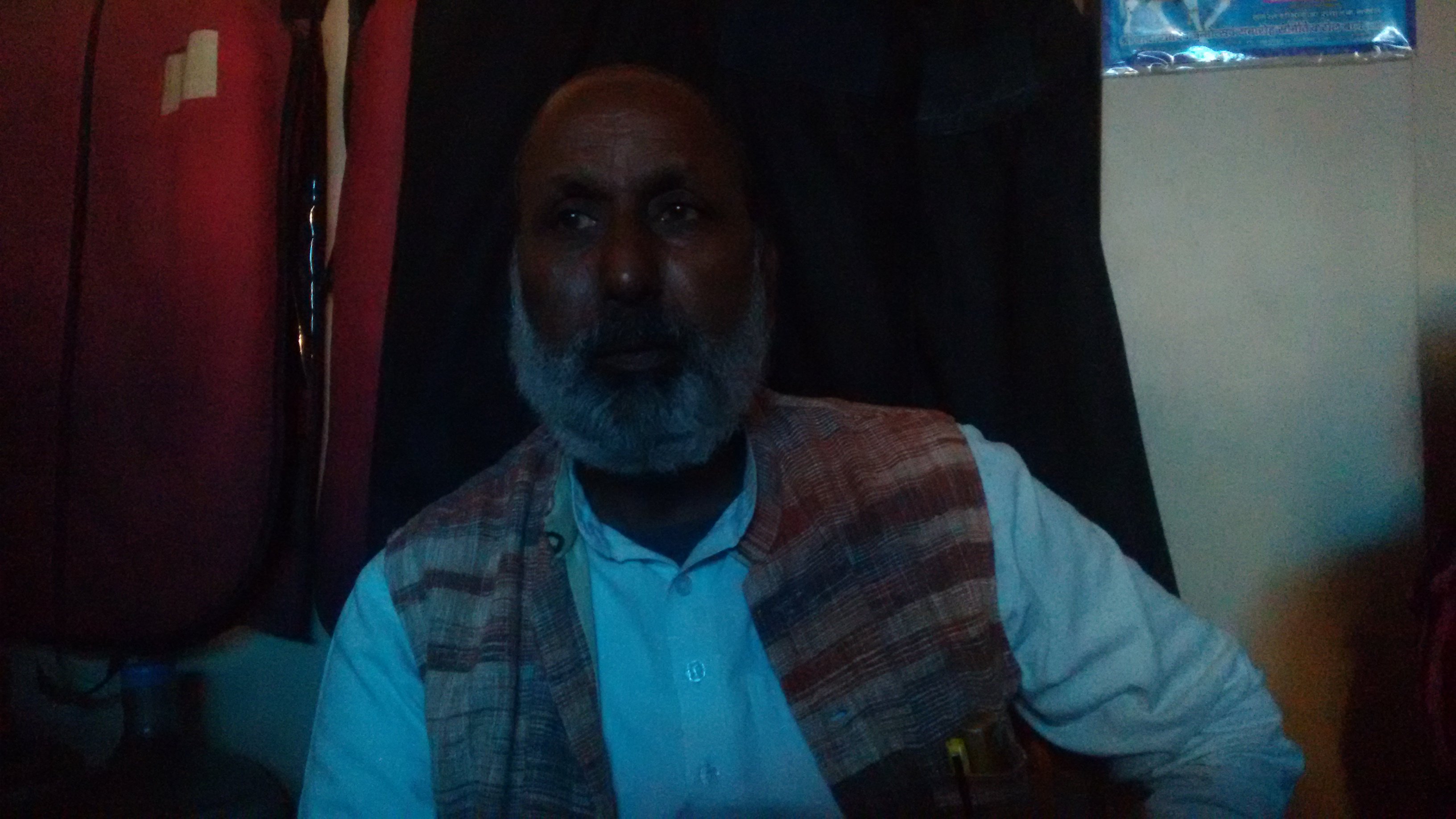 "DDA is deliberately not providing even the basic civic amenities to us here. They believe that these people will not move out to the transit camp, which has been constructed specially for the project, if basic services are provided here," says Pradhan.
The residents, however, obsessed with just one idea.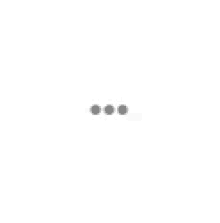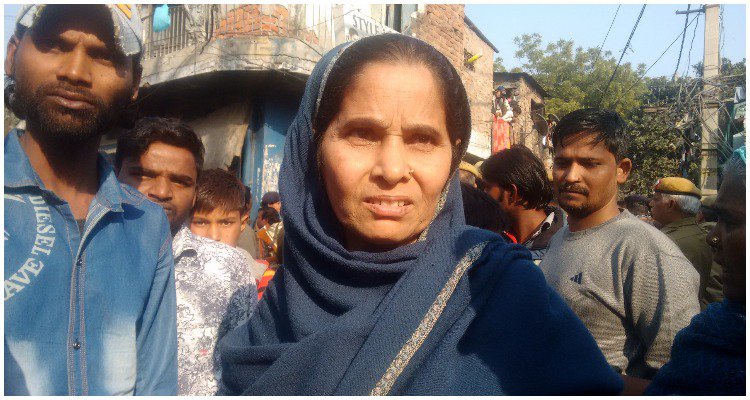 "We are okay with living like this, but please don't ask us to leave this place. I have lived here for fifty years," says Hamida Begum, a 60-year-old whose husband is a street performer.
Mahaveer Bhatt, a puppeteer who has been a resident of Kathputli Colony for more than 30 years, says that only his dead body will leave the place. 
"How will I face my forefathers when I go to heaven? Their souls reside here," he says. 
 But doesn't the prospect of a better life lure him? 
"Are you talking about the stench, the squalor? We are used to it. Moreover, what will we do with the shiny new building. we won't be able to even maintain our flat there," says Bhatt. 
A shiny placard hangs on a lamppost right at the narrow, garbage-laden entrance to Kailash Colony slum. It has a picture of a cluster of brightly-lit highrise buildings and lists the kind of facilities that are to be offered to slum-dwellers.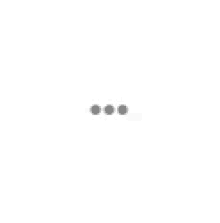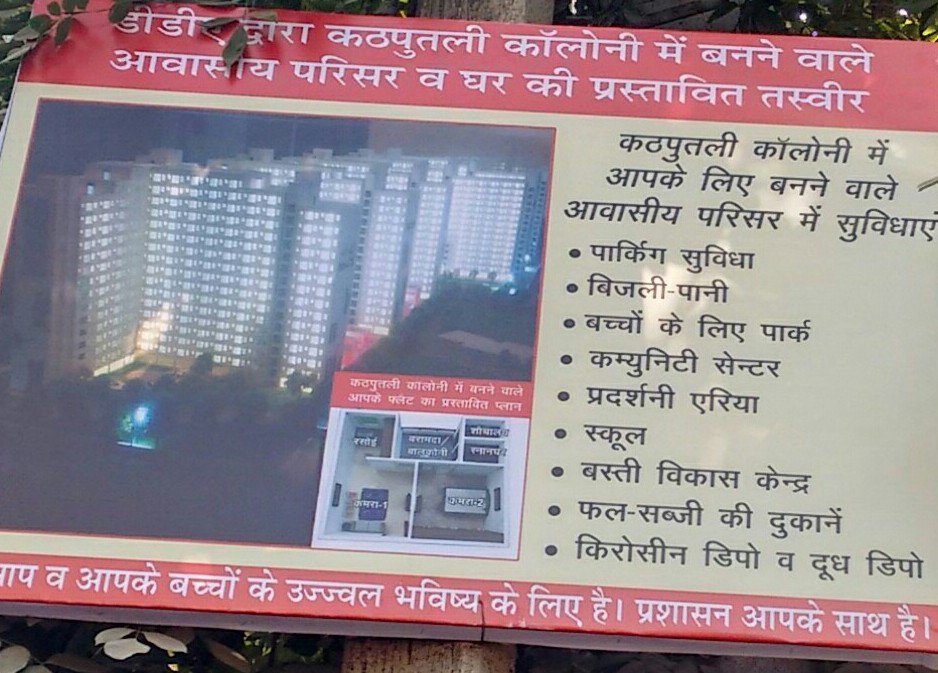 The promise of ample "parking space' tops that list. In a slum where piles of garbage take up more than half the road-space, the DDA's promise seems little more than a "cruel joke". 
"They are mocking us. Do you think we have the means to buy cars for parking? No car has seen insides of these lanes ever," Hamida says.
Today, the slum is a veritable citadel. There are policemen at every forseeable corner. 
"We have received a notice from the government asking us to relocate as soon as possible. They have set up a tent where those who want to relocate can go get a 'parchi'," says Pradhan.
Getting a parchi, can mean a lot of things for Kathputli Colony residents. 
It can mean that they will be shipped off to the Anand Parbat relocation camp where they have to stay for years before they are brought back here to the posh residential complex.
"It could also mean that they are swindled off by the builders of their rights and be sent off to another camp. The residents of Kathputli Colony fear that they will not get proper accommodation in the upcoming residential complex," says Rajendra Singh Rana, deputy head, Jhuggi Jhopadi Cell, Aam Aadmi Party.
Kamini Bhatt, a 20-year-old student of Delhi University and a resident of the colony, believes that the government should assure residents that they will be provided a proper and fair rehabilitation process. 
"Anand Parbat, where the rehabilitation camp is,has no proper drinking water. The water there worms in it. Moreover, there is no legal document that they are giving us," says Bhatt.
Representatives of Delhi Development Authority, however, seem to be in no mood to compromise. 
"For families which have proper documents we will give a proper flat. They will get loans and easy installments to pay for the nominal cost of the flat, Rs 1, 12,000. There is no reason to complain," says J Agarwal, an official of DDA.