In a heartwarming instance of communal harmony, a Muslim majority village in Tripura is demanding that a local school be named after a Hindu woman for her contribution to the education of local girls, a report in Hindustan Times says. She died recently.
65-year-old Sumati Sutradhar was the only Hindu living amidst her Muslim neighbours after  she and her husband settled in the village post-Bangladesh liberation war of 1971. When Sutradhar died on December 29 last year, dozens of Muslim villagers had mourned her death. 
According to the HT report, Sutradhar was living in one of the small rooms of the school building which sits on the land donated by her to the government after her husband's death. Her noble gesture has meant 550 girl passouts since the school began in 1999. She had no child of her own.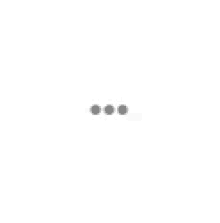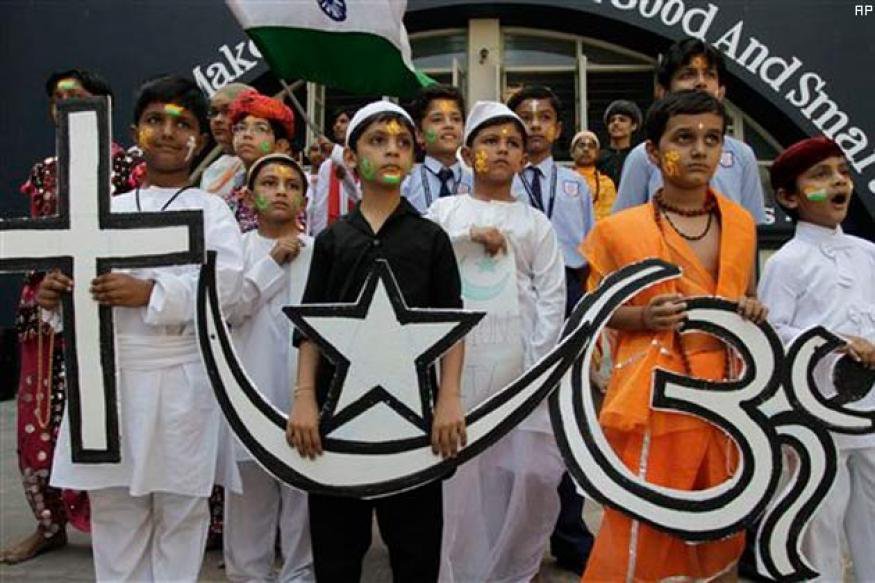 After functioning as primary school for more than a decade, the school was upgraded to higher secondary in 2010 and became Jubrajnagar Colony Girls' Higher Secondary School. 
The upgradation also attracted Hindu girls from other villagers to study in the school, taking the figure of total enrolled students to 823. 
But apparently, the villagers feel it's not enough to cherish Sutradhar's legacy. They are now demanding to rename the school after her name. 
The newspaper quoted Anjan Banik, a former school teacher as saying,
"Sumati Devi deserves the honour because she was the reason why many girls of the area are educated today. She did not regret donating the land, and was happy to see so many girls come to the school on her land."
The villagers and teachers are in the process of writing to the government for official renaming of the school. 
Feature image source: Representational Image/Reuters