Once the brightest poster boy of India's e-commerce, Flipkart has slowly been losing its sheen. Over the past 10 months, the company's valuation has gone down by a whopping 40%. 
Valued at $15.2 billion in July 2015, Flipkart's valuation has now dived to $9-10 billion after two important investors, Fidelity and Valic, cut down the values of their stakes in the company, reported The Times of India. 
While Fidelity Investments devalued its Flipkart shares from $103.97 per share, valued in November 2015, to $82 now, Valic Co readjusted the value of its shares from $123.11 to $98.19. Both investors had bought shares in Flipkart in 2013.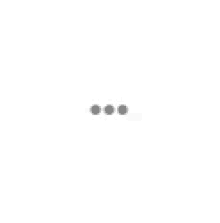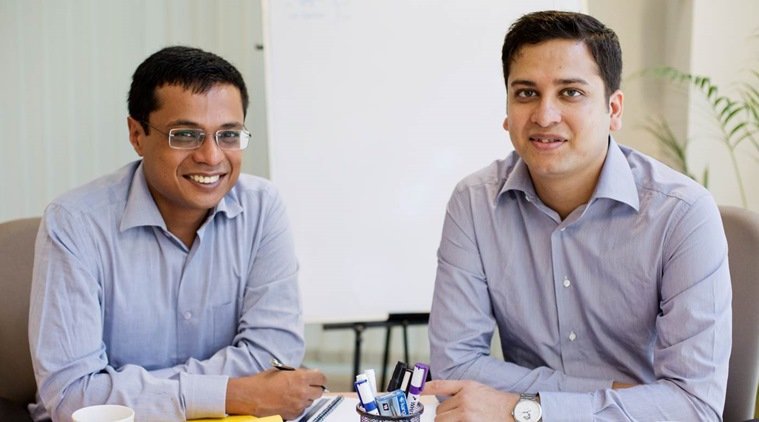 This is the second time in the past three months that Flipkart has been devalued. Earlier this year, US-based investors Morgan Stanley and T Rowe Price had reduced the company's value by 27% and 15%, respectively.
Investors have been marking down the e-commerce giant's shares because they believe that it is overvalued. Over the past six months, Flipkart has held funding talks with more than 15 investors, all of whom have refused to invest at its preferred valuation of $15 billion, reported The Mint. 
The last time Flipkart had raised capital was $700 million in July 2015.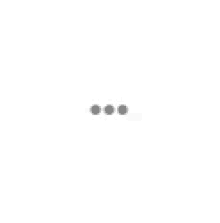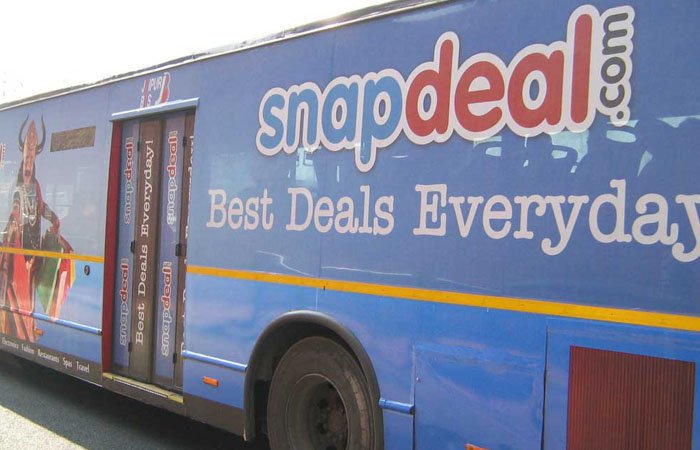 But it's not just Flipkart. Its competitor Snapdeal too has been facing a tough time raising capital at its current valuation of $6.5 billion.
However, Sachin Bansal, Flipkart's co-founder and executive chairman, views the devaluation as only a minor stumbling block. In a statement he made last week, Bansal said,
"A lot of times people look at a down round (reduction in valuation) negatively... but almost every Internet company around the world goes through it. In the long term, all these things wouldn't matter."
But for most e-commerce websites that offer heavy discounts, the writing is pretty clear on the wall. In fact, last month RBI governor Raghuram Rajan had warned that earning revenues through deep discounts is not a viable business model for startups.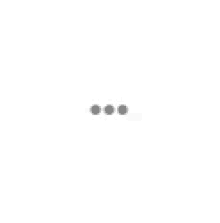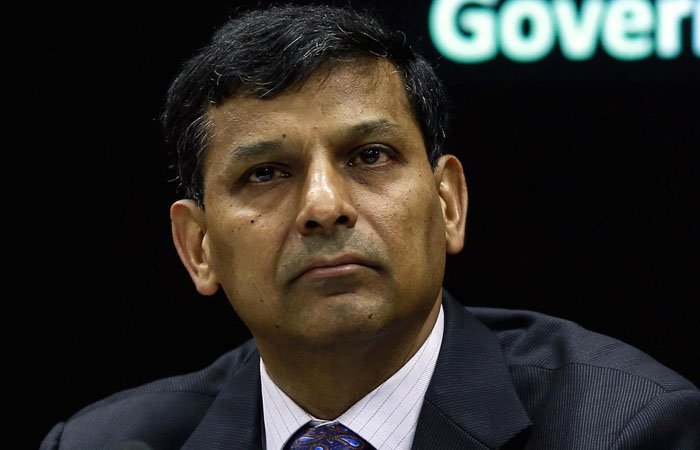 "If the only reason you are getting revenues, not profit, is because you are selling based on 50 percent discount, it can't be viable in the long run." 
(Feature image source: Reuters)