Jammu and Kashmir government has announced a compensation for the late brother of slain Hizbul Mujahideen commander Burhan Muzaffar Wani who was killed by army in April last year. 
25-year-old Khalid Muzaffar Wani was killed by army on April 13, 2015 when he was allegedly returning from jungles after meeting his militant brother Burhan.  
While the army had claimed that Khalid was an "overground worker" of the Hizbul Mujahideen who was killed in an encounter, the family and locals had maintained that Khalid was killed for being a militant's brother. The family had also alleged that Khalid was "tortured to death" as "his teeth were broken" and his body had "no bullet marks."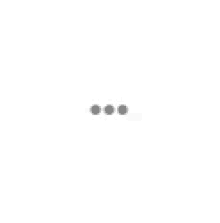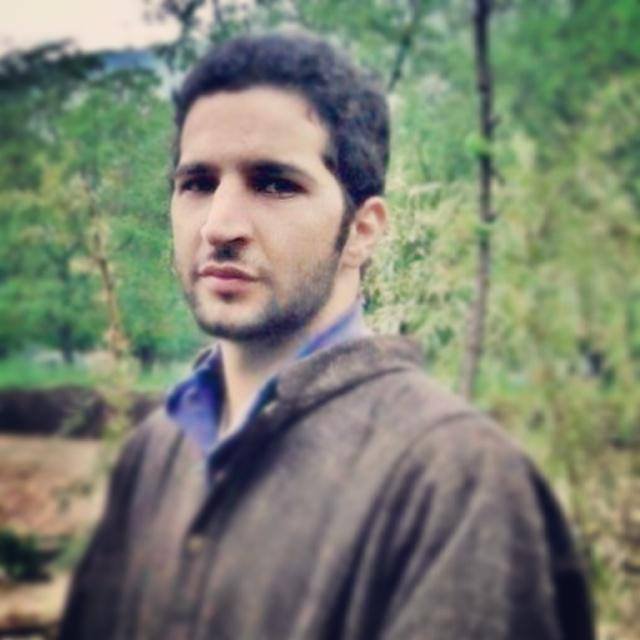 The government's announcement rebuts the Army's version that Khalid, a Masters student of Political Science, was affiliated to a militant group.   
"It is really good news for me. At least government has now admitted that my son was innocent and was killed in cold blood by Army. It was my demand to inquire into his death and today's government's announcement vindicated my stand that Khalid was innocent and was murdered for being the brother of a militant," the Muzaffar Wani, the father of Khalid and Burhan, told a local news agency in Srinagar on Tuesday. 
Muzaffar Ahmad Wani, who works as a government principal, also told the news agency that he doesn't need any compensation. He also informed that government hasn't approached him yet.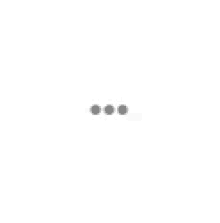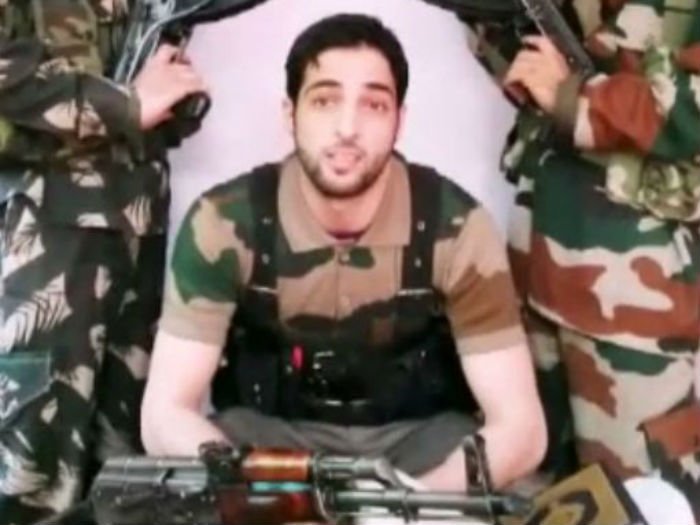 As per the rules, the mandatory qualification for receiving government compensation, also known as ex-gratia relief, is that the victim should be a civilian. 
According to a notification issued on Monday by Deputy Commissioner Pulwama, ex-gratia relief under rules has been cleared by the District Level Screening-cum-Consultative Committee (DLSCC) in favour of next of kin of those persons who died in militancy-related incidents. Khalid's name is at the ninth spot of the total 17 killed men in the list.  
The deputy commissioner of Pulwama, the official responsible for the disbursement of compensation, has sought objections, if any, to the notice within seven days before the formal orders are issued.
(With PTI inputs)
Feature image source: PTI/ScoopWhoop