Family of JNU student Najeeb Ahmed who has been missing from the campus for 13 days, on Thursday claimed they have "no faith" in the university administration and investigation by the police.
JNU Students' Union (JNUSU) also demanded that police should first rule out his presence in the JNU campus by searching the jungles and also demanded that those accused of assaulting Ahmed should be questioned and arrested immediately. 
A student of School of Biotechnology, Najeeb Ahmed, allegedly went missing on October 15 following a brawl on the campus allegedly with members of ABVP, the night before.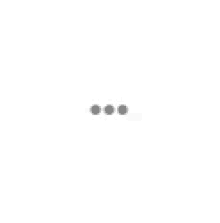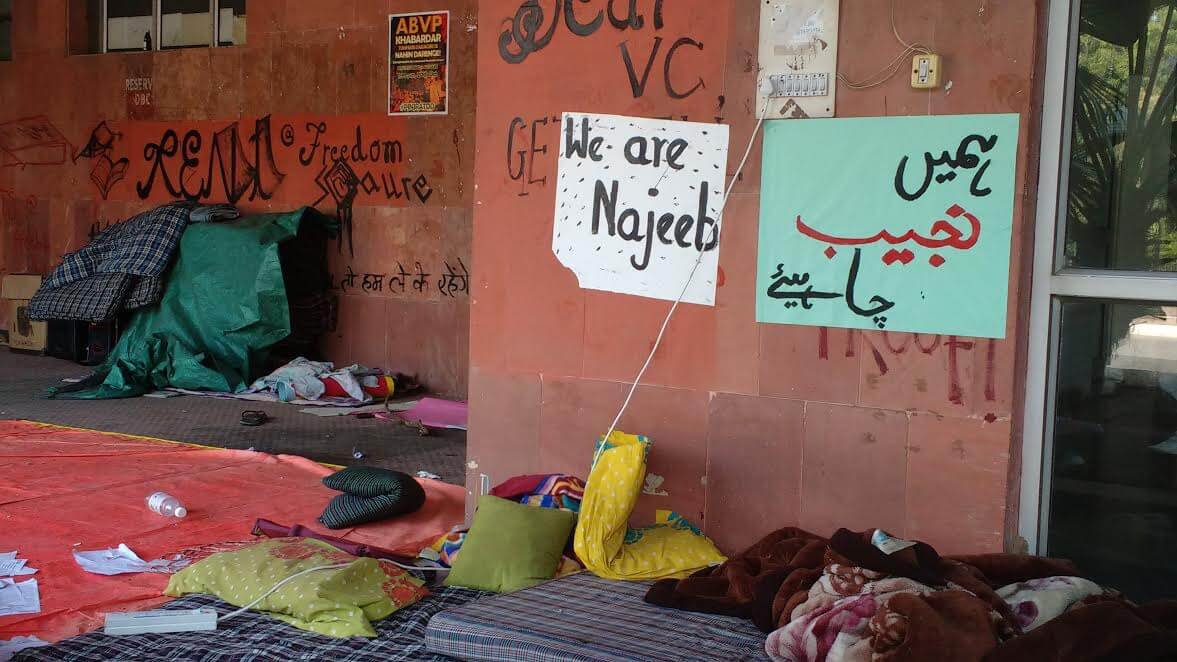 Claiming that Ahmed is not a person who would leave the campus on his own, his mother Fatima Nafees said he has been targeted as he was new and didn't have many friends in the university. 
"We have no faith in the university administration and the police investigation so far as the varsity officials are spreading 'misinformation' and shielding the 'culprits'. Those who has been named as assaulters are roaming freely. They have not even been questioned," she told reporters as she broke down. 
Claiming that JNU administration is resorting to misinformation, Shahid, a resident of Mahi-Mandvi said that he was a witness and also got beaten during the violence along with Mohit Kumar Pandey, JNUSU president. 
"I was on the second floor campaigning for hostel committee elections. After hearing the commotion I ran down. Vikrant (ABVP) said he was assaulted by Najeeb. I went up to Najeeb who was bleeding from his head. I asked him but he wasn't able to speak. He went to the washroom.
Another student Ankit said he wanted to use the washroom. I stopped him fearing he will again beat Najeeb. Ankit said he won't and once inside started assaulting him. After we got him (Najeeb) out and were taking him to the warden's office downstairs a group of 15-20 students literally lynched him," Shahid alleged.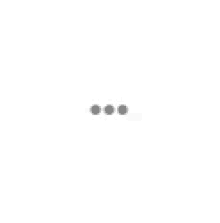 Shahid claimed that the proctor is making statements based on what Vikrant is saying and is refusing to state the depositions of the 20-odd neutral students. 
"15 of us deposed before the police as well. But the police is yet to act against the assaulters," added Shahid. 
Alleging bias, Ahmed's sister Sadaf said, "No written explanation was taken from the assaulters that day who beat up Najeeb in front of everyone including the warden. But they took it in writing from Najeeb. We had to force entry to proctor's office and to meet the VC." 
Rejecting allegations of inaction, the VC said the administration had written to the police about the missing student and an inquiry by the university will be expedited and "guilty" will be punished.
Feature image source: Prokerala/Facebook