As a person who has spent a considerable amount of time binge-watching F.R.I.E.N.D.S, I can safely say that Monica Geller is probably one of the most underrated characters on the show. Everyone else has their moments: Phoebe with her "Smelly Cat", Chandler with his sarcastic wit, Joey and his love for food, Rachel and her sass, and Ross is just… Well, Ross.
Monica's moment, however, is whenever she takes care of this eclectic group in her own sense. She is the mother, the glue that literally brings the people to her dining table. And while that may not seem important now, come back when you're hungry on Thanksgiving and her table is full of the most delicious food ever known to mankind.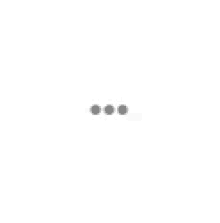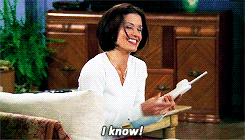 She is driven, competitive, caring, and in her own words, always the hostess. And a damn good one at that, as is proved by these gifs:
1. After all, her organizational skills are stellar...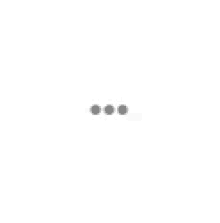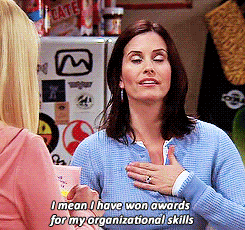 2. And she's not afraid to admit it.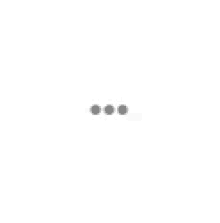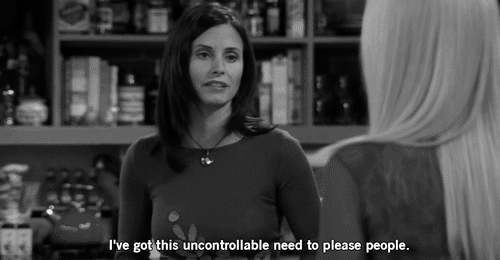 3. I mean, the woman can clean with her eyes closed, for God's sakes!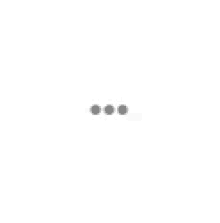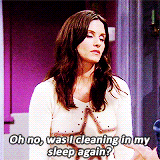 4. She won't let you get away with tardiness.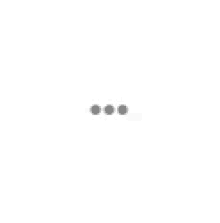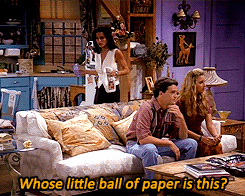 5. And good luck trying to mess up her perfect floor plan by putting things where they don't belong…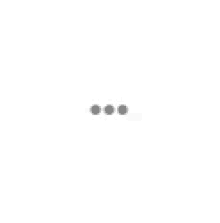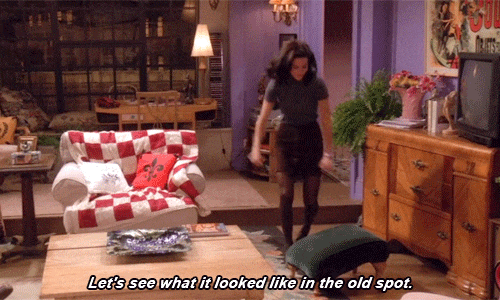 6. Or trying to fold the napkins any way you like.
7. Trust me, you don't want to be on the receiving end of this look.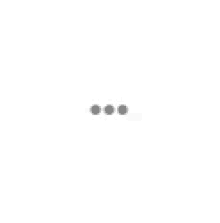 8. Everything should be in perfect shape, always.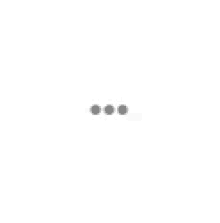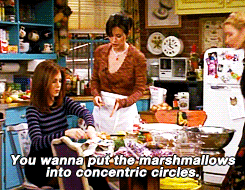 9. Don't you dare try to sass her…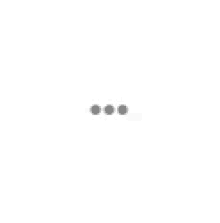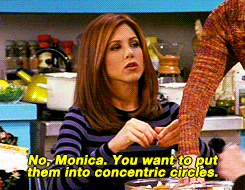 10. Because she is also the queen of comebacks.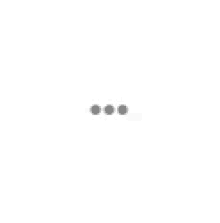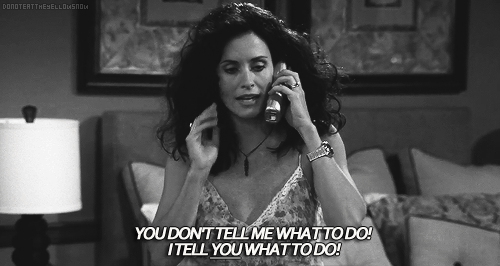 11. Don't you get it?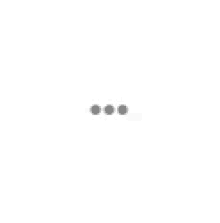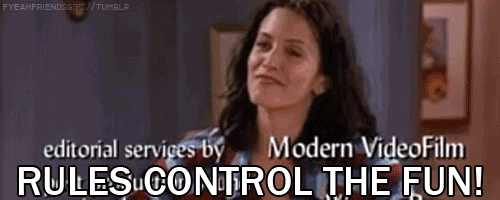 12. Oh, and once you're done, don't forget to clean up after yourselves.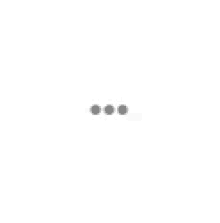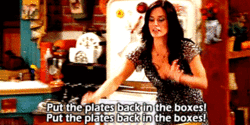 For all of you who already are the Monica of their group, this one is for you. Here is your chance to Play The Host to the New Zealand cricket team, brought to you by Oxigen Wallet. How, you ask? Simply participate in the contest and win a chance to meet and greet the NZ Black Caps. Psst…assured coupons worth Rs. 3500 and more for all participants. So, it's time to get to work and do your spirit animal proud!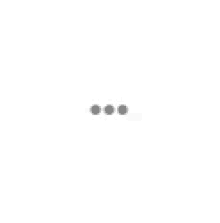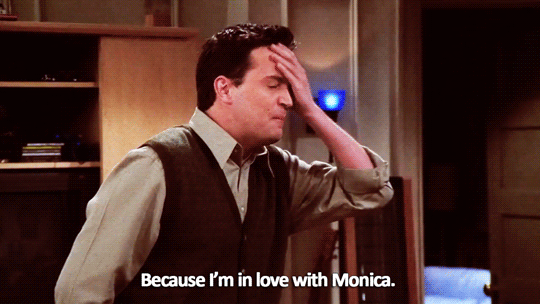 Don't we all feel the same way, Chandler?