Congress Vice-President Rahul Gandhi on Tuesday sought to brush aside BJP's attempts to drag him into the CWG and VVIP chopper scams, saying he is "happy to be targeted".
"I am always being targeted, happy to be targeted," he told reporters before entering Parliament, in response to allegations about his aide, Kanishka Singh's role in the AgustaWestland chopper deal.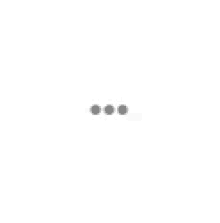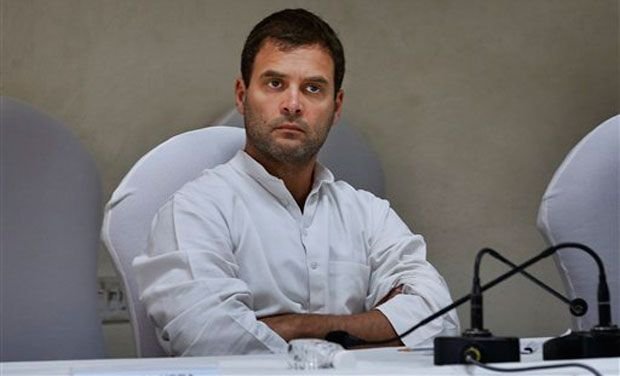 Earlier, the ruling BJP had named Congress supremo Sonia Gandhi in Parliament viz-a-viz the VVIP chopper deal and demanded that she come out clean on the deal. Now, it has dragged Rahul Gandhi into the controversy too.
Here's how Rahul Gandhi is being linked to the CWG and VVIP chopper scam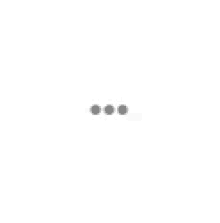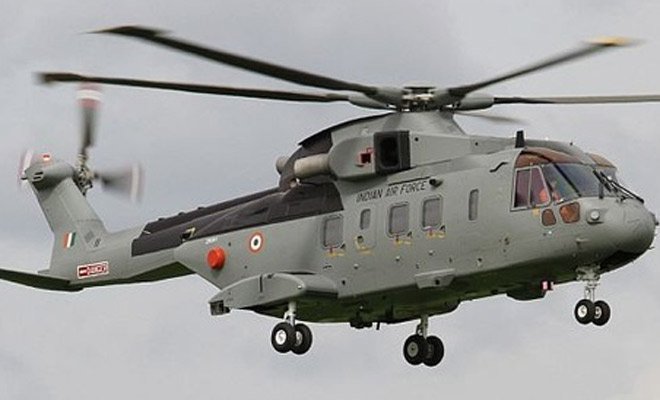 "Will Rahul Gandhi deny that he and Kanishka Singh have a close relation, and Kanishka's family is the founder of Emaar-MGF? Will Rahul Gandhi respond how and why Mr Haschke was a Director in the company?" Somaiya was quoted by NDTV, questioning Gandhi over his aide's alleged involvement in the chopper deal.
On the other hand, Kanishka Singh rubbished all the charges levelled against him by Somaiya as malafide and baseless. He also junked all reports about his involvement with Emaar-MGF and claimed that he has been on estranged terms with Rajiv Gupta and his family who own the real estate firm.
In a statement quoted by Times of India, Singh said, "Mr Somaiya's allegations about me are entirely baseless, false and with an ulterior political motive". He demanded that Somaiya provide necessary evidence to his own government to facilitate an impartial probe.
(With inputs from PTI)