Master blaster Sachin Tendulkar might have shown extraordinary performance on the cricket field during his career but when it comes to his role in Rajya Sabha sessions, his performance is extremely poor.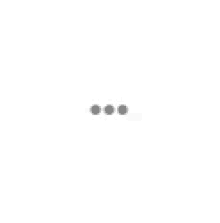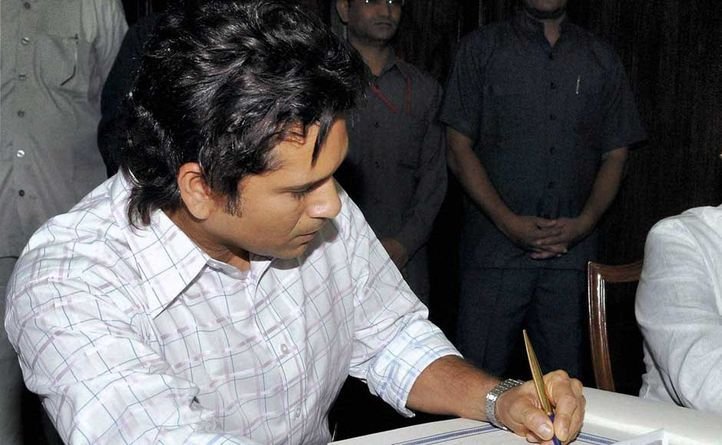 The 43-year-old cricketer had set a lot of records under his name before hanging up his boots. But since the day he was nominated for the Rajya Sabha in April 2012, he has never been a part of any debate, not played any vital role for private members' bills and never asked any starred question to any minister to get an oral reply.
Take a look at this graph by PRS legislative research, an independent, non-profit body that compiles stats and carries out analyses on the Indian Parliament.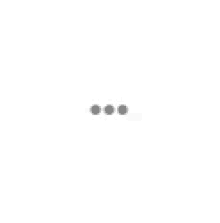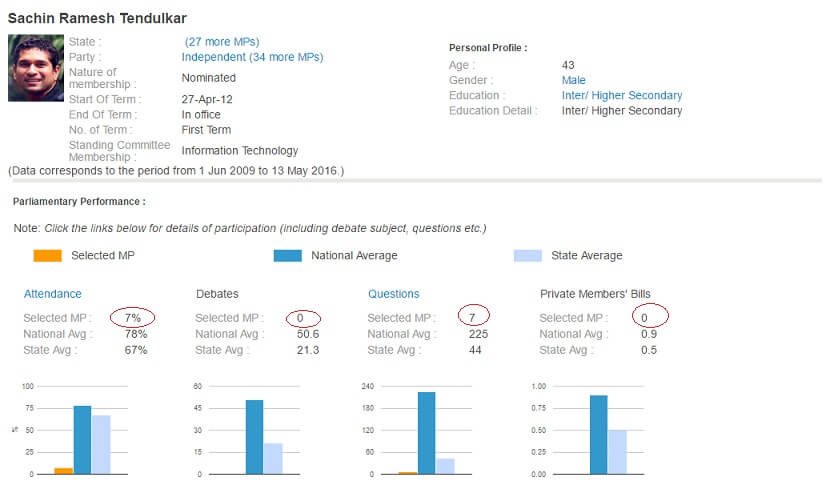 As you can see, his current attendance is only 7%, which is among the lowest in the upper house. Bollywood actors Rekha and Mithun Chakraborty give him a stiff competition with 5% and 10% attendance respectively. 
Next, you see that he has asked a dismal seven unstarred questions during his tenure as Member of Parliament in the last four years. The starred questions are those which seek an oral reply from the minister and also allows the house to extend the session where as unstarred questions are completely the opposite.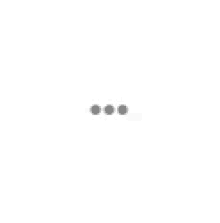 Recently, some MPs were unhappy after he sent a leave request to Deputy Chairman P J Kurien while failing to attend the seventh consecutive session of the Upper House.