Three officers were killed on Wednesday after Indian army's Cheetah chopper crashed near Sukhna in West Bengal. One junior commissioned officer was critically injured in the accident. 
The helicopter crashed while returning to the camp's helipad from a routine session. Even as army suspects a mechanical failure behind the crash, a definite cause leading to the accident remains unclear.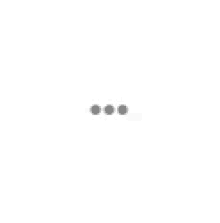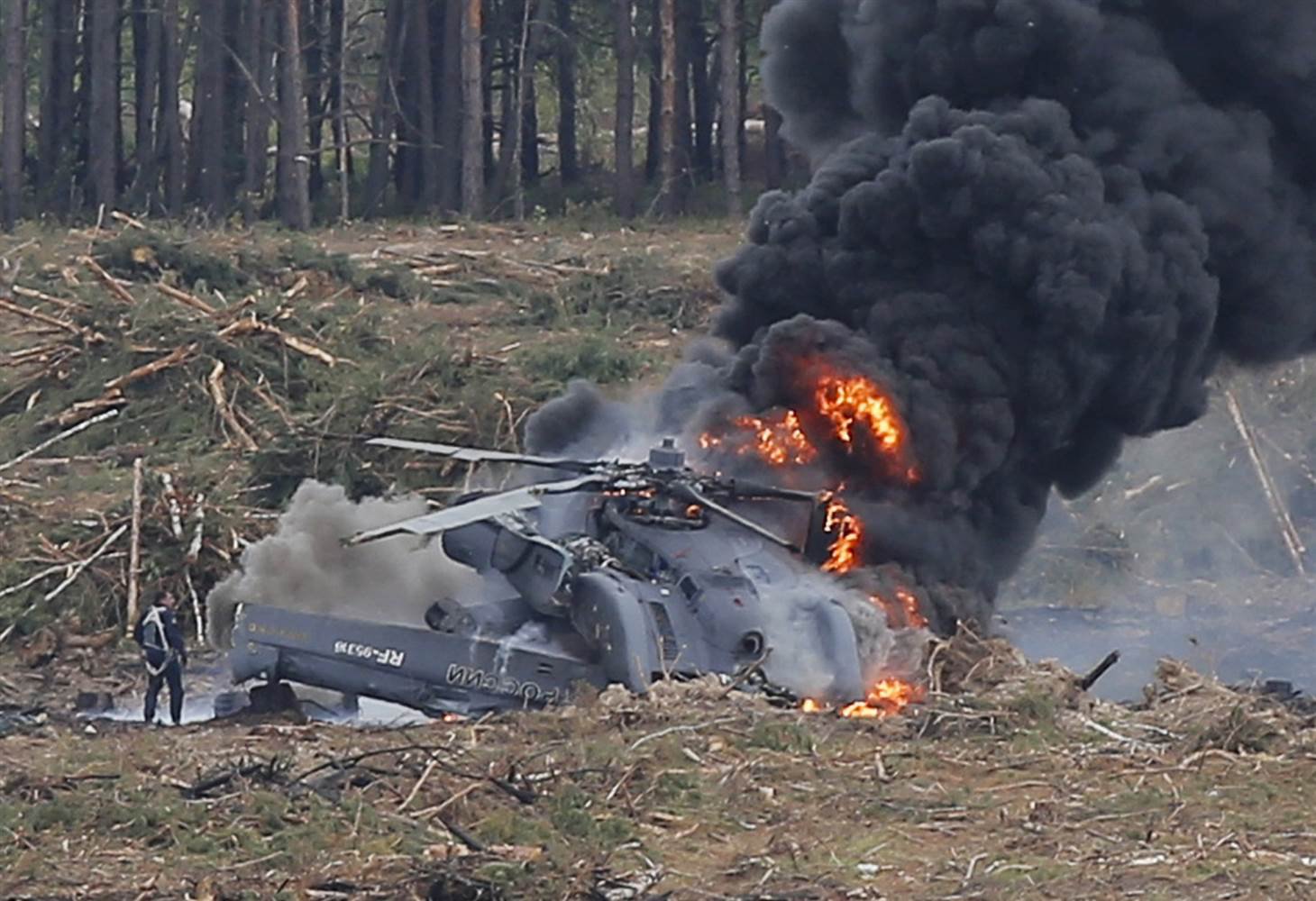 Other incidents involving Cheetah
This is not the first time that the chopper was involved in an accident. In August 2014, a Cheetah chopper was involved in a similar incident in Uttar Pradesh's Bareilly wherein three officers lost their lives, reports Indian Express. 
In February 2015, a Cheetah chopper crashed in Nagaland's Dimapur, but thankfully the two pilots and an army official on board escaped unhurt, reports NDTV.
Cheetah/Chetak helicopters - History and flaws
The single-engine choppers, that have been in the forces since '60s, were developed by Hindustan Aeronautics Limited (HAL) under license from French state-owned firm Aerospatiale. They are based on SA315B LAMA and Alouette III and were first inducted in 1970s.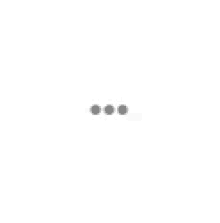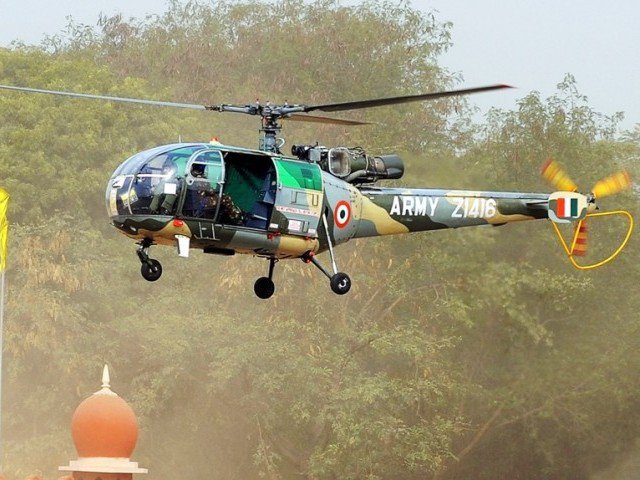 Even as HAL claims the ancient choppers to be multipurpose and rugged vehicles holding the world record in high-altitude flying, they reportedly lack autopilot, weather radar, duplicity of systems and on-board computer for engine control.
Over 1,300 crashes of fighters, aircrafts and helicopters have been recorded since 1970 including over 150 Cheetah/Cheetak helicopters, reports The Times of India. 
Voices seeking phase-out
The helicopters are now vying hard for the infamous title of "flying coffins"- once associated with the now phased-out MIGs and the grounded Sukhois.
The wives of Army Officers, who fly and service these choppers, have reportedly been for long demanding phasing out of the Cheetah and Chetak helicopters for being involved in numerous accidents in the past. 
As per an India Today report, army officer's wives were planning on submitting a petition to Prime Minister Narendra Modi and Defense Minster Manohar Parrikar seeking replacement of the archaic choppers. As per the Indian Army Wives' Agitation Group, the machines have been involved in 191 crashes that have claimed 294 lives.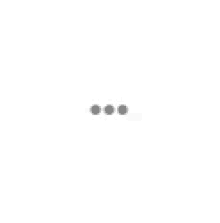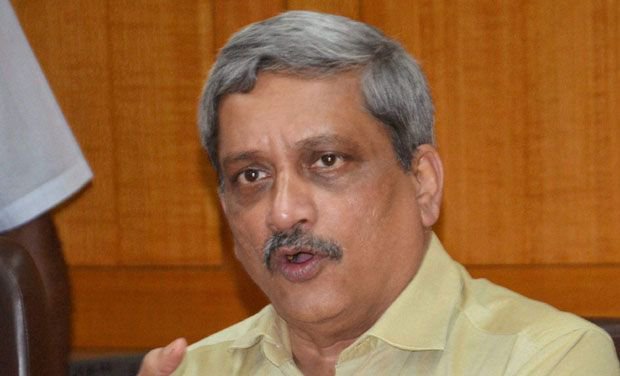 The Indian Air Force in August this year was contemplating replacing the outdated machines with modern technology equipped Cheetal at its Siachin Pioneers unit. The Siachin Pioneers unit is the mainstay of the soldiers posted up to the height of 22,000 feet. 
The army has for long been pressing the need to replace these deadly helicopters. AK Antony, (when he was the Defence Minster in 2007) had even held the proposal for the withdrawal of the two helicopters in Rajya Sabha, citing outdated technology. 
(Feature image source: AFP)