If you can run a marathon in Delhi you can run anywhere, the Delhi High Court today said while referring to the "hazardous" air pollution levels here and suggested measures like immediate extinguishing of landfill fires and ensuring only CNG taxis enter the national capital to improve air quality.
"If anyone can run a marathon in Delhi, they can run anywhere," a bench of justices BD Ahmed and Jayant Nath said after it was informed that despite the high pollution levels there was going to be a marathon in the city on November 20.
The court, however, asked the Delhi government to issue an advisory for the public informing them about the air quality which the bench noted contained pollutants four times more than the prescribed standard.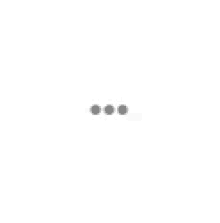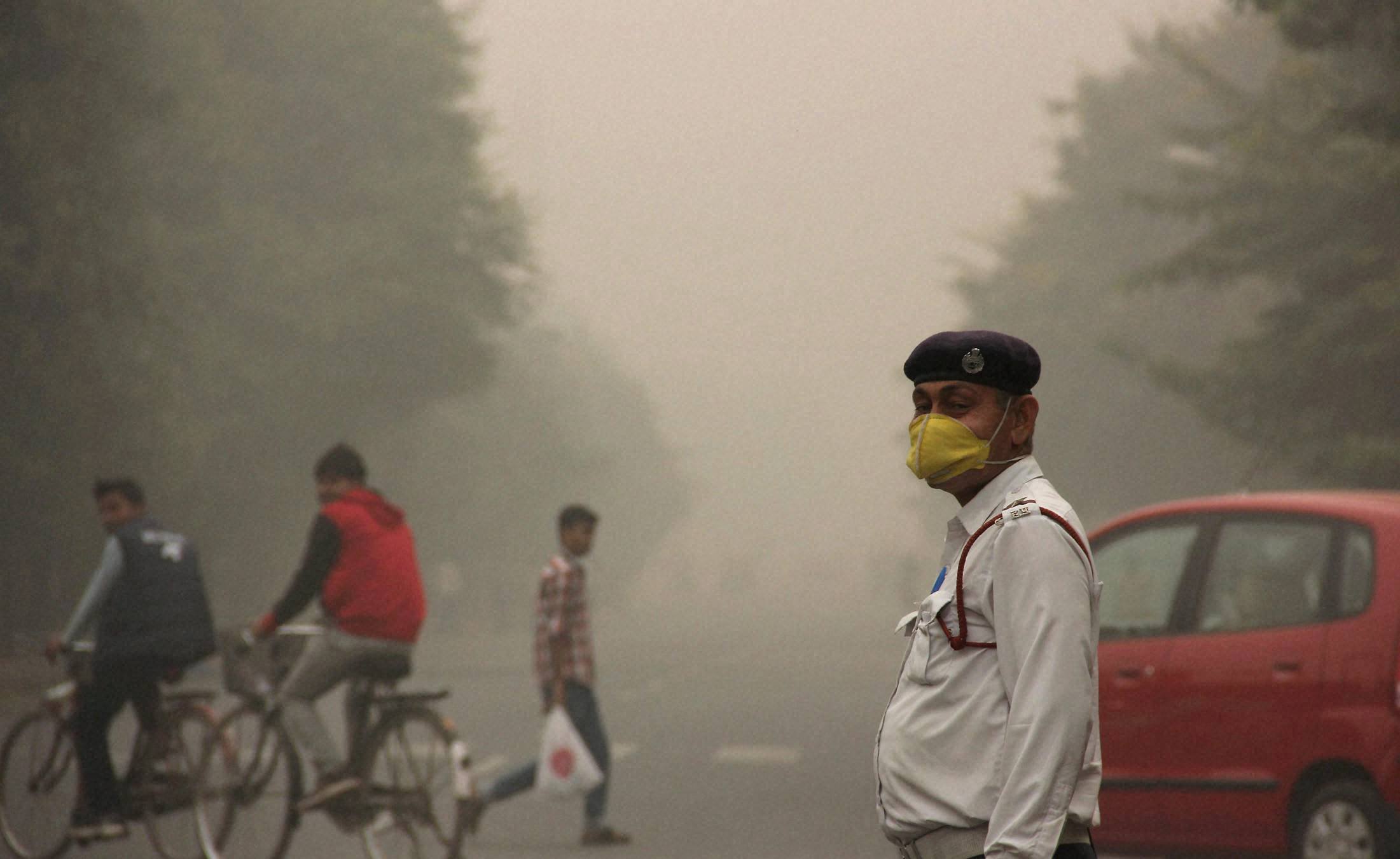 Observing that factors like fires in landfill sites, stubble burning in neighbouring states of Haryana, Punjab, Uttar Pradesh and Rajasthan, plying of all India permit diesel cabs in the city, fireworks, road dust and construction work pollute the air, the bench issued a slew of directions to address each of them.
Noting that Punjab government was "still in denial mode" regarding its contribution to air pollution in the city, the court directed it to file an affidavit, with specific timeline, indicating a "clear cut action plan" to "completely eliminate" stubble burning next year as it alone produces 17 million tonnes of straw, bulk of which was burned causing a spike in air pollution there as well as here.
On the issue of diesel cabs plying in the city, the court was told by amicus curiae, senior advocate Kailash Vasdev, that of the 1,84,000 taxis in the city, 88,623 were running on diesel. Of these 40,000 were city based while the remaining were all India permit taxis coming from other states.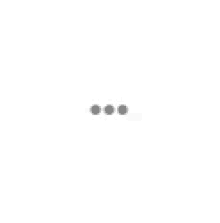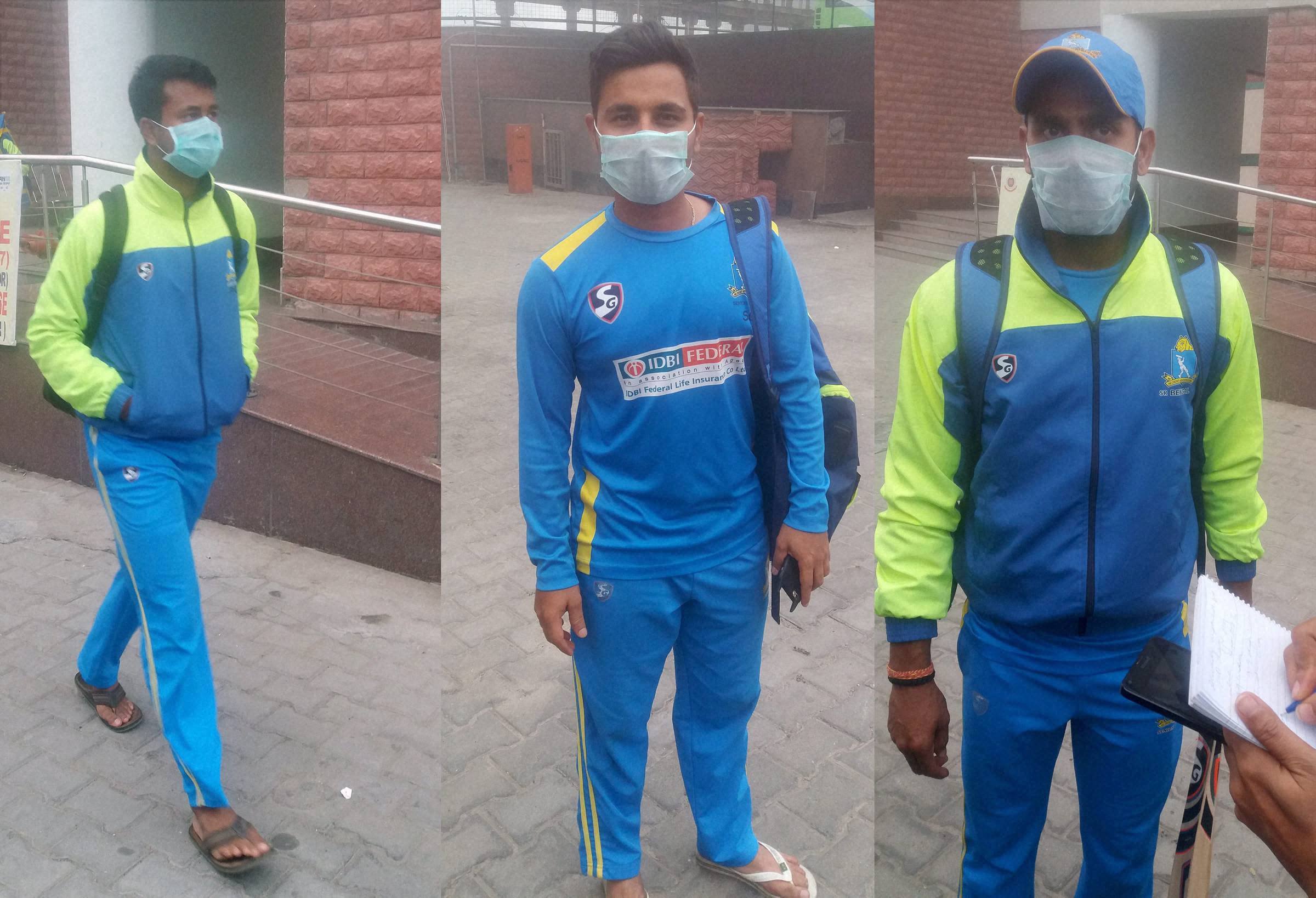 Observing that what happens in neighbouring states affect Delhi also, the bench directed them to come up with a "clear cut action plan" to "streamline" granting of all India permits to inter-state cabs so that diesel taxis can be turned to CNG, as taxis from there come and go out of the capital.
The municipal authorities, who are responsible for landfill sites, were told to immediately extinguish the fires burning in such areas as smoke rising from there would subject people to "serious health hazards" as they contain particulate matter like PM 2.5 and 10 apart from carcinogens.
Feature image source: PTI