A whopping 21 districts in Maharashtra alone are drought-hit, with the Marathwada region being the worst hit. In places like Latur and Beed where people have little or even no access to drinking water, the situation is worsening with each passing day. 
After assessing the situation, the government finally rushed a 50-wagon water train to the parched region last month. But all in vain, as an exclusive India Today investigation reveals.
According to the report, approximately 800 water tankers are supplying water to the villagers in Marathwada daily, but in a shocking expose, the probe suggests that the water tankers aren't reaching the people who actually need it!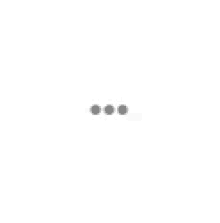 So where are these water tankers disappearing?
Shocking revelation
The investigation reveals that these tankers are being diverted and being sold to businessmen for profit. The local administration is reportedly hand in glove with the businessmen in diverting the water meant for the drought-affected region.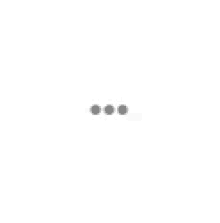 Reporters posed as businessmen wanting to set up an industry in the area and met Gopal Gurkhade, the Sabhapati of Beed municipal council and asked him for 2-3 tankers of water every day. Gurkhade agreed to supply the tankers despite people in his area queuing up and walking several kilometres to get water for their daily needs.   
He went ahead and struck a deal with the reporters - to supply 36,000 litres water for Rs 6,000 for every day. And to top it off, he even offered protection from police and uninterrupted power supply for the factory.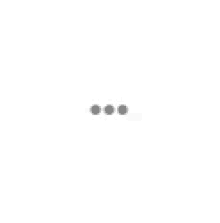 After this, the investigation team met officers of Beed's Panchayat Samiti which manages the flow of water tankers to the region. The team also got in touch with Lakshmikant, the Panchayat officer, and Ghyasuddin Zuberi, who handles the accounts of the tankers, both of whom agreed to sell the water tankers even though there was great risk involved.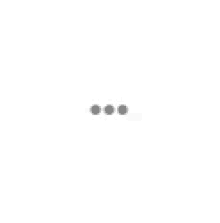 In the course of the probe, the investigation team also met Beed's Nayab Tehsildar, Kama Kuteand, and Ashok Nandlangaonkar, Tehsildar, Beed. Despite being aware of the fact that their region was suffering from huge water crisis, both were on board when the reporters asked them to divert a tanker for the 'factory'. 
Everyone from top to bottom in the administration was seen involved in this business of diverting water tankers and making money off it. 
Probe ordered
Just a few hours after the investigation was made public, Maharashtra Chief Minister Devendra Fadnavis ordered a probe, 
He was quoted telling India Today, "Investigation has been ordered and action will be taken against the guilty."