He's not publicly acknowledged where he's going, but there are plenty of rumours about where Arnab Goswami may be headed after quitting as Times Now's editor-in-chief. It's still not even certain if Tuesday was his last episode as the host of the top-rated news debate show the Newshour.
Here's what is known about where he may be headed: 
An Indian Express report says that while Goswami did not declare his future plans he spoke of his dream of an independent media and that he didn't want to get stuck in television media in its present form. The report quoted a journalist as saying that Goswami wants to lead the change in the media and even mentioned digital journalism. 
Here's a video of what he told his colleagues: 
The NewsMinute quotes unnamed sources who say that Goswami has met various entrepreneurs and a plan has been finalised for a new project which will be a TV news channel and a major digital footprint, that the former Times Now editor-in-chief will have a stake in. 
A south Indian entrepreneur who was said to be set to provide funding for the project, however, told the website that he had no such plan.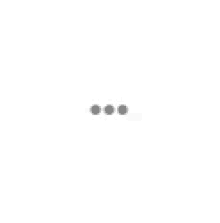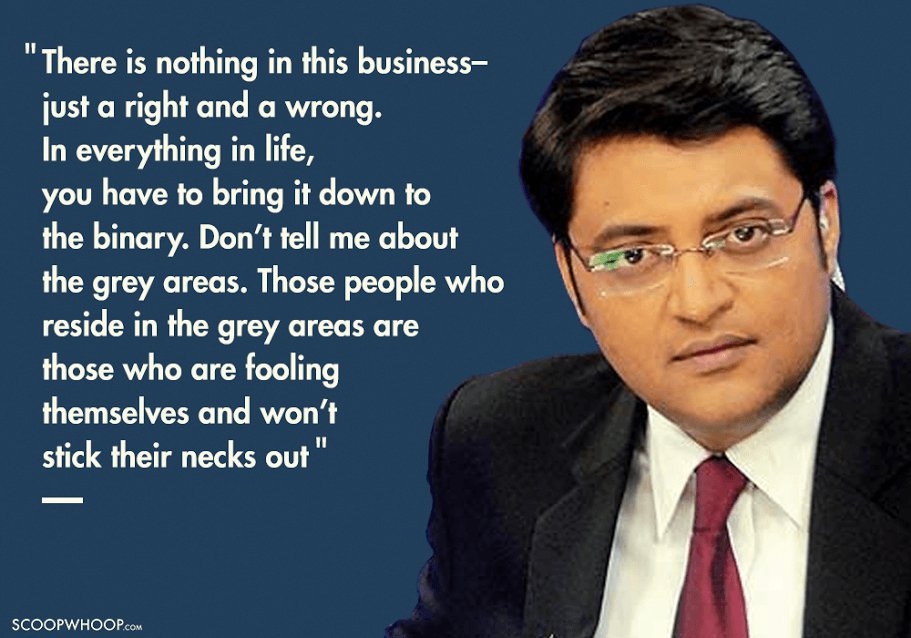 A Quint report quotes sources in the Times Group who said that Goswami has been in discussions to set up a new venture for the last six months and that a handful of employees from Times Now will move with him. The project will reportedly be formidable competition to BBC & CNN, which we now know, Goswami thinks little of.