*Former* captain Mahendra Singh Dhoni. 
Still feels odd, doesn't it?
In the aftermath of yet another announcement that has caught India unawares, it is easy to get sucked into the wave of tributes surrounding Dhoni's decision to step down. It's been said that he was a natural leader. That he was born to be a captain. But that's not true. He had not captained at any level -- neither for Bihar, nor in Duleep Trophy -- before he became the captain in 2007. "I never came forward in my class for anything," recalls Dhoni in this 2008 interview.
Captaincy, unlike what it seems right now, was not in his destiny.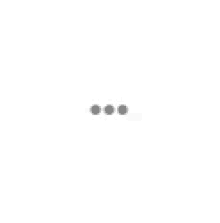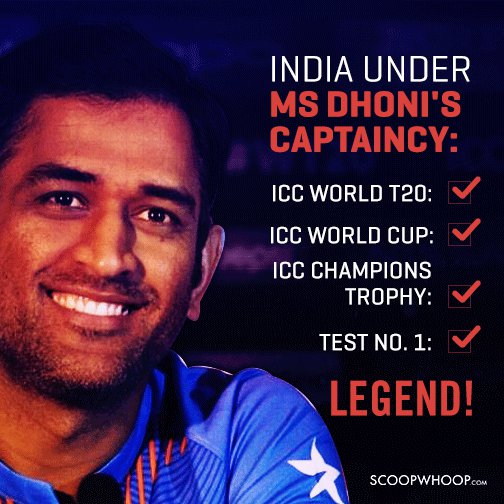 Let's just jog our memory a little bit.
What if India had not crashed and burned in the 2007 World Cup in West Indies? In what turned out to be a disastrous tournament, India exited the World Cup in the group stage. Effigies were burnt back home -- an incident that Dhoni recalls to be shocking. Will Dhoni have been made captain for the World T20 -- the event that changed his life? Probably not.
What if Joginder Sharma had bowled just one more bad ball in that final over in World T20? It was completely possible. This is a man who bowled a rank full toss and a wide in that very over. Would we still be talking about Dhoni the captain winning everything there is to be won?
What if his decision to drop the Laxman-Dravid-Ganguly trio ahead of the CB series in Australia in 2008 had backfired? The Indian team was good then, but not good enough to defeat Australia in Australia. If India had lost that tri-series, would he still have had the luxury of leading India in 331 international matches?
What if his  call to promote himself -- a man not really in good batting form -- ahead of Yuvraj Singh -- a man who was winning matches for India for fun -- had not worked out on that famous April night at Wankhede,? This generation's golden moment could possibly have never happened. 
What if his decision to give Ishant Sharma the 18th over (in a 20-over match) in the Champions Trophy final in England played to the script? Ishant had conceded 27 runs in his 3 overs and England just needed 28 from the last three. Dhoni had no business giving the ball to Ishant. But he did, and Ishant got both the set batsman out in back-to-back deliveries. No one could believe what had happened.
What if Dhoni's call to give Hardik Pandya the last over in a must-win World T20 match against Bangladesh had backfired? It almost did. His presence of mind to take  the gloves off before the ball was bowled helped him effect a run-out that will go on to give nightmares to Bangladesh fans and cricketers. Dhoni had no business leading India to a win in that match.
Here's the answer. He did not care. If Doc Brown's flying DeLorean is a reality and could take Dhoni back in time, he will take the same decision in every scenario above. For him the result did not matter as much as (his favourite word) 'process'.
In the shortest format, Dhoni made his own luck. The calm, calculating mastermind that he was, he probably would not have cared if all these crazy decisions he took had backfired.
The tag "greatest ever Indian captain" has been thrown around without taking into account Dhoni's below-par record in Tests. A certain Sourav Ganguly might have something to say about that. But what is beyond argument, is that when it comes to the limited over format, Dhoni was undoubtedly the master. 
In a recent interview, Kohli summed it up perfectly.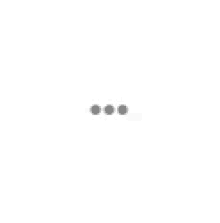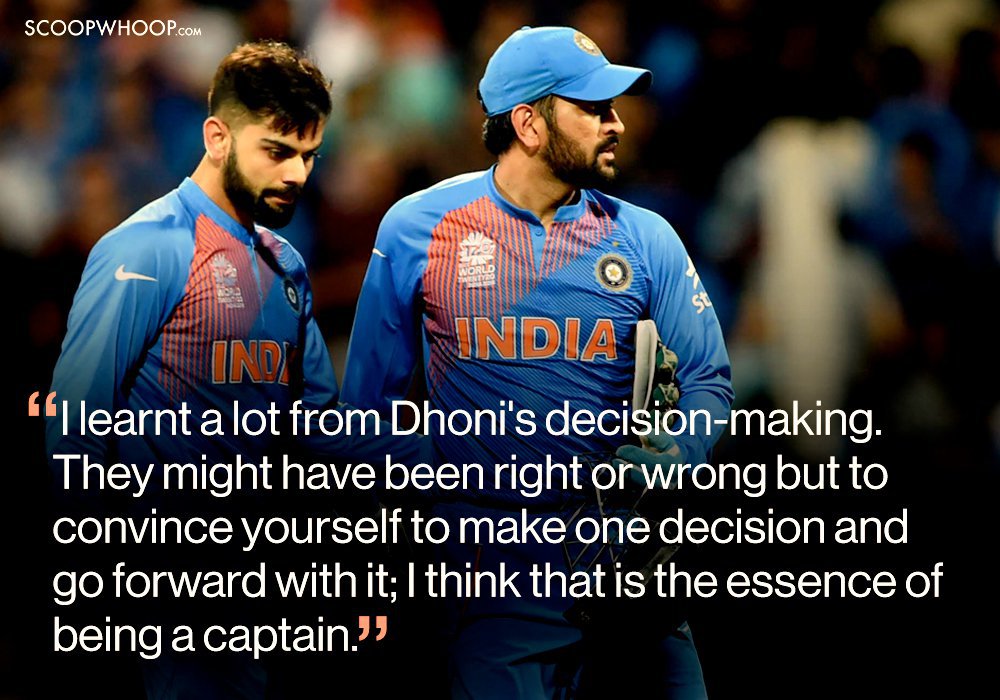 Captain Dhoni's greatest legacy will not be that he had this incredible knack to take the right decision on the field. None of the afore-mentioned decisions can be filed under "logical" and "well thought out".
But Dhoni always took the decision he BELIEVED was right.
After all, like this Nobel Prize winning economist once said (in a movie), what truly is logic?