Who does not like a bit of popularity? Knowing the pride we take in being Indians, and knowing the kind of love we have for our national languages knows no bounds. Which is why every Indian restaurant one spots in the West brings a feeling of warmth and familiarity. Imagine being surprised by the Hindi script thanking you after casting a vote in Chicago.
That's right! According to the Chicago Tribunal, the voters walked out with a slip of paper that thanked them for casting their votes in three languages, Hindi being one of them. The decision comes from the U.S. Census Bureau numbers and Section 203 of the Voting Rights Act, which makes it mandatory to provide language assistance to minorities.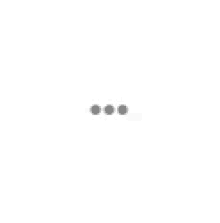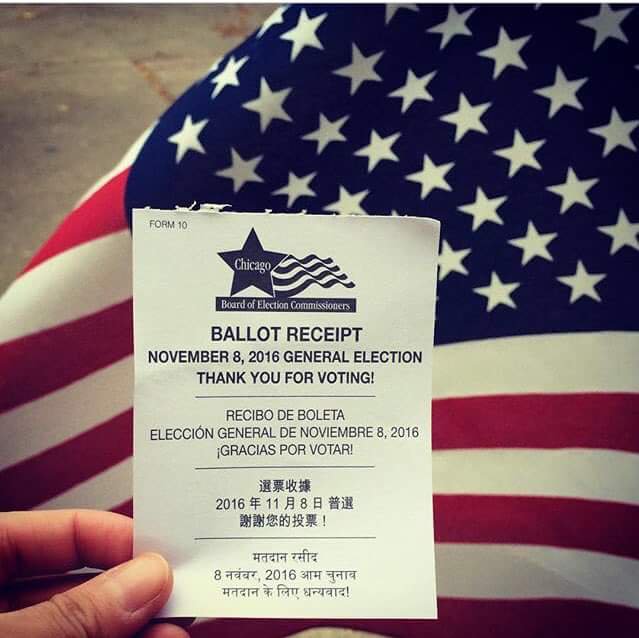 Jim Allen, spokesman for the Chicago Board of Election Commissioners, said,
It goes by jurisdiction, when DuPage and Lake counties were adding Spanish for the first time, we were adding Hindi.
This sure got Twitter excited, with many people sharing it.
Yes, who won the elections is a different matter, but this sure got desis, world over, excited.