On a particular Friday night, my friends and I decided to YouTube and chill. We were having a really good time when someone got curious about the song 'Closer By Chainsmokers' and how its lyrics don't make any real sense. This song has over a billion views on YouTube and basically, everyone and everyplace played this song at least thrice on a single night in 2016. So, you get it, it is a very popular, 'meaningful' song that all of us love.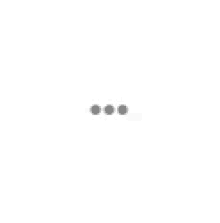 But we didn't love it enough to make a cover out of it, did we? On that very night, my friend's curiosity went out of hand when she stumbled upon the Hindi version of this song. She seemed absolutely thrilled about 'discovering' gold. Well, she was right and wrong at the same because while listening to the song, everyone sitting in that room started feeling their ears if they are bleeding yet.
The chorus goes something like this:
I know maine tera yeh dil toda,
Well, you gotta listen to it to believe what I am saying. Go ahead, don't hesitate. 
BTW, this song is sung by the same guy who created a Hindi parody to Cheap Thrills called Sasti Masti.
We aint ever getting khusath...