After every new launch of an Apple product, there are basically two types of people.
1. "Oh, I should buy this!"
2. "Naya iPhone lene ke liye kidney bechna padega. LOL"
A couple of months ago, Apple launched iPhone 7 where a lot of attention was focussed on the new wireless AirPods. It was a revolutionary feature according to them but the Internet just destroyed it with endless memes and videos.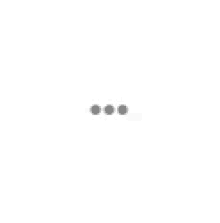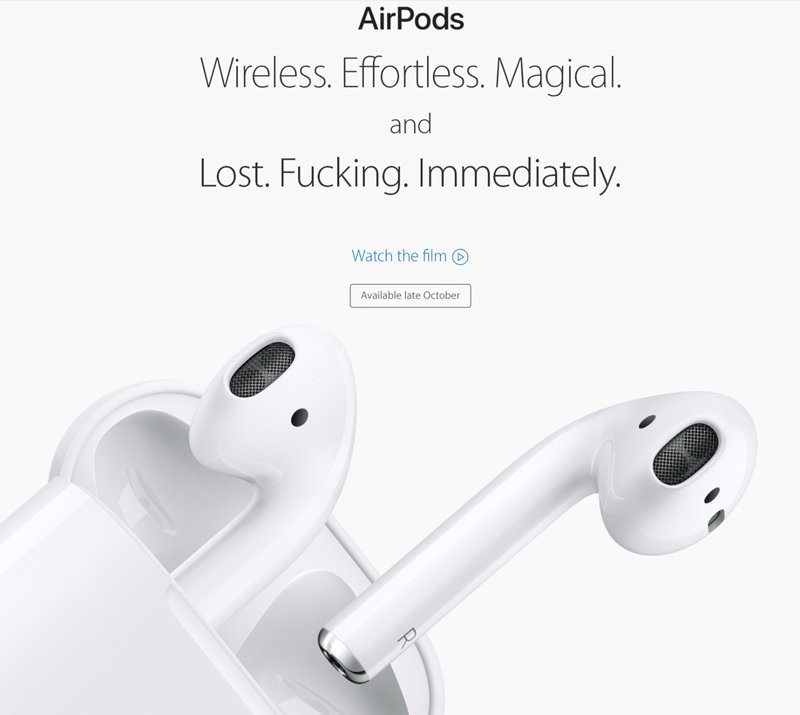 Anyway, Apple and their loyal customers still believe in it, maybe that's why the company made a commercial on AirPods. Check it out!
Once again, the Indian comedians couldn't resist but take a dig at it. Cyril Dabs posted this hilarious parody of the new Apple ad on Twitter.
It's so damn realistic that it's true. Never change Internet, never change!