Anupama Chopra calls 'Housefull 3' an equal opportunity offender as it tends to be racist, sexist and gleefully rude about people who are differently abled. The film is about three Indian heiresses in London. In the climax sequence, the film's hero Akshay Kumar refers to them as maal. Jacqueline Fernandes, Nargis Fakhri and Lisa Haydon play the maal. Since the heiresses have grown up in London, their Hindi is faulty. At one point, one of them says, 'Seriously guys, akhrot ho kya?' Which she helpfully translates as: Are you guys nuts?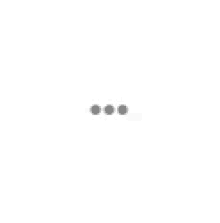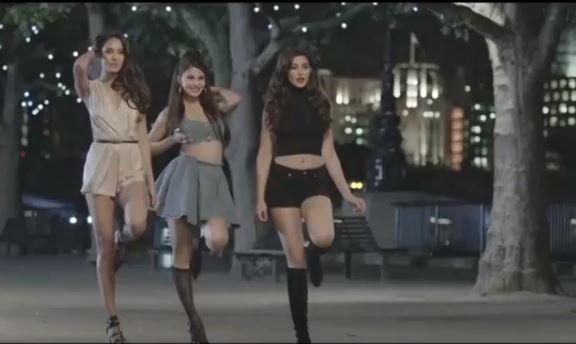 This film according to Anupama definitely qualifies as an akhrot. There are a few scenes in which the lunacy hits the mark but these are painfully infrequent. The men – Akshay, Riteish and Abhishek Bachchan – all seem to be having fun and their energy keeps the engine running – but it's not enough. 
Find out why Anupama gave the successful comedy franchise one and a half stars. 
Watch the full review in the video below: