On Tuesday, an Alcemist Airlines air ambulance going from Patna to Delhi, safely crash laded in Delhi's Najafgarh area. No casualties were reported.
But behind the successful landing, which only left two injured, was the quick thinking and effective decision making of the pilot Amit Kumar.
The pilot, who first informed air traffic control about only one engine being in operation at around 2:20 pm, blurted out at around 2:35 pm that he had lost "lost both engines". After being told by the ATC to "proceed directly to airport", Kumar had just 10 seconds to make a choice between risking a crash en-route to the airport, or try to crash land, The Times Of India reported.
My priority was to land the aircraft, I wasn't thinking anything: Captain Amit Kumar, Pilot, Alchemist Air Ambulance https://t.co/t4TkqokddT

— India Today (@IndiaToday) May 25, 2016
A crucial decision:
Kumar described the decision to PTI saying,
"We were around 15 km away from the airport and now we knew that we could not reach our destination. At that crucial moment, we did not have to think twice before turning right, which is towards Haryana. To our left was the crowded Najafgarh town."
He further added,
"We had ten more seconds to go when we spotted the field (located at Kair village in Najafgarh). There were no electric poles there and the closest village was nearly 100 metres away. The decision was taken."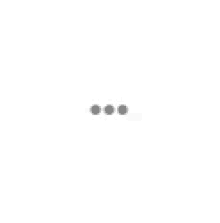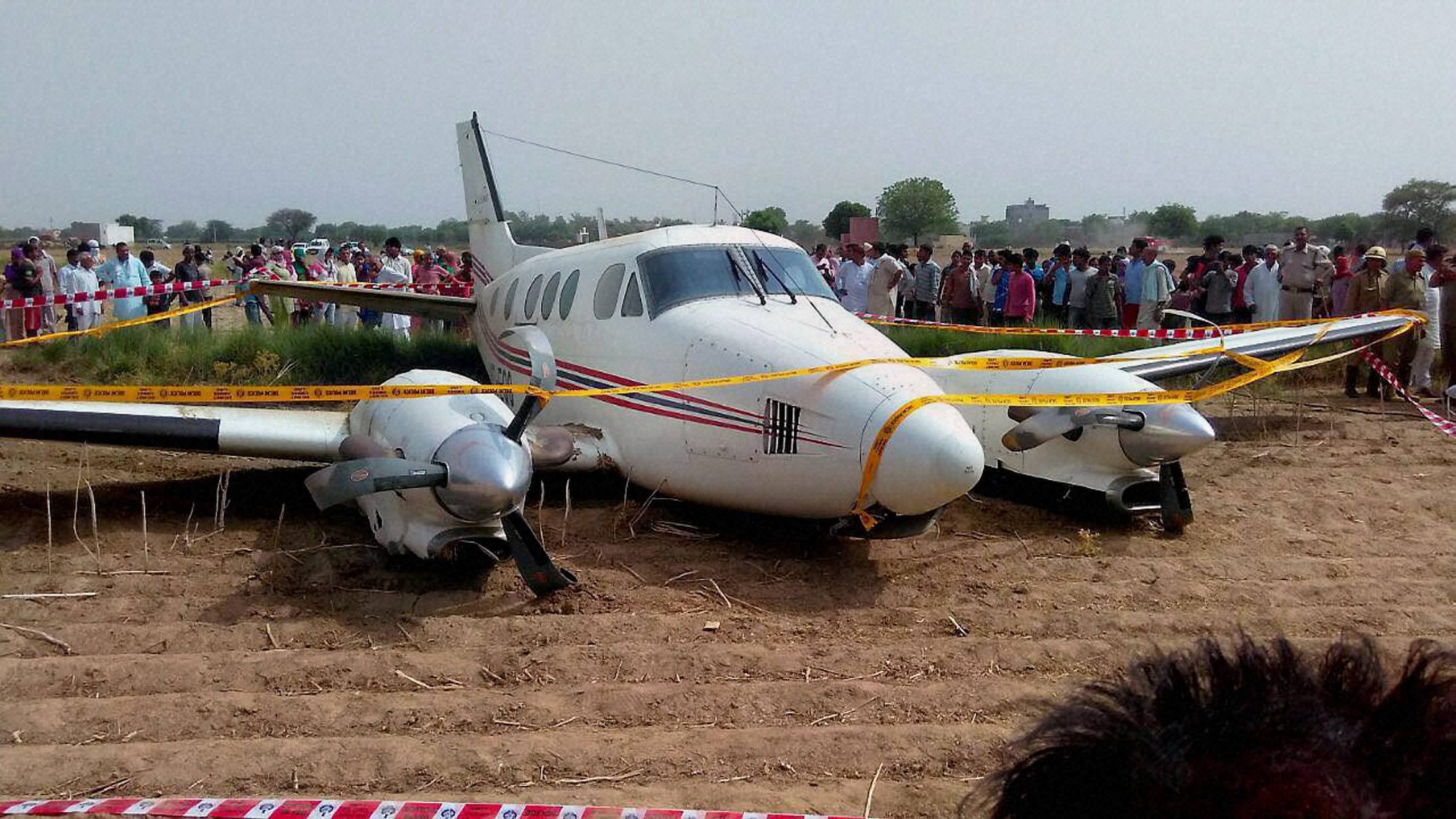 Courage under fire
While the pilot was thinking about the safety of the patient and five others on board, the patient's daughter Juhi Roy also showed extraordinary courage to save her father's life. When the pilot asked everyone to rush out as the plane might explode, Juhi held one end of her father's stretcher and asked for help, as the pilot held the other end.
As the two managed to place the patient under a tree at safe distance, the MBA graduate from Noida again rushed into the plane, which was by now a time bomb with 400 litres of high octane fuel. She brought out the oxygen cylinder which helped her father survive, and again went to fetch his medical papers and money.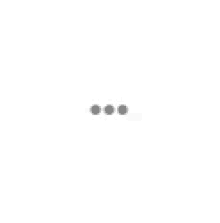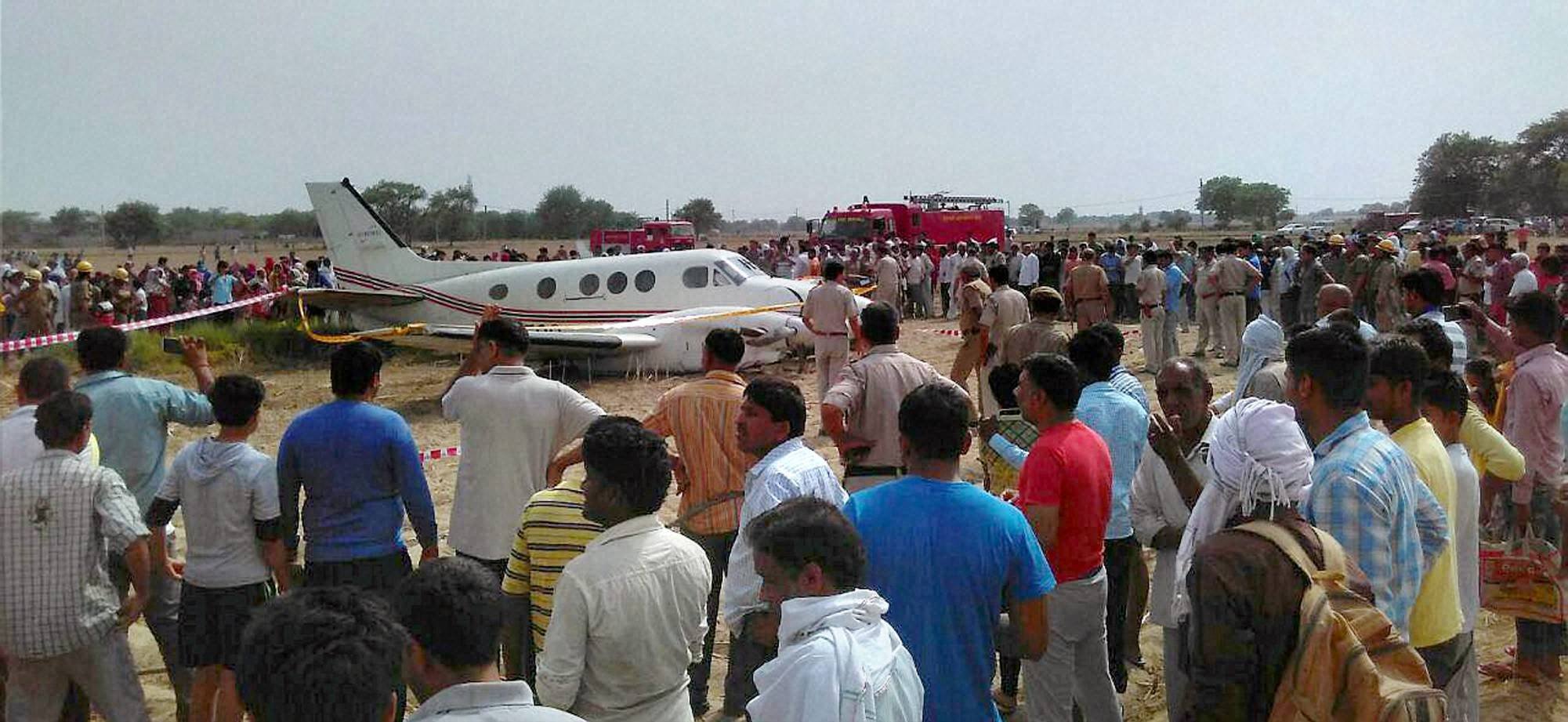 As Roy's father escaped without any injuries, she told The Times Of India that,
"It was the pilot's courage and expertise that he managed to keep all of us safe. It was Kali maa's blessings that kept us all safe. There is no point registering any complaint against anyone now. I request the authorities to conduct a fair probe so that such an incident is not repeated."