Rahul Dhanuka is Kolkata boy who Studies at Oxford and is interested in Indian Politics, and Religion.
2016 has been a year of woes: Donald Trump's victory over Hillary; Mr. Modi's decision of demonetisation; and Prince's death. However, as a student in the United Kingdom, nothing has had more of an impact on me than 'Brexit'. For starters, I was excited about Brexit- marked by a sudden fall of the Pound. Within a couple of days of the decision, my stay in the United Kingdom became cheaper by more than 15 per cent. However, it was only after my first week at the University of Oxford, did I realise that Brexit could have unwelcome effects on my stay in the United Kingdom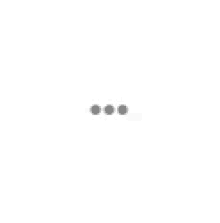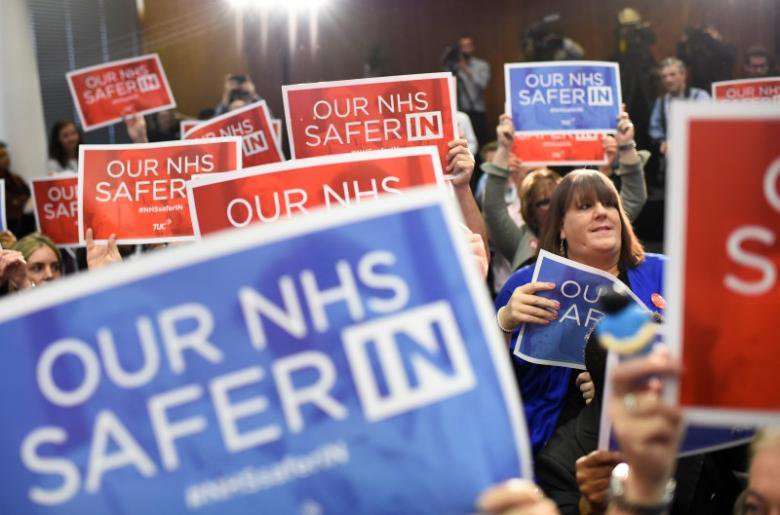 Despite its largely welcoming nature, there have been a number of saddening incidents in the United Kingdom. A friend of mine, pursuing a a degree in English, was asked to shave his beard or "go back to ISIS'. Another friend in London was asked to leave, and in true Donald Trump style- make the country "Great" again. Unfortunately, a bulk of these incidents seem to have taken place with students from Eastern Europe, who are looked upon as drains on the economy. Despite paying reduced tuition fees, their contribution to the British economy has been doubted.
I will try putting things into perspective. I live in one of UK's most famous towns- Oxfordshire. Students dot and dominate the landscape. The community is incredibly diverse with more than two-thirds of is students coming from outside the United Kingdom. As a town, 70 per cent of its residents voted to "Stay" in the European Union. As a University, Oxford is incredibly invested in politics. Each day of the week is dedicated to discussions in the fora of the country's major political parties.Sunday's are meant for Port and Policy (Conservative Party), Wednesdays are for Spirited Discussions (Liberal Democrats) and Tuesdays for the Marxists. As one of the few 'brown' men who takes an interest in British politics, I think I have experienced most shades of the political spectrum.
After the dreaded referendum, there was a reported increase in discrimination faced by non British students in the United Kingdom.The faultline is clear. Most of the Tories are in favour of Brexit. They can engage you in a rigorous intellectual discussions about the economic benefits of Brexit. And it is here, that you would expect to face any sort of discrimination, if at all.
However, not only am I warmly received at their weekly meets, I am also encouraged to debate in their forum. Every once in a while, I raise questions mid-way through a speech. Not once have I felt 'discriminated' against. The Tories, have been unexpectedly been welcoming. It is at the weekly Port and Policy learn I that most educated members of the Conservative Party make a distinction between the Borris Johnson type balderdash, and an educated, even if misinformed view on Brexit. The staunchest British man I know, walks around the campus with a cane and a top hat. As a schoolboy, he would set up a small space in the city centre to campaign for 'Leave'. However,as he once told me, his campaigns were laced with some pearly words: "Say no to Xenophobia".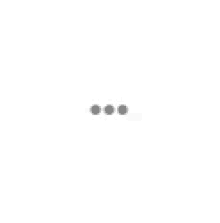 This was about active British politics. But has Brexit made the average Englishman racist? I would strongly argue to the contrary. My British professors could not have been kinder, and my friends warmer.
It is not a perfect country- but neither is ours. I am more concerned about being labelled a 'Maro' (pejorative for Marwari) in a 'Bong' Calcutta, or about being Muslim in certain pockets of the country. I would refrain from painting an entire country with the same brush- there are good people, and there are some not so good people. By experiences do not guarantee me a racism free, Xenophobia mukt 2017. Neither does my bearded friend have to constantly worry about wayward remarks.The only dark lining that I (confessedly, parochial) see, is the rise of the Pound against our Gandhi.
Pic Source: Reuters